North East Disability Athletics Championships
When

1 May

Where

Monkton Stadium, Dene Terrace , Jarrow, NE32 5NJ
Activity Alliance works to make active lives possible. This event ensures more disabled athletes have access to participation and competition opportunities across England.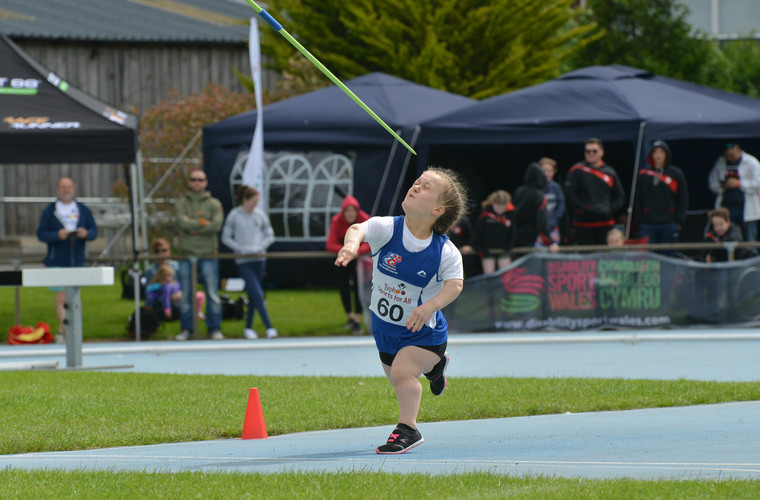 The North East Disability Athletics Championships will take place at Monkton Stadium on Wednesday 1 May 2019.
For further information, event timings and entry forms, please email Rachel Miller.