National Junior Athletics Championships
When

6 July until 7 July

Where

Moorways Athletics Stadium, Derby, DE24 9HY
There is a longstanding tradition in delivering our athletics programme. We have seen athletes grow and flourish through this sport, including Paralympic and World champions. These champions fondly recall their first time at these very events – the time among peers, competing for gold, aiming for personal bests and a chance to shine in front of selectors. An event you cannot miss!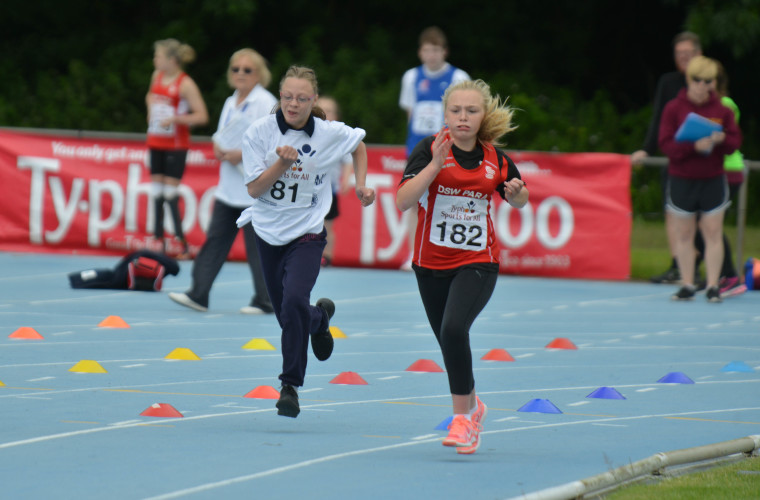 The National Junior Athletics Championships will take place on 6-7 July 2019 at Moorways Athletics Stadium, Derby.
The Championships attract over 250 young disabled people each year. These championships are an established, successful part of Activity Alliance's events programme. Many athletes have furthered their talent they discovered at this very event and gone on to become elite athletes, Paralympians and international medallists. It incorporates a fully inclusive track and field events programme for people of all abilities and with a range of impairments.
There are not many opportunities for this number of disabled athletes to come together over one weekend. It is an opportunity, where people with various impairments, who could not develop through the performance pathway, can take part in an event where the focus is fun. Qualifying through regional events, the national event is the climax for many.
Closing date for entries: 21 June 2019.
No late entries will be accepted unless agreed with the organisers.
Please find all the forms below to register for this event:
For more information, please contact Jannine Walker, Activity Alliance Events Manager. Email Jannine Walker or call 07725 273158.
Use #JuniorAthletics19 to follow the conversation