Take on a Charity Challenge
When

1 June until 31 December

Where

Charity Challenge, UK and worldwide challenges, London
Take on an adventure and make a difference for Activity Alliance. Charity Challenge specialises in delivering exceptional challenges across the globe. Activity Alliance is a member of Charity Challenge.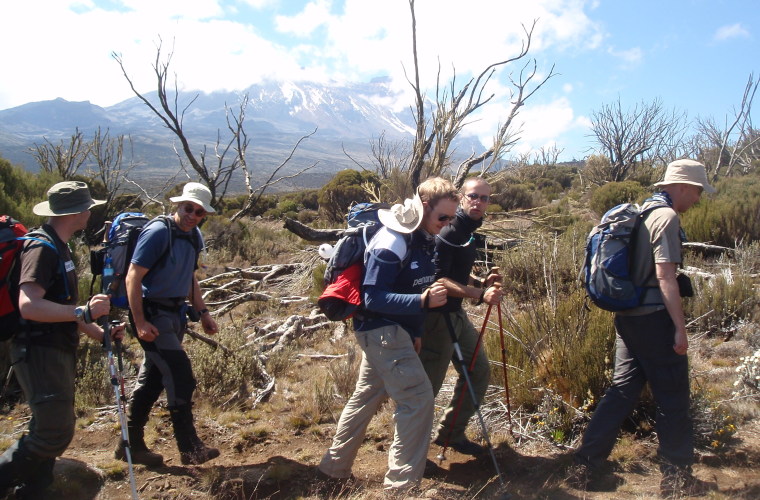 Whether it's trekking, cycling, rafting, and even dog sledding, there's a Charity Challenge for everyone.
Charity Challenge operates challenges across six continents, in over 30 countries worldwide. They have a huge range of open challenges available - mountain and jungle treks, snow and ice expeditions, cycle tours, and water based adventures. Anyone can participate and raise funds for their chosen charity.
Challenge Charity will provide you with support, advice and guidance from the moment you sign up. Their experienced team of former participants, fundraisers, tour leaders, charity executives and tour operators will take care of every aspect of your booking to ensure you have an amazing experience.
Are you interested in taking the trip of a lifetime and having an authentic real-life experience, whilst raising money for Activity Alliance?