CP Sport and LimbPower virtual activity challenge series
When

1 December until 15 January

Cost

£10 - £25

Where

Lytchett House, 13 Freeland Park, Wareham Road, Poole, Dorset , BH16 6FA

Link
National charities, Cerebral Palsy Sport and LimbPower are working together to run a series of virtual activity challenges for people with a range of physical impairments and their family and friends.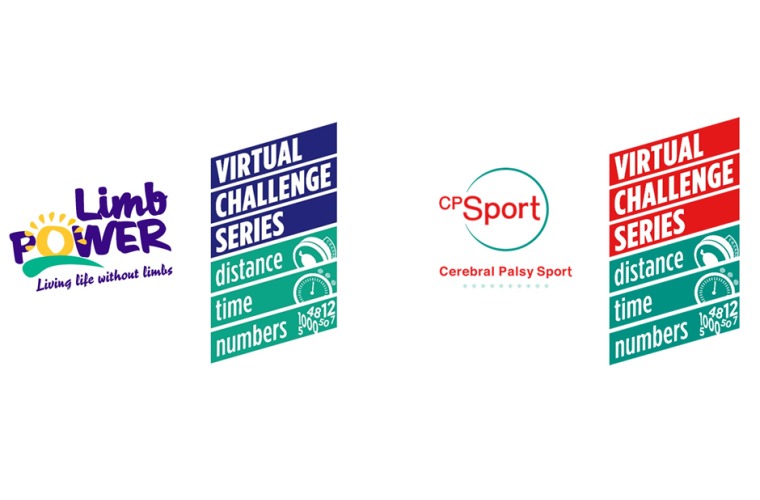 The Virtual Challenge Series, a fun participation event taking place between August 2020 and January 2021. There are three themed challenges for participants to complete in their own time. Participants can enter for one challenge or the full series. Challenge themes are:
Challenge one: Distance. From 15 August-15 September 2020
Challenge two: Time. From 15 October-15 November 2020
Challenge three: Numbers. From 15 December-15 January 2021
For each challenge, participants can set themselves their own personal target linked to that month's particular theme. For each challenge completed, participants will receive a medal, and for completing the full series (all three challenges) participants will receive a t-shirt.
During the Virtual Challenge Series, there will be workshops for participants to attend, providing advice and support.
To find out more about the Virtual Challenge Series and to get involved please email Carly Bauert at LimbPower or call 07789 075709. Or, email Jen Basford at CP Sport or call 07955 119 018. Alternatively, email Richard Kerr at CP Sport or call 07762 739926.
Visit CP Sport website for more information.
Visit LimbPower website for more information.