Dulwich Leisure Centre
Address

2B Crystal Palace Road, London, SE22 9HB

Email

Via Website

Phone

0333 055 0402

Link
Dulwich leisure centre is the perfect place for you and your family to come and enjoy yourselves, while staying active and healthy at the same time.
Dulwich Leisure Centre is home to a gym with the latest state of the art equipment, a 25m pool, a packed group exercise programme in our two studios, as well as offering a crèche and café. The centre has level access and automatic doors, accessible toilet facilities, a hearing loop and disabled parking spaces.
Within the programme we have an exclusive disability swim session embedded in a pool timetable which runs alongside the disability session delivered by local swim club Dulwich Dolphins. In addition to Southwark's GP Referral programme, there is also a Better Breathing for Life class provided by King's College Hospital.
All disabled Southwark residents can access any of the borough's swimming pools and gyms for free all week through Southwark Council's Free Swim and Gym scheme. Over 60's who register can also access this offer all day on Friday and after 2pm at weekends, in addition to other sessions scheduled during the week, including an extensive Silver group exercise programme.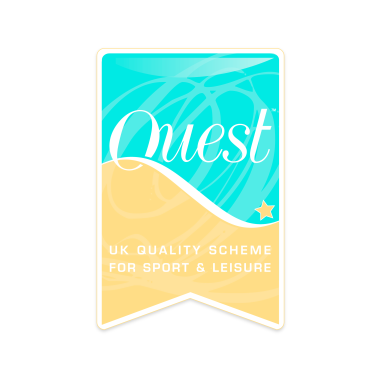 IFI Mark
Accredited by Quest as Good until December 2021