Glass Mill Leisure Centre
Address

41 Loampit Vale, London , SE13 7RZ

Link
Some fantastic facilities on offer including two swimming pools, all the latest gym & fitness equipment, an extensive programme of group exercise classes, climbing wall, crèche, café plus much more!
Explore the activities on offer in the "Activities" section and see all the great facilities in the "Discover" section.
Glass Mill Leisure Centre is brought to you by Fusion, a highly experienced sports and leisure organisation. As a registered charity, Fusion reinvests to improve and develop what's on offer in your community. Check out the Facebook page for instant updates, news and offers from your centre.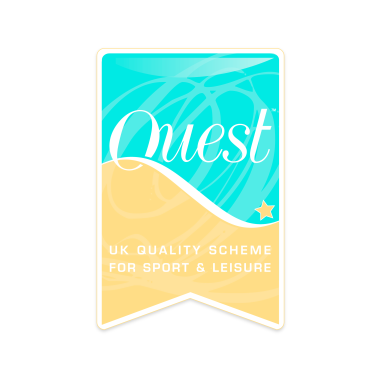 IFI Mark
Accredited by Quest as Good untill February 2020