Forest Hill Pool
Address

Dartmouth Road, Forest Hill, London, SE23 3HZ

Email

Via Website

Phone

0208 291 8730

Link
Some fantastic facilities on offer including swimming pools, latest gym & fitness equipment, an extensive programme of group exercise classes, children's birthday party, café and much more.
Forest Hill Pool is brought to you by Fusion Lifestyle in conjunction with London Borough of Lewisham. Fusion is a highly experienced sports and leisure organisation.
As a registered charity, Fusion continually reinvest to improve and develop what's on offer in your community. Check out the Facebook page for instant updates, news and offers.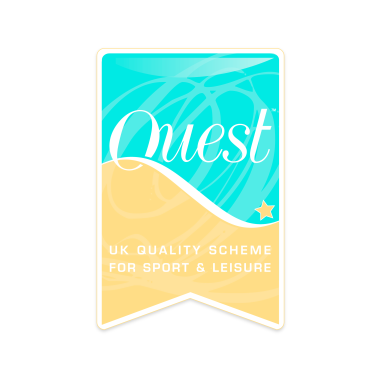 IFI Mark
Accredited by Quest as good until February 2020