Poplar Baths Leisure Centre and Gym
Address

170 India Dock Road, Poplar, London, E14 0ED

Email

Via Website

Phone

0203 795 0599

Link
There is something for everyone, including a 25m swimming pool accompanied by a smaller teaching pool, a modern gym with the latest Technogym fitness equipment, a Fitness Class Studio and a Rooftop 3G Pitch. Poplar Leisure Centre and Gym offers perfect facilities for anyone working or living locally.
Whatever your fitness goals, the spacious gym has all the facilities needed to help you achieve them.
This fully equipped, air-conditioned gym offers a range of fitness equipment for everyone. Members can choose from cardiovascular machines such as treadmills and rowers, to resistance equipment, free weights, dedicated stretching areas and fitness aids.
Opening hours. Weekdays 6.30am - 10.00pm and weekends 8.00am - 6.00pm
Junior Gym 4.00pm - 6.00pm daily
Women only in programmable gym
Monday and Friday 6.30am - 9.30am
Tuesday and Thursday 9.30am - 11.00am
Wednesday 6.30am - 9.30am & 6.00pm - 10.00pm
Saturday 12.00noon - 1.30pm
Sunday 4.30pm - 6.00pm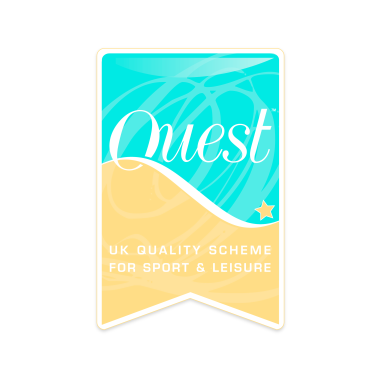 IFI Mark
Accredited by Quest as Very Good until May 2020