Stevenage Arts and Leisure Centre
Address

Lytton Way, Stevenage, SG1 1LZ

Email

Phone

01438 242605

Link
Stevenage Lifestyles offers a great opportunities to be active for the whole family. The leisure centre has a range of racquet sports, state-of-the-art Technogym fitness suite, over 90 workout classes a week, children's activities, bowls and more.

100-station fitness suite boasts the latest Technogym equipment across two floors to make your workout as enjoyable as possible. All of our cardio vascular equipment has built-in televisions, internet, games and mywellness integration. With the use of Technogym's mywellness cloud, you can keep track of your fitness in the gym and out and about. The team of Personal Trainers are always at hand if you want to change up your fitness routine or need more motivation. All members are entitled to the Lifestyles Programme, a personal plan tailored to your needs.
sports facilities available include a large sports hall, indoor bowls hall and squash courts. Members can bring their children or a friend to play sports with them for free!
100 workout classes delivered a week across three studios. Classes suitable for all levels by providing a range of disciplines including high intensity interval training, Zumba, Clubbercise, Yoga and more.
Stevenage Lifestyles is also home to SLL's anti-gravity treadmill and FES bike which are available to all SLL Exercise Referral members. This can help people with a range of impairments and health conditions including MS, Parkinsons, Stroke, Rehabiliation and more to be able to exercise safely. Find out more about their Exercise Referral Scheme.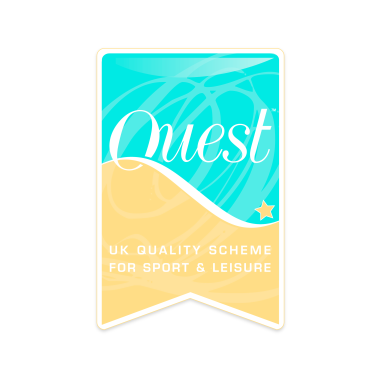 IFI Mark
Accredited by Quest as good until May 2020