Seven Islands Leisure Centre
Address

100 Lower Road, Rotherhithe, London, SE16 2TU

Email

Email enquiries via website

Phone

020 7237 3296

Link
Seven Islands Leisure Centre has all the facilities you'll need to have fun and stay active. These include a 33m swimming pool, a well-equipped, ultra-modern gym, group exercise classes within its studios, plus a hall space. The centre provides ramped access to the entrance, automatic doors and a lift so both levels can be accessed.
All disabled Southwark residents can access the centre's swimming pool and gym for free all week through Southwark Council's Free Swim and Gym scheme. People over age of 60 who register can also access this offer all day on Friday and after 2pm at weekend, in addition to other sessions scheduled during the week, including an extensive Silver group exercise programme.
The pool timetable includes a disability swim session and The Camden Society are one of a few external providers that utilise the centre to deliver their programmes, many of which are accessible for disabled people.
Seven Islands Leisure Centre provides the following services for disabled visitors:
Ramped access
Mobility impaired walker
Seating
Accessible toilets
Hearing loop system
Accessible parking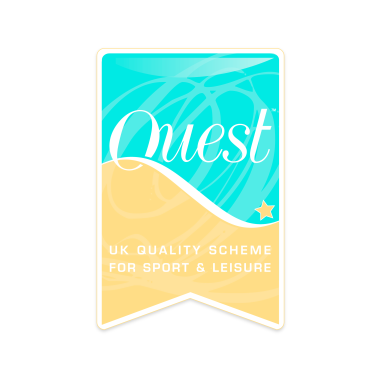 IFI Mark
Accredited by Quest as Good until January 2021