Harrow Leisure Centre
Address

Christchurch Avenue, Harrow, Harrow, HA3 5BD

Email

via website

Phone

0208 901 5980

Link
The centre has been awarded the 'Very Good' level of the IFI Mark in recognition of the centre's excellent commitment to inclusion.
This level is awarded to facilities who are proactive on their journey to be more inclusive and attract disabled customers by providing a better customer experience.
Find out more about Harrow Lesiure Centre's accessibility and inclusive activity offerings on their website. Visit Harrow Lesiure Centre's website.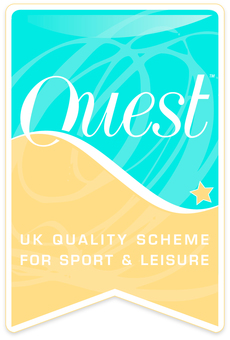 IFI Mark
Accredited by Quest as Very Good until November 2021