Who says?
Who says it's not a real sport if you have to adapt it?
Who says disabled people aren't competitive?
Our exciting campaign is calling time on negative perceptions about disability, inclusion and sport and asks – who says?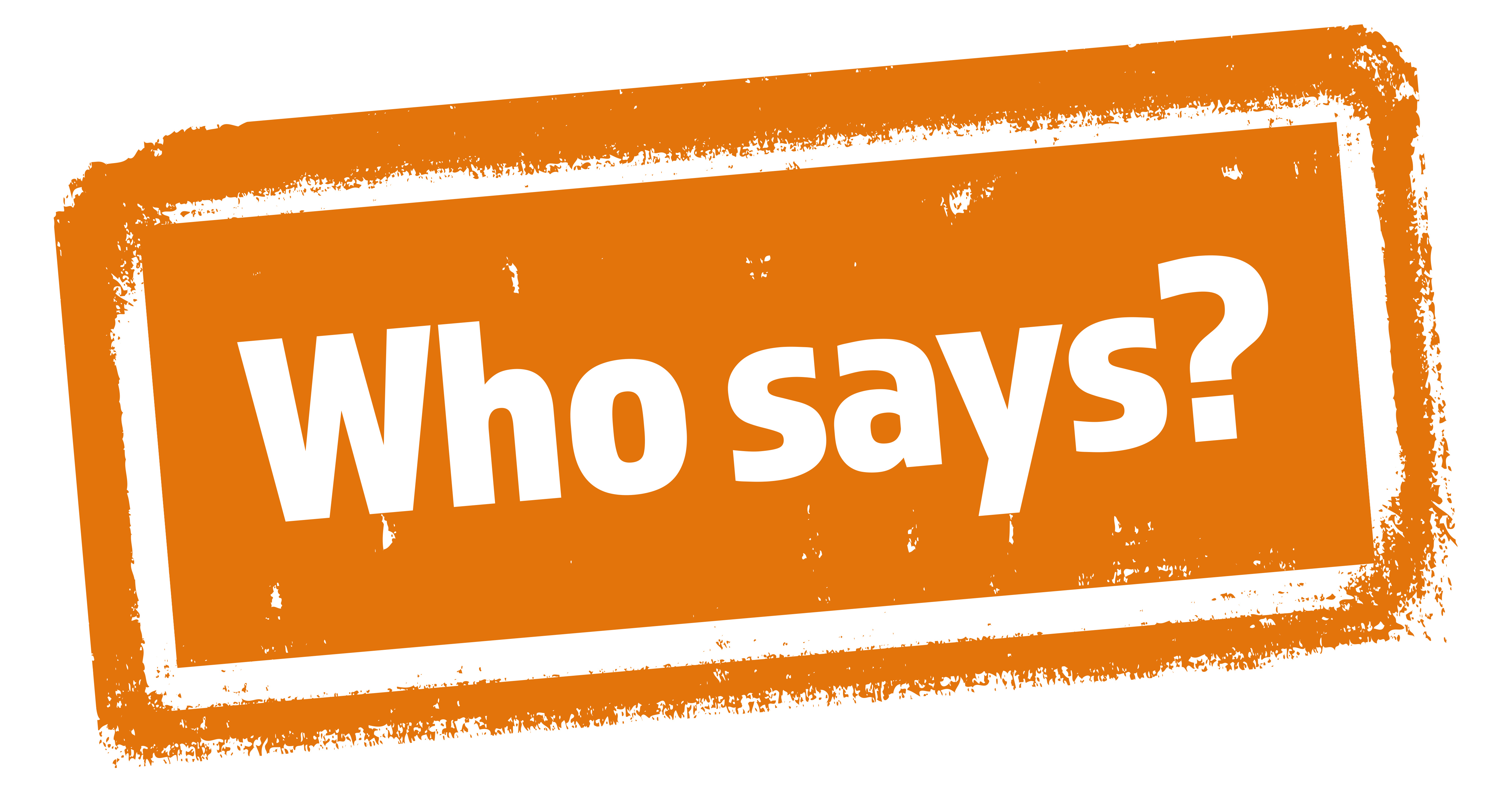 For far too long disabled people have faced misconceptions and presumptions on what is and isn't possible, including in sport. Activity Alliance wants to move the conversations on, open people's minds and shift out-dated views on disability.
Launched on 15 July, who says? was created in response to the charity's recent research, which explored non-disabled people's attitudes on inclusive activity. The findings show a lack of understanding could be causing long-lasting barriers for disabled people, leading to inactivity. For the least active audience in our country, people's attitudes can make or break activity experiences.
To kick us off, the campaign films focus on six key negative perceptions from the research. In reality, disabled people have countless personal experiences that lead to marginalisation, low confidence and inactivity.
Who says? empowers people, on and off the field of play, to challenge their own and others' perceptions.
Click here to watch the who says? films, and access resources and guidance on how you can call time on negative perceptions.
Taking the conversation beyond the #WhoSays hashtag is important to us. It's crucial we talk honestly and openly about matters that affect disabled people's activity, like policy, funding and promotion. We hope the campaign leads to bigger conversations, greater collaboration and wider systemic responses.
If your organisation would like to get involved and you have a great idea for the campaign, please contact news@activityalliance.org.uk or call 0161 228 2868. We have a range of digital supporter materials available for organisations and the media to use.
We can't challenge perceptions and change the reality of disability, inclusion and sport. Who says?!