Me, being active - Cassie's story
Cassie is from Kent, and loves to jog. She says that she particularly enjoys running as part of a club, where she can enjoy the social side.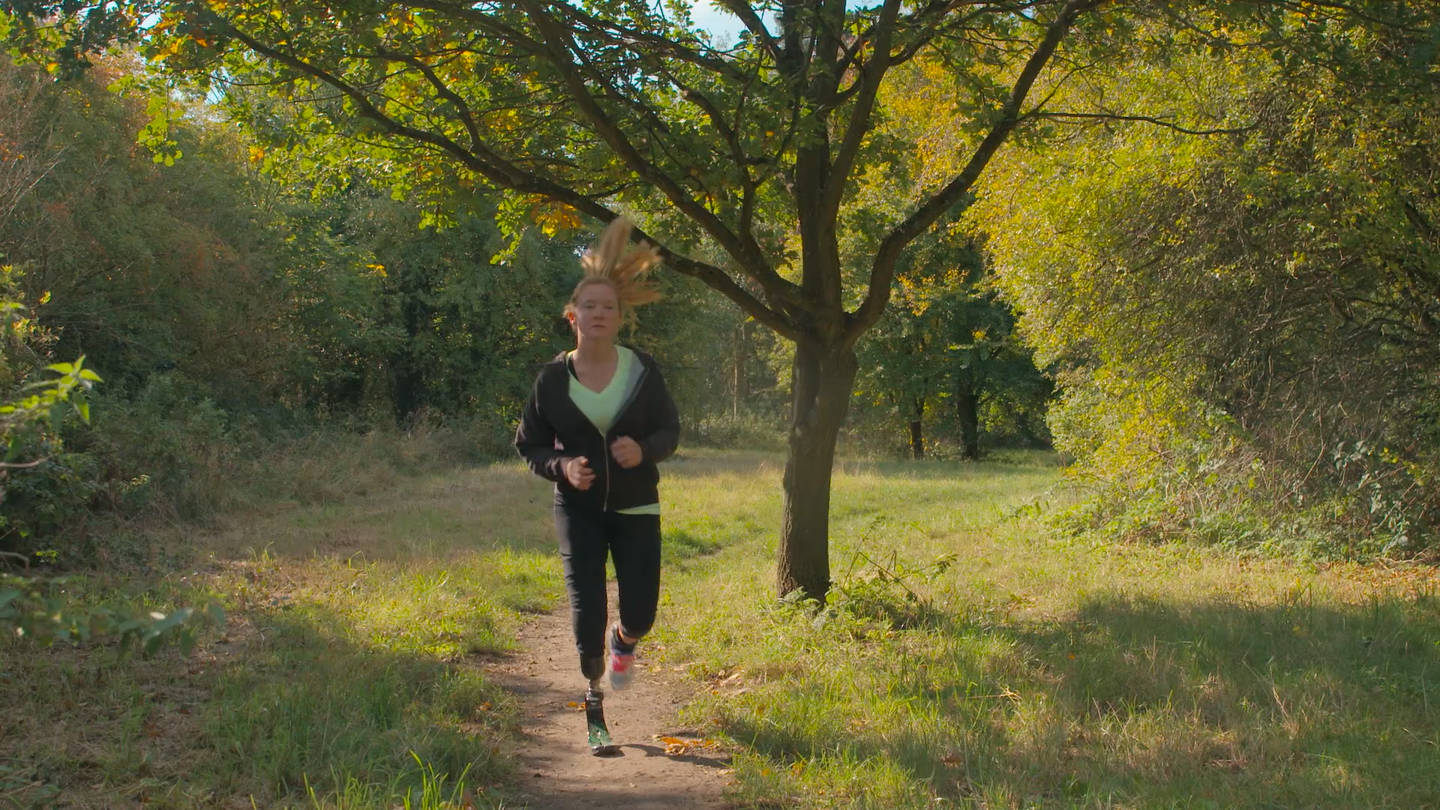 Activity Alliance recognised Thursday 3 December 2015 as International Day for Disabled People with the release of the 'Me, being active' video series. These films highlight individual disabled people's stories of being active and echo advice contained within the Being Active Guide.
Cassie told Activity Alliance:
Running really helps me to keep my leg strong, which helps with walking and my gait, my everyday getting around.

Some days everything comes together, running feels really lovely and both legs work beautifully. And I just have the nicest time.

Whatever your limitation might be, it isn't really a limitation at all. You might have to do things differently, but that is absolutely fine.

Sport has helped my hugely - it has shown me that I can do whatever I want to. There may be barriers but there are always a way around them.
The Being Active guide, created in partnership by Activity Alliance and Disability Rights UK, talks directly to disabled people. It was released in 2014 to give inactive disabled people access to relevant information, to have control over where, what and how they can start being active.
Cassie said of working with Activity Alliance and the production company, Fuzzy Duck:
"I hope that these videos will help to encourage other people, who might think there are barriers because of a disability, that those barriers can be overcome.
"It was great fun working and filming with EFDS and Fuzzy Duck, and was great to share doing something I love!"
The Being Active guide is available in accessible PDF and EasyRead formats. For more information on Being Active, contact Activity Alliance by email info@activityalliance.org.uk or call 01509 227750.
LimbPower supports amputees and people with limb impairments to find the right sport and leisure activity for their needs and ability.
Activity Alliance is the operating name for the English Federation of Disability Sport. This film, first published in 2015, was updated in line with our new brand in March 2019.