Me, being active - Chandni's story
Chandni lives and works in London, and is a fitness fanatic. She says that without the support she gets from her local gym she wouldn't be able to exercise.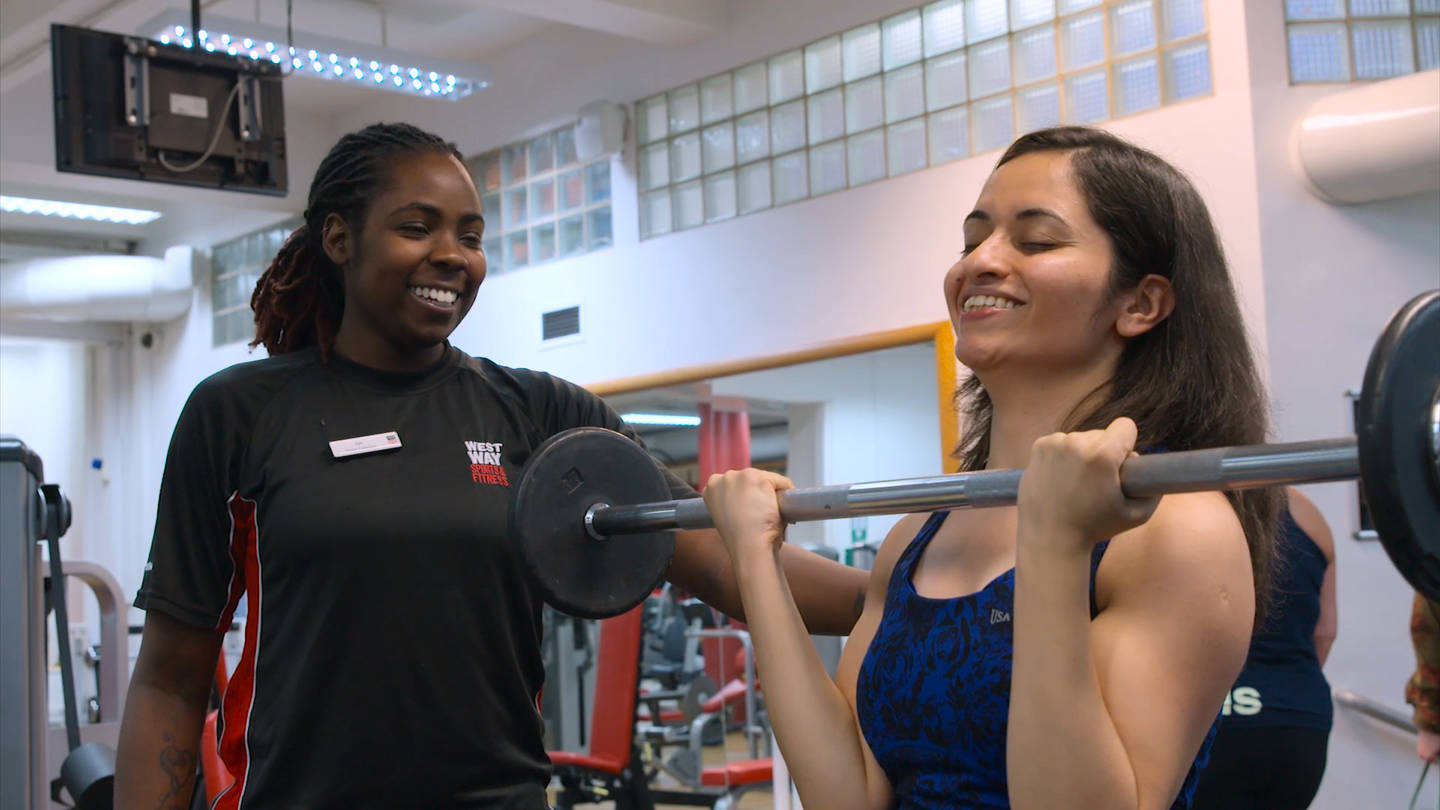 Activity Alliance recognised Thursday 3 December 2015 as International Day for Disabled People with the release of the 'Me, being active' video series. These films highlight individual disabled people's stories of being active and echo advice contained within the Being Active Guide.
Chandni Sony, from west London, enjoys regular exercise at her local IFI accredited gym at Westway Sports and Fitness.
Chandni told Activity Alliance:
For a long time I have just focused on my career. For a good few years I didn't focus on my health.

But if you find a gym then just force yourself, push yourself to go in. You'll see the difference it can make to your life.

Fine, I cannot see. But that shouldn't stop me from looking after myself.

At the end of the day, yes I have a disability. But I just need to get on. I need to look after myself and make myself feel good and positive.
The Being Active guide, created in partnership by Activity Alliance and Disability Rights UK, talks directly to disabled people. It was released in 2014 to give inactive disabled people access to relevant information, to have control over where, what and how they can start being active.
Chandni said of working with Activity Alliance and the production company, Fuzzy Duck:
"My experience working with Activity Alliance and Fuzzy Duck was great, as I felt really involved and informed throughout the entire process.
"They were always happy to answer my hundreds of questions regarding the production and I felt the creation of the video was in safe hands.
"I hope this video will reach many people and will demonstrate that by prioritising your fitness you can make a difference in your life."
The Being Active guide is available in accessible PDF and EasyRead formats. For more information on Being Active, contact Activity Alliance by email info@activityalliance.org.uk or call 01509 227750.
British Blind Sport provides visually impaired people with opportunities to participate in sport and physical activity. Click here to download an accessible PDF about British Blind Sport.
Activity Alliance is the operating name for the English Federation of Disability Sport. This film, first published in 2015, was updated in line with our new brand in March 2019.