Experienced volunteer enjoys Sainsbury's Inclusive Community Training
Sophie Hook is an experienced volunteer from Birmingham who enjoyed a Sainsbury's Inclusive Community Training workshop while at university.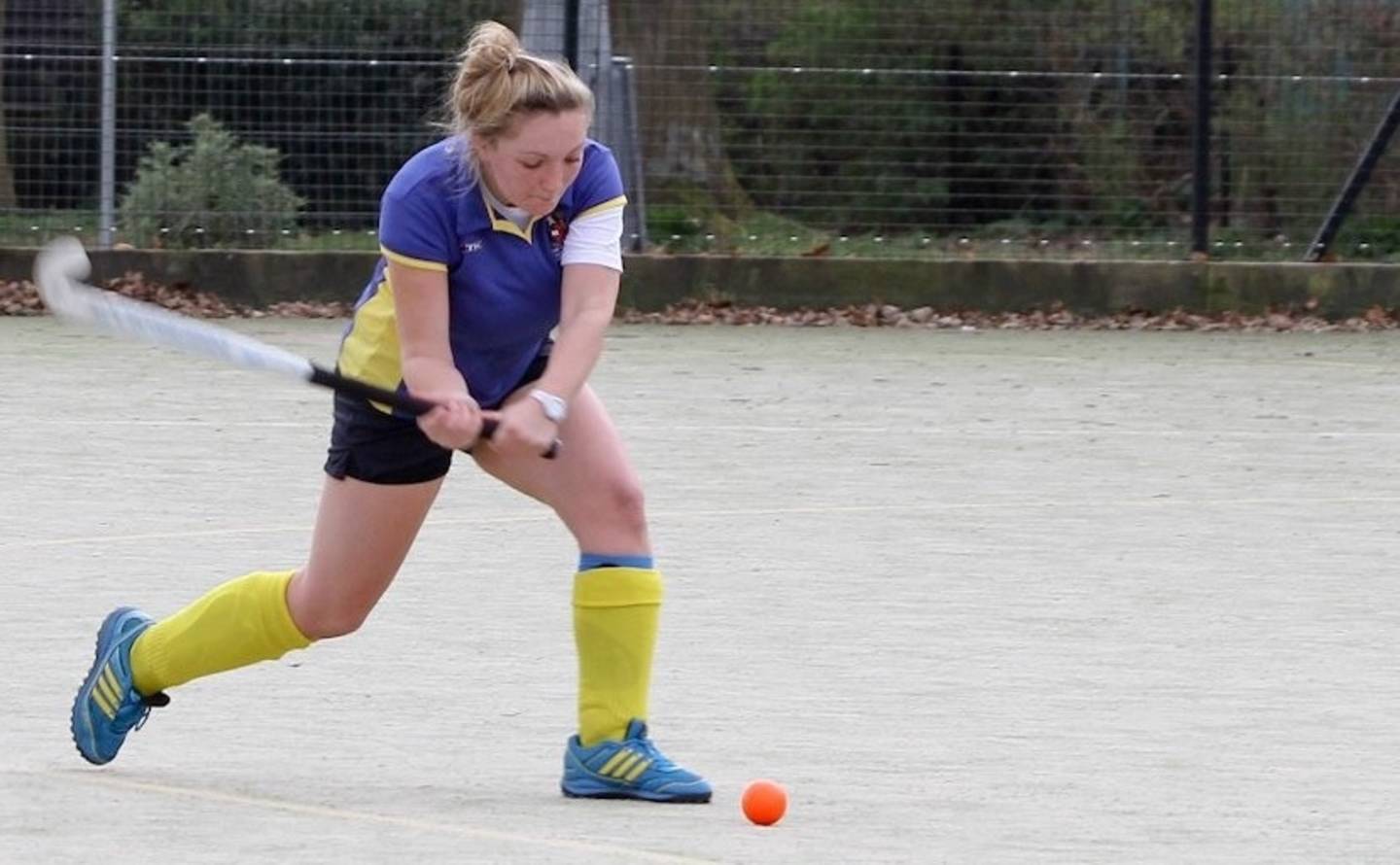 Over 4,500 people to have benefited from Sainsbury's Inclusive Community Training, a creative and informal development opportunity.
It is for those who support disabled people of all ages within the community, and have an opportunity to put the training into practice.
Sophie told the English Federation of Disability Sport (EFDS):
"I have done a lot of volunteering work over the past few years, so I decided to attend the training to see how to include everyone whatever their ability may be.
"I wanted to go on the course to enable everyone, whatever their need and/or disability, to have the opportunity to take part in physical activity and to enjoy it."
Prior to the Sainsbury's Inclusive Community Training, Sophie had been supporting people with learning difficulties within both a school environment and a sporting context.
And while she says she already had some knowledge about the importance of tailoring an activity session to suit the needs of various participants, she also acknowledges that the workshop added significantly to her understanding.
"Sainsbury's Inclusive Community Training gave me more ideas on how to include and support people to take part in physical activity and sport.
"Throughout the course we learned simple changes to make to the session which will enable us to challenge the participants as well as keeping them engaged for longer.
"It was nice to see how other organisations do it and to get new ideas. My expectations were to talk and discuss how to include everybody and then to work inclusively, as if we were in that situation."
The training is three hours of informal, informative training from programme partners sports coach UK, complimented by online resources.
And Sophie told EFDS that she transferred her newfound knowledge into her coaching both as part of her voluntary work.
"The workshop enabled me to become familiar with techniques which are available to help me support inclusion within a session.
"I have been able to apply what I have learned from this course in recent sessions and have found the adaptations which have been made have had a positive impact on activities.
"It has made me more confident in delivering group activities and knowing how to adapt a session to include everyone."
Over the last 18 months, EFDS has been documenting the positive experiences of many who have participated in workshops.
For further information, please contact EFDS, email AK4A@efds.co.uk or telephone 01509 227751. Find us on Twitter @Eng_Dis_Sport, Facebook and LinkedIn.