Fundraiser Rob tackles Asian mountain ranges for EFDS
An EFDS Board member and keen cyclist is riding from Lhasa in Tibet to Kathmandu in Nepal, via Everest Base Camp, to raise funds for the English Federation of Disability Sport. Rob Belbin, from Dorset, has spent more than 20 years working to help disabled children access sport. The cycling challenge will see him spend 15 days in the saddle, riding nearly 100km a day at altitudes of around 5,000m, as Rob himself explains below.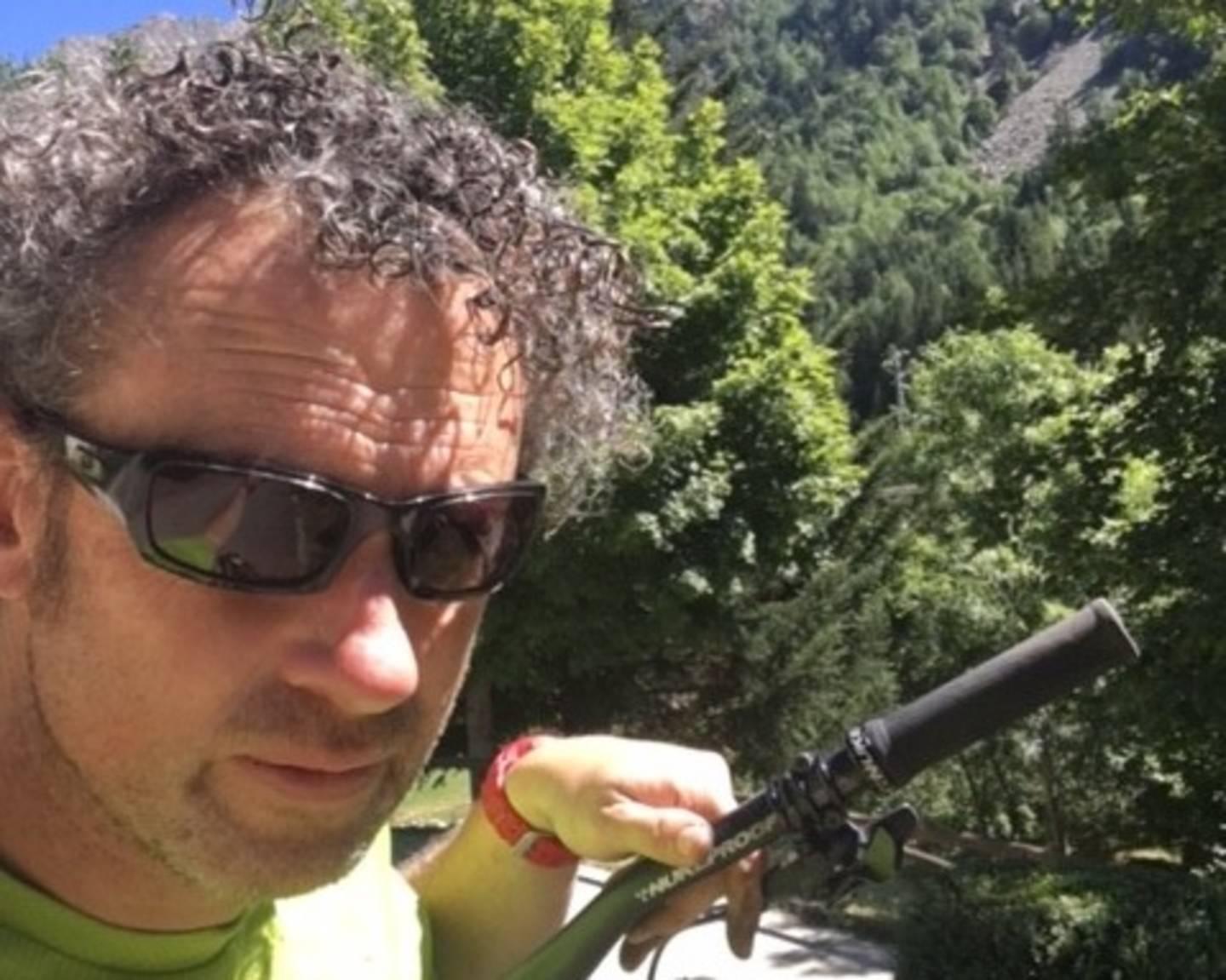 Rob's blog
My whole life has been about adventure. I've done amazing things as a climber, mountain biker and skier, but always dreamed about the Himalayan Mountains having read so much about them over the years.
To visit Tibet and Lhasa is a dream, but to then mountain bike back to Kathmandu is a very tough adventure. Having biked across the Swiss Alps and Pyrenees for hundreds of miles, carrying all my wild camping kit, I'm no stranger to this tough world.
I'm definitely not underestimating how hard it's going to be – functioning at 5,000 meters is hard enough, let alone mountain biking nearly 100km a day for 15 days!
I hope people will get behind what I'm trying to do. Selfishly this is a challenge I have always wanted to try, however it would be foolish for me not to try to raise some money for the charity so close to my heart.
The English Federation of Disability Sport (EFDS) changes thousands of people's lives every day. By careful and thoughtful planning and influence the charity shapes what's possible and achievable.
I'm very proud to be associated with EFDS and every day marvel at what they achieve for disabled people in our country.
I hope you visit my fundraising page and will consider donating a few of your precious pennies to such a good cause – every one will make a difference.
It's probably also worth noting that 100% of what's raised goes to the charity. I'm financing my trip, so every £1 you donate goes to the right place.
I really hope you all agree the charity and cause are very, very worthwhile. Please help in any way you can.
Visit Rob Belbin's fundraising page to read updates on his adventure and donate to his cause.