WheelPower partners with Disability Snowsport UK
WheelPower, national charity for wheelchair sport has announced a new partnership with Disability Snowsport UK. The partnership aims to increase the number of wheelchair users and people with phyiscal impairments taking part in snowsport activities, and increase awareness of opportunities available.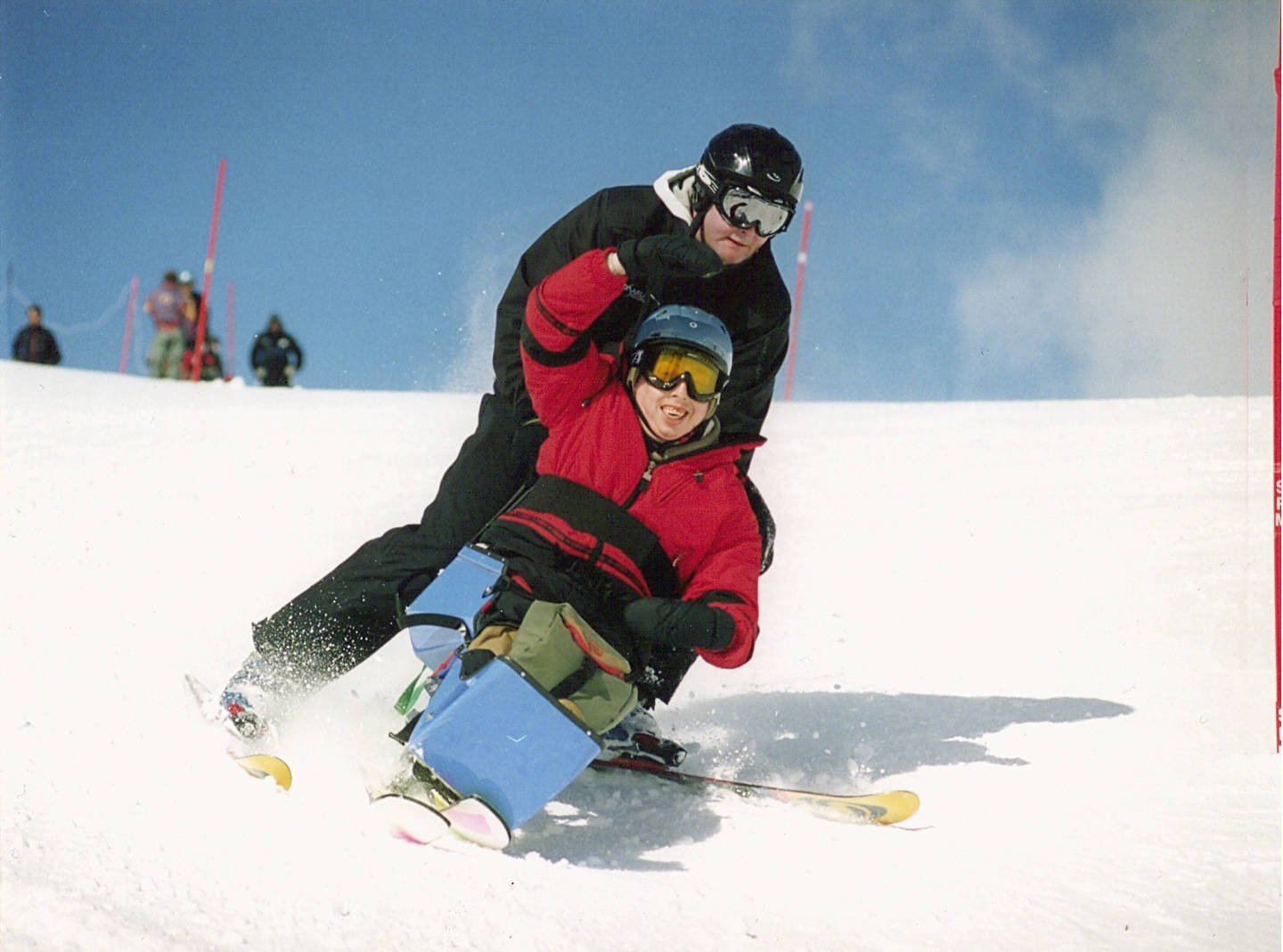 To kick off the partnership, WheelPower and Disability Snowsport UK are running three taster days at snowsport venues across the country for wheelchair users and people with physical impairments. The taster days are a great way for disabled people to try and discover the fun of snowsport in a safe and friendly environment.
Chris Turner, National Sports Director at WheelPower said:
"We are delighted to be working with Disability Snowsport UK, and we see this partnership as a fantastic opportunity to develop and promote quality sporting opportunities for wheelchair users. We are committed to providing as wide a variety of opportunities across the sporting landscape for wheelchair users as possible.
"In our recent sport and physical activity survey, snowsports was the fourth most popular sport that wheelchair users were interested in taking up or doing more of in the future. We want to encourage and support wheelchair users to be active in activities they want to do."
Date and location details of the three snowsport taster days:
Monday 26 June at Chill Factore, Manchester
Friday 11 August at The Snow Centre, Hemel Hempstead
Wednesday 13 September at SnowDome, Tamworth
All activities at the taster days will be adapted to suit your abilities and you can go at your own pace. Disability Snowsport UK have equipment to cater for all impairments to support your experience on the snow! We also understand that everyone is different, so tell us what you want to get out of the session.
Places are limited so book early to avoid disappointment. Please contact Disability Snowsport UK to find out more and book your place.
Email: lessons@disabilitysnowsport.org.uk
Phone: 0845 521 9338