Share your views with British Blind Sport
British Blind Sport is always looking to improve the support they provide to people and organisations who deliver activity opportunities for visually impaired people. As part of this, British Blind Sport is seeking feedback on its series of educational sport guides.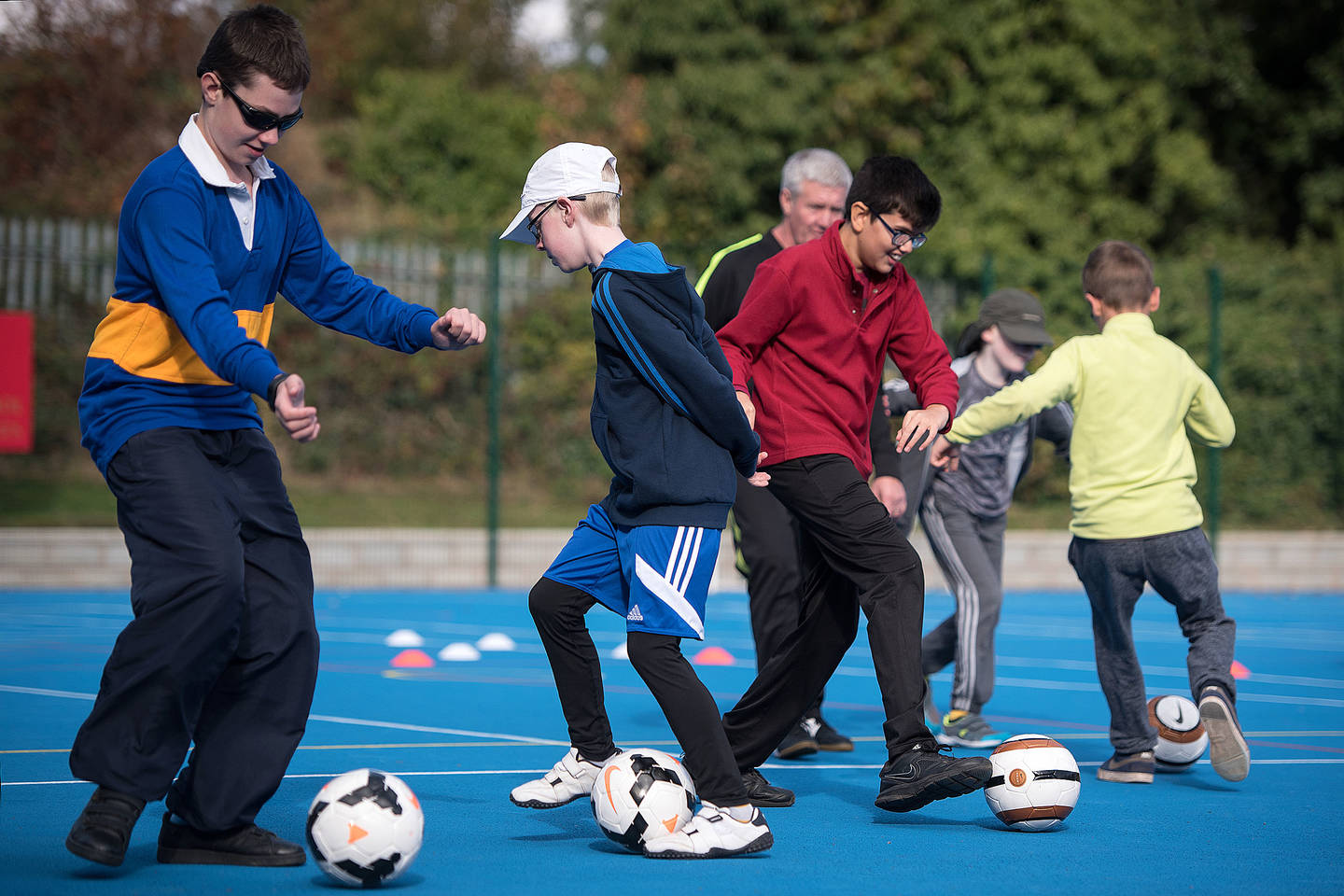 British Blind Sport believes that everyone has the right to participate in a sport of their choice. However, there are many barriers that people with visual impairments can face when trying to be active.
Coaches and volunteers play an important role in developing more recreational activities and British Blind Sport wants to ensure they have the knowledge to provide inclusive and accessible sporting opportunities for people with sight loss. To do this, they have created a series of sport-specific educational guides, to assist those who deliver sporting sessions about how to they can include more visually impaired people.
The guides are available to download from the British Blind Sport website or in print format upon request. Sports covered include: general sport, swimming, athletics, football, judo, archery and shooting, and equestrian.
Now, British Blind Sport is seeking feedback from sport deliverers, coaches, volunteers, teachers and others, to assess the impact of their educational sport guides. They are looking to understand how useful the information and guidance has been for those who have read and used the guides, and how they can be improved for the future.
Have you read any of British Blind Sport's educational sport guides? Or, used them to adapt your delivery of sporting activities to encourage more visually impaired people to take part? If so, we want to hear from you!
British Blind Sport is looking for people who have used any of the sport guides to take part in a 30-40 minute telephone interview to provide feedback on how useful they found the support and guidance.
As a thank you for giving up their time and for taking part in the interview, each participant will receive £20 from British Blind Sport.
If you are interested in taking part please contact Emma Spring, EFDS Research and Insight Manager. Email Emma or call 07817 787542.