First Judo SN/VI British School Champions crowned
British Judo is making active steps to increase the positivity that the sport can bring. Working in partnership with the Events team and Schools and Inclusion (Special Needs Working group) commissions, British Judo included the first Special Needs Schools competition into this year's annual British Schools Championships.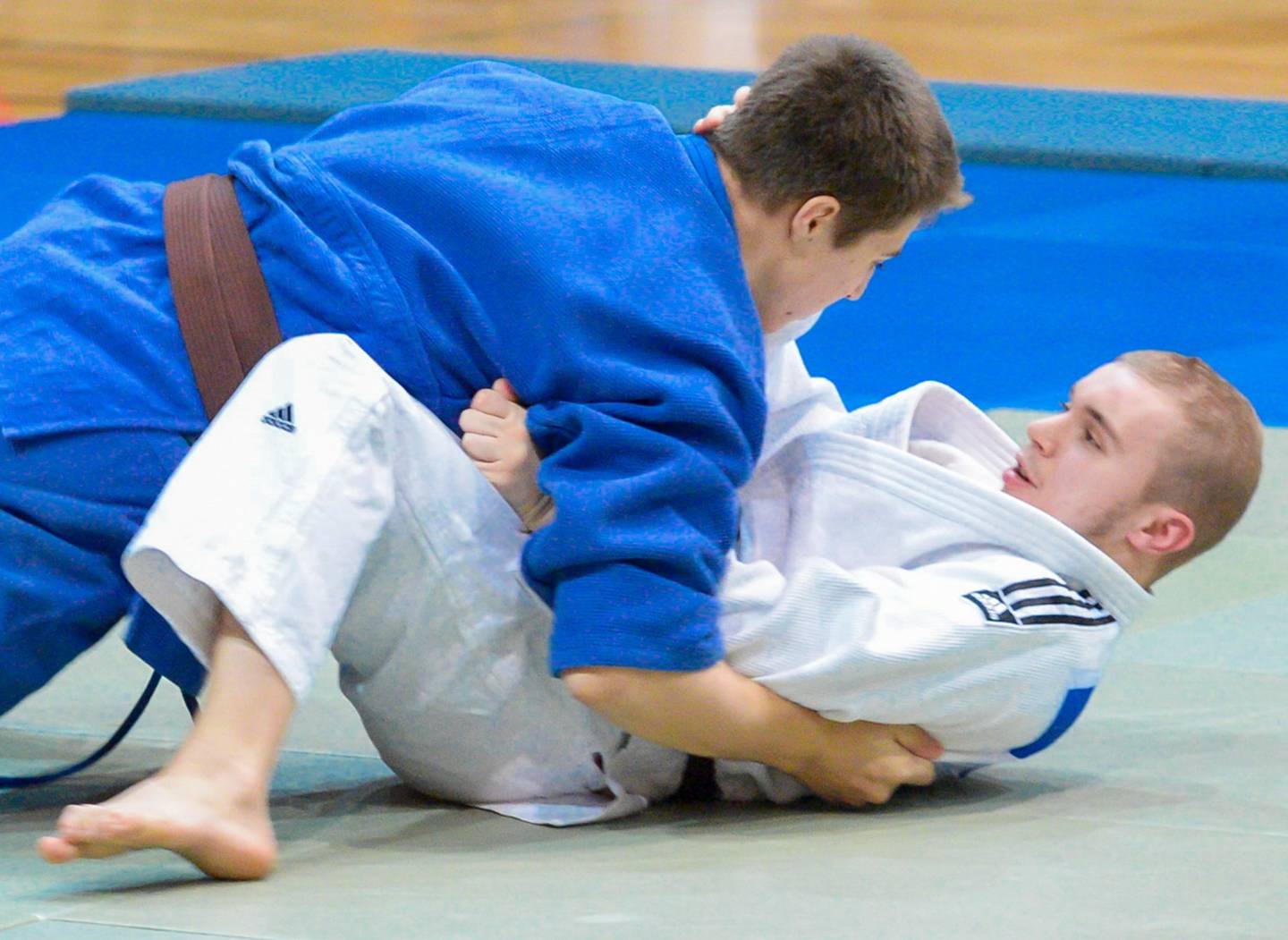 Participation has increased from previous years to 47 athletes. All competitors gave it their best with the support from their families and coaches to achieve their medal successes.
The referees played an important role on the day in ensuring that they had a good, safe experience during their contests at such a big and challenging event.
Andy Scott (SN Tournament Director, Competition Commission member) paired the athletes according to their ability levels exceptionally and all athletes competed from various positions, depending on their impairment– visually impaired, gripped up, wheelchair users, kneeling – among others.
Kerry Tansey, BJA Disability Lead said:
"I'm so in awe of everyone's courage, determination and love for our sport. Their smiles when they finish each contest are priceless. At times throughout the day, you could see parents and coaches from around the hall observing the determination to achieve a medal.
"From this event, we can only encourage and promote to increase numbers at events for Inclusive Judo.
"A massive thank you to all the parents and coaches for their patience in working through this first Inclusive Championships for the British Schools Competition and we can, with your support, improve, grow and develop their experiences."
The next event is the SN British Open, taking place at Stoke Mandeville, Saturday 26 August 2017. Details will follow on the British Judo events webpages soon. Athletes from Great Britain, Holland, Romania, Germany, Switzerland and Sweden attended last year and hope to attend again this year.