Level Playing Field responds to EHRC report on Premier League access
Level Playing Field welcome Equality and Human Rights Commission (EHRC) report on the 'limited' progress made by Premier League clubs to comply with accessible stadium standards by August 2017.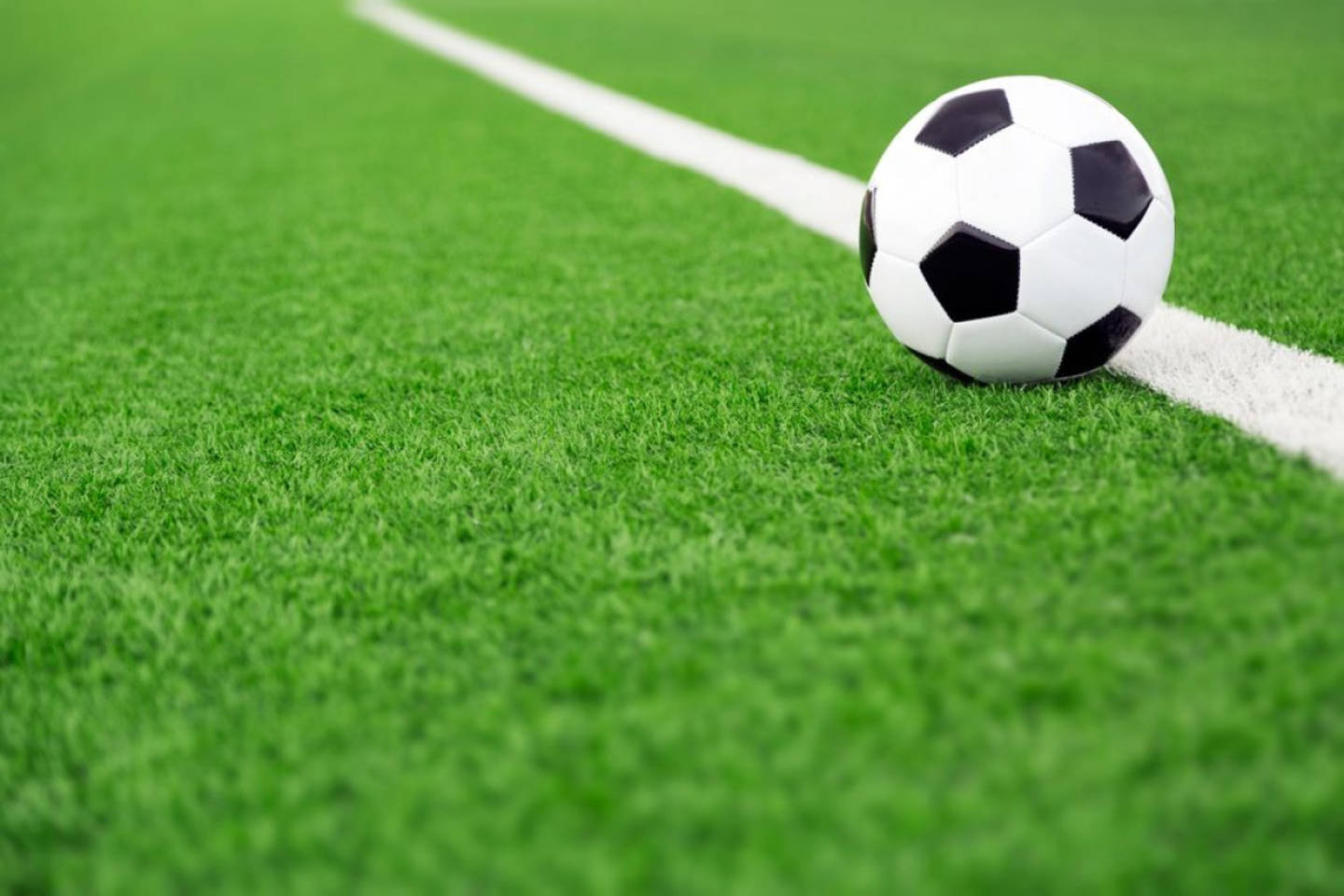 The report found that many Premier League clubs have not made adequate progress in bringing their stadiums up to the most basic minimum standards required by law for disabled spectators.
The EHRC confirmed that the clubs who are still failing to meet the minimum requirements may face a legal investigation unless they are able to provide a clear action plan and timetable for improvement by September 2017.
Level Playing Field (LPF) Chair, Tony Taylor said:
"Level Playing Field fully support the EHRC report on the progress made by Premier League clubs in meeting their own self-imposed deadline of August 2017. We note that potential legal investigations may follow into clubs who still fail to meet the minimum standards of access for their disabled supporters."
"Once again, we need to make absolutely clear that these minimum standards have been in place for many years and that there is simply no excuse as to why any club should fail to meet these basic criteria to providing an inclusive matchday experience for disabled fans. Indeed, we believe that Premier League clubs, with all their resources, should go well beyond what is considered to be the minimum requirements and should set the standard for all sports stadia."
"LPF have always worked closely with Premier League clubs and will continue to do so, and unequivocally welcome the firm stance the EHRC is taking on the issue."
To read the report, visit the Equality and Human Rights Commission website.