England Visually Impaired Cricket to hold open trial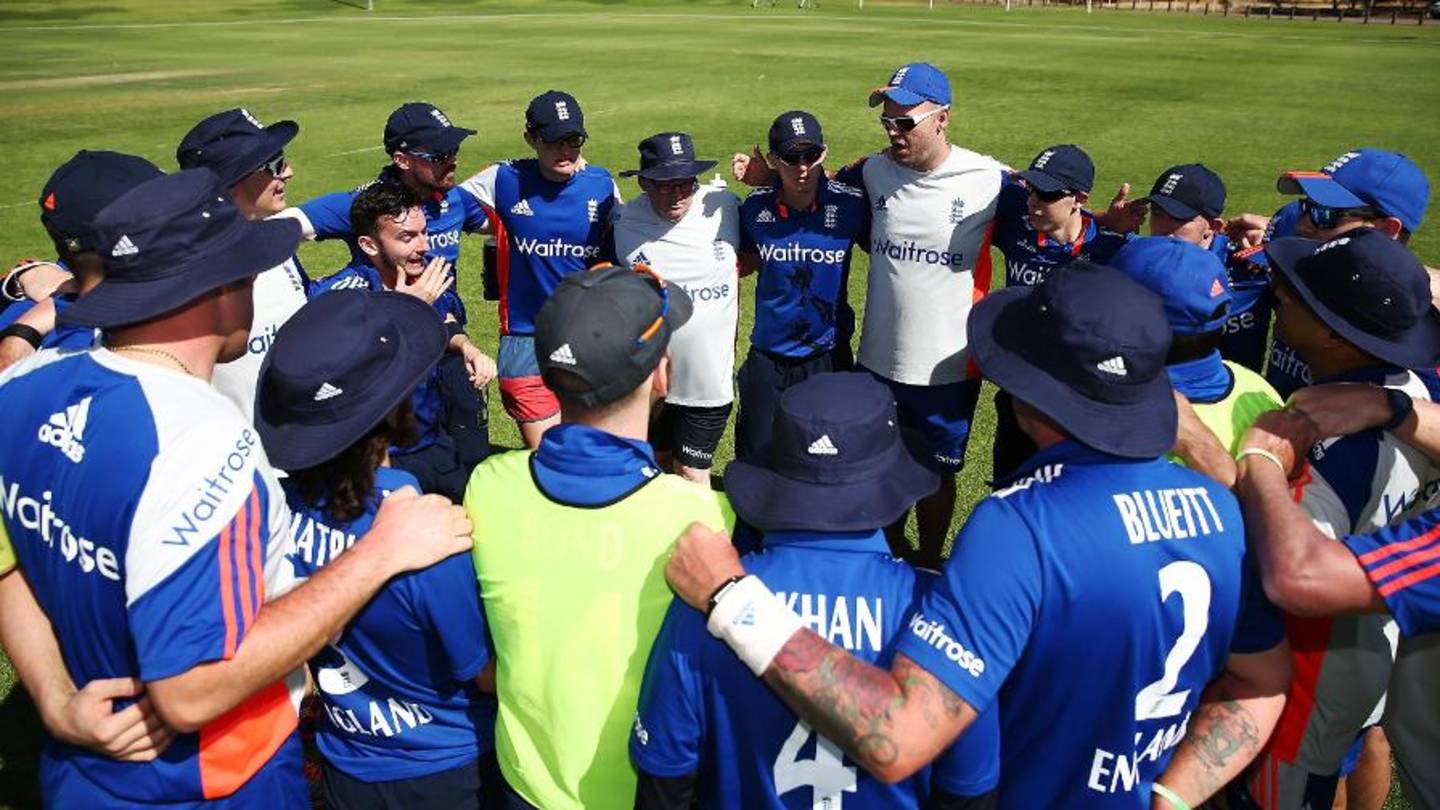 The aim of the session is to find individuals with the potential to join the first England VI Cricket Academy, where players will be supported to become the next England star.
The day will be open to any current visually impaired cricketer as well as athletes from other sports, regardless of cricket experience.
Commenting on this opportunity England Visually Impaired Cricket Team Head Coach Ross Hunter said:
"This is an exciting time for England Visually Impaired Cricket. This is our first of many Talent Test days from which we will be selecting players to become part of the first England Visually Impaired Cricket Academy. The Academy is for players who have the potential to represent England and take on the best players in the world. They will be supported to achieve their goals with one to one coaching, match time and the best support staff in World Visually Impaired cricket."
The open trial will take place at the Cricket Centre, Edgbaston Cricket Ground, Edgbaston Road, Birmingham, B5 7QU. This is an indoor facility.
The trial will run 11am-4pm, Sunday 14 May. Participants must have a B1, B2, B3 or B4 Sight Classification. The nearest train station, Birmingham New Street, is around 10 minutes from the venue by taxi. Unfortunately no travel expenses are available.
Any VI cricketer can take part even if they have no experience of the international ball game. Athletes from other sports are also welcome, previous cricket experience isn't required.
Sign up
The deadline to sign up is Friday 5 May 2017. Contact England Head Coach Ross Hunter at ross.hunter@ecb.co.uk