London Marathon Charitable Trust announces new grants totalling £835k
The London Marathon Charitable Trust has today announced new grants totalling more than £835,000 for projects in London, Surrey and South Northamptonshire, taking the total amount of money awarded in The Trust's history to more than £66 million.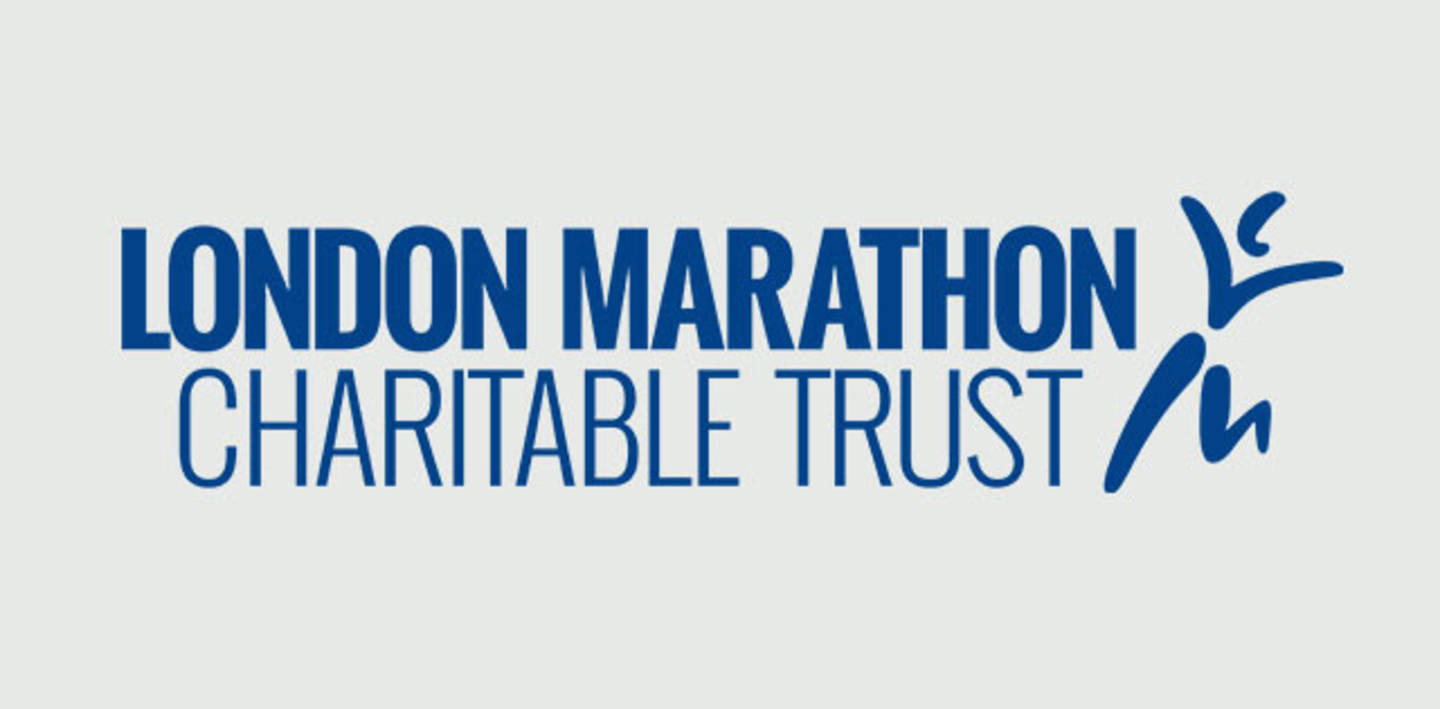 The Trust supports organisations with a clear commitment to getting people more active and effective strategies for helping people to build physical activity into their daily lives. The funding goes towards providing new and improved facilities which encourage and support people who are currently inactive to participate regularly in physical activity, sport and play.
The latest grants include £150,000 to Whittington Park Community Association in Islington towards the refurbishment of two multi-purpose activity halls at the popular community centre and the installation of a lift which will significantly improve access to the facilities. The centre offers a range of affordable physical activity opportunities for local people of all ages, including chair-based exercise classes for older people funded by Islington Council, tai chi, Pilates, yoga and dance. The charity already provides free and low cost physical activity classes for older people through the Big Lottery-funded Stay Well, Live Well project, and the improved facilities will allow this type of targeted work to continue for years to come.
Ann Mason, Centre Manager at Whittington Park Community Association, said: "We are absolutely delighted that The London Marathon Charitable Trust has chosen to support our Transforming our Spaces project. It means that we can continue to be a place where the local community can come and get or stay active in a friendly, social setting. The renovations, refurbishments and a lift will also enable us to offer an even greater variety of activities that will be fully accessible."
Chestnut Grove Academy in Wandsworth received a grant of £117,246 towards a new three court multi-use games area which will be floodlit and offer an all-weather surface. The new facility will allow the school to host community organisations outside school hours delivering activity programmes targeted at under-represented groups including women and girls, disadvantaged young people and people with a disability. Community users will include Football Beyond Borders, a charity using football as a tool to engage disadvantaged young people in positive activity, and Metro Blind Sport, a charity working to encourage blind and partially-sighted people to participate in sport.
Christian Kingsley, Chestnut Grove Academy headteacher, said: "We are incredibly proud to have been awarded this substantial grant from The Trust. This will increase the range and capacity of sports that we are able to offer students onsite, something that we believe is vital to our students' physical health and mental wellbeing. It will enable us to provide a new and vital facility for the local community to access in the grounds of our newly built school. As a Creative Learning Community, Chestnut Grove is committed to providing facilities which will benefit the local community in new and exciting ways and to ensure that as many people as possible can benefit from our new facilities."
Staines Boat Club in Surrey received a grant of £110,150 towards the creation of a new accessible boat house at the Staines Boat Club site to secure the long term future of this successful community club and allow it to offer a wider range of water-based and land-based physical activity opportunities to get the local community involved in rowing. Once the new building is complete, the club will be able to offer Adaptive Rowing, Explore Rowing, Couch to 2K, Get Active 50+ and a This Girl Can-inspired rowing programmes for women and girls.

Alan Douglas, President of Staines Boat Club, said: "We are delighted to receive a substantial grant from The Trust towards the rebuild of our rowing clubhouse. The new facility will allow us to expand our state school programme and our rowing activities for the local community, particularly attracting those looking to become more active. Without this grant we would be struggling to achieve our goal of getting more people active, involved and healthier."
Two other Surrey organisations were awarded grants totalling £38,000, including Bagshot and Crawley Rise Tennis Club which was awarded £20,000 towards the resurfacing of two tennis courts to enable the Club to continue to encourage and support those who are inactive to take up tennis.
Other Small Capital Grants included support for Centrepoint in Lambeth, which received a grant of £10,400 towards the cost of a second-hand portable football pitch which will enable the charity to deliver more football/physical activity and transform the lives of individuals who are experiencing homelessness or social exclusion. Working with professional football clubs, the Street Football Association, which is part of Centrepoint, gives men and women the inspirational opportunity to represent their country or a top team.
The full breakdown of grants awarded can be found on the London Marathon website.
The London Marathon Charitable Trust has set aside more than £5million this year from which to provide grants towards capital projects that inspire people to lead a more active lifestyle and increase the number of people regularly taking part in physical activity, sport and play.
Organisations and projects in the 32 London boroughs and the City of London, Surrey, South Northamptonshire District Council area and Aylesbury Vale District Council area are eligible to apply for funding.
The next deadline for 2017 is 17:00 on Monday 24 July and The Trust is actively seeking high quality applications from eligible organisations. For more information on The Trust or the Capital Grants programmes, please email info@lmct.org.uk