Tennis Foundation releases updated disability tennis pathway guide
The Tennis Foundation has updated its Game On: Great Britain's Disability Tennis Pathway Guide. This booklet is for disabled tennis players and their coaches giving them the lowdown on different pathways they can follow to reach the summit of our sport.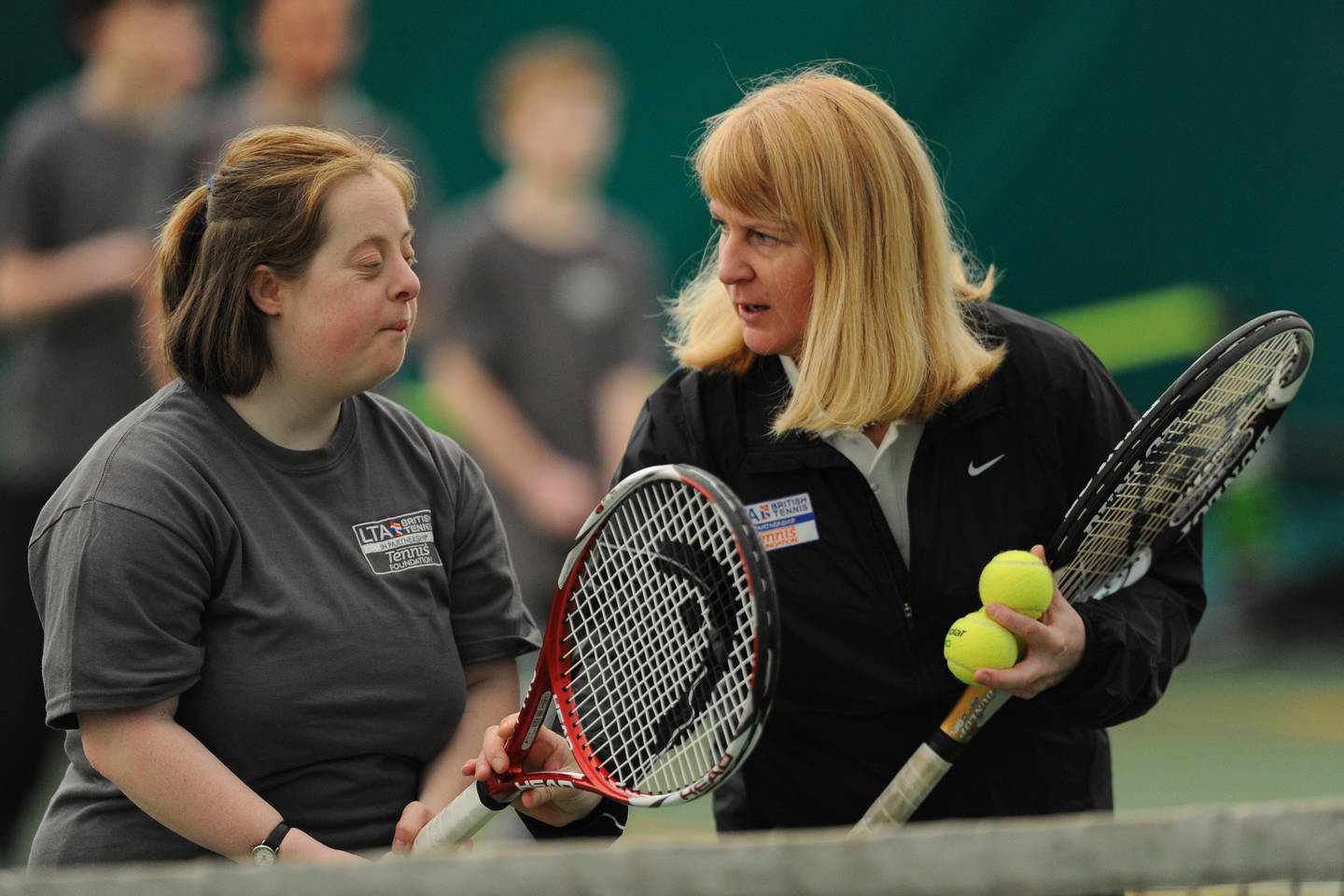 As the number of disabled players participating in tennis continues to grow, the Tennis Foundation, Great Britain's leading tennis charity, has developed the pathway for all players within wheelchair, learning disability, deaf and visually impaired tennis.
The Game On booklet provides an overview of all of the opportunities that disabled people can take part in, within tennis, from local sessions to international competitions. It also contains information to help coaches identify players that show talent and the next steps to take to ensure their players maximise their potential.
Download the booklet from the Tennis Foundation website.