WDSA UK launch new inclusive dance training course
Music and dance can make people feel better! The Wheelchair Dance Sport Association UK (WDSA UK) has launched a new inclusive dance training course for anyone who is wanting to run inclusive dance classes or groups in their local community.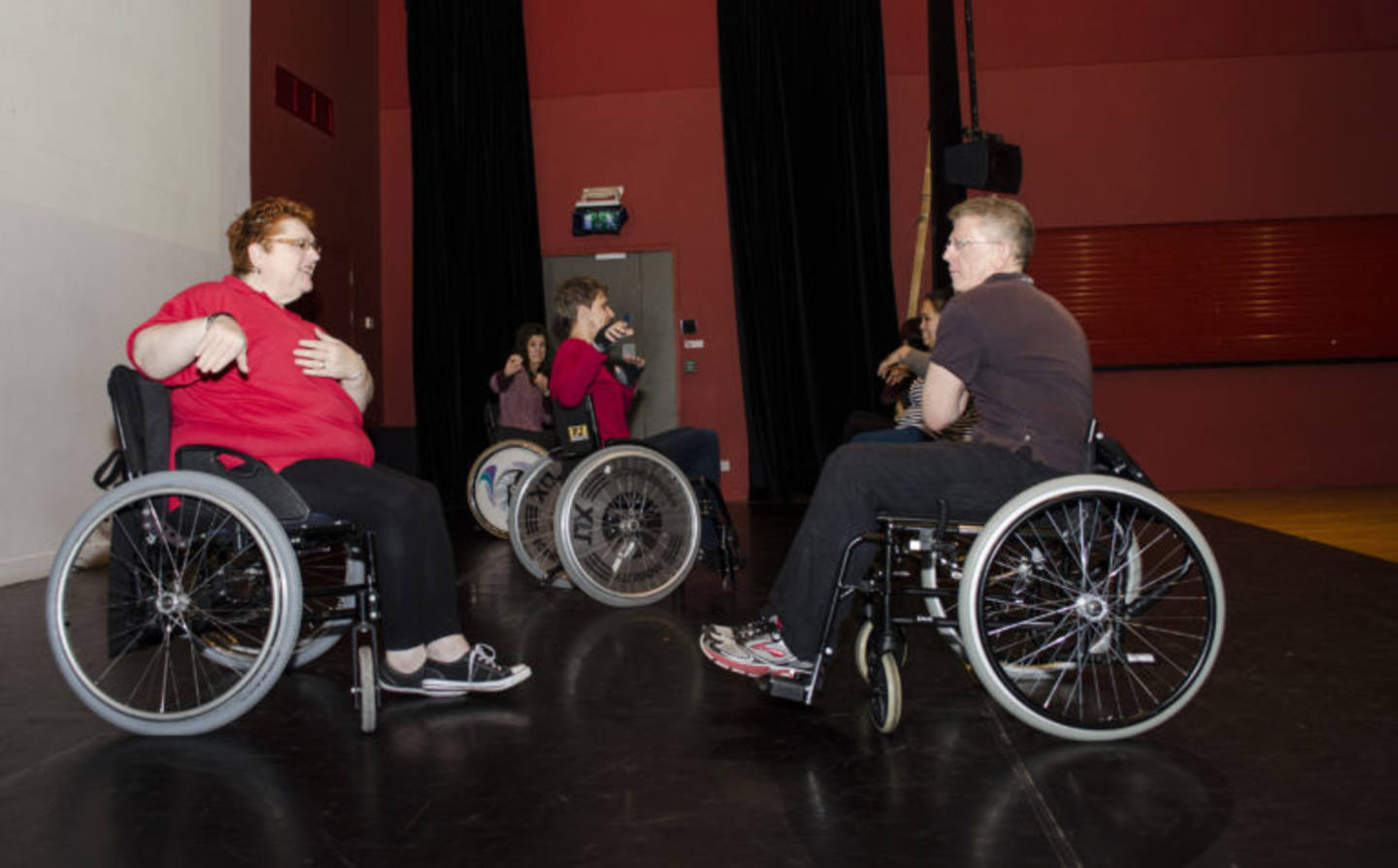 WDSA UK's new Inclusive Dance Training course is for anyone wanting to run or be involved with inclusive dance sessions. This course is suitable for dance teachers who wish to open their services to all abilities, those involved with sports and social groups, and people with a focus on disability and the care environment.
There are no entry requirements for this course, other than an interest in learning more about inclusive dance. The WDSA UK welcomes applications from disabled and non-disabled people to train to lead inclusive dance.
On the course you will learn about a variety of impairments groups, basic physiology and mobility aids, which you may encounter as an instructor. You will learn the fundamentals on instruction technique, choreography and how to adapt dances in a non-genre specific format for everyone. As well as guidance on how to set up and run an inclusive dance group.
WDSA UK inclusive dance training will equip you with the tools you need to start delivering inclusive dance classes in your local community and help to develop your existing skills. It is a great CPD opportunity for dance teachers, activity leaders and others who provide physical activity opportunities for disabled people.
Find out more about inclusive dance training courses on the WDSA UK website.
To register for a course email info@wdsauk.co.uk or call 0300 111 30 45.