Looking back on the Rivertime Accessible Regatta
In June, charities Rivertime Boat Trust and Give Them a Sporting Chance launched the Rivertime Accessible Regatta, with special guest Her Royal Highness The Princess Royal. More than 350 disabled young people took to the water. But what did they make of it?
Read on for thoughts from Jess, a Sports Leader who helped run the event, and Nina, who took part in the activities.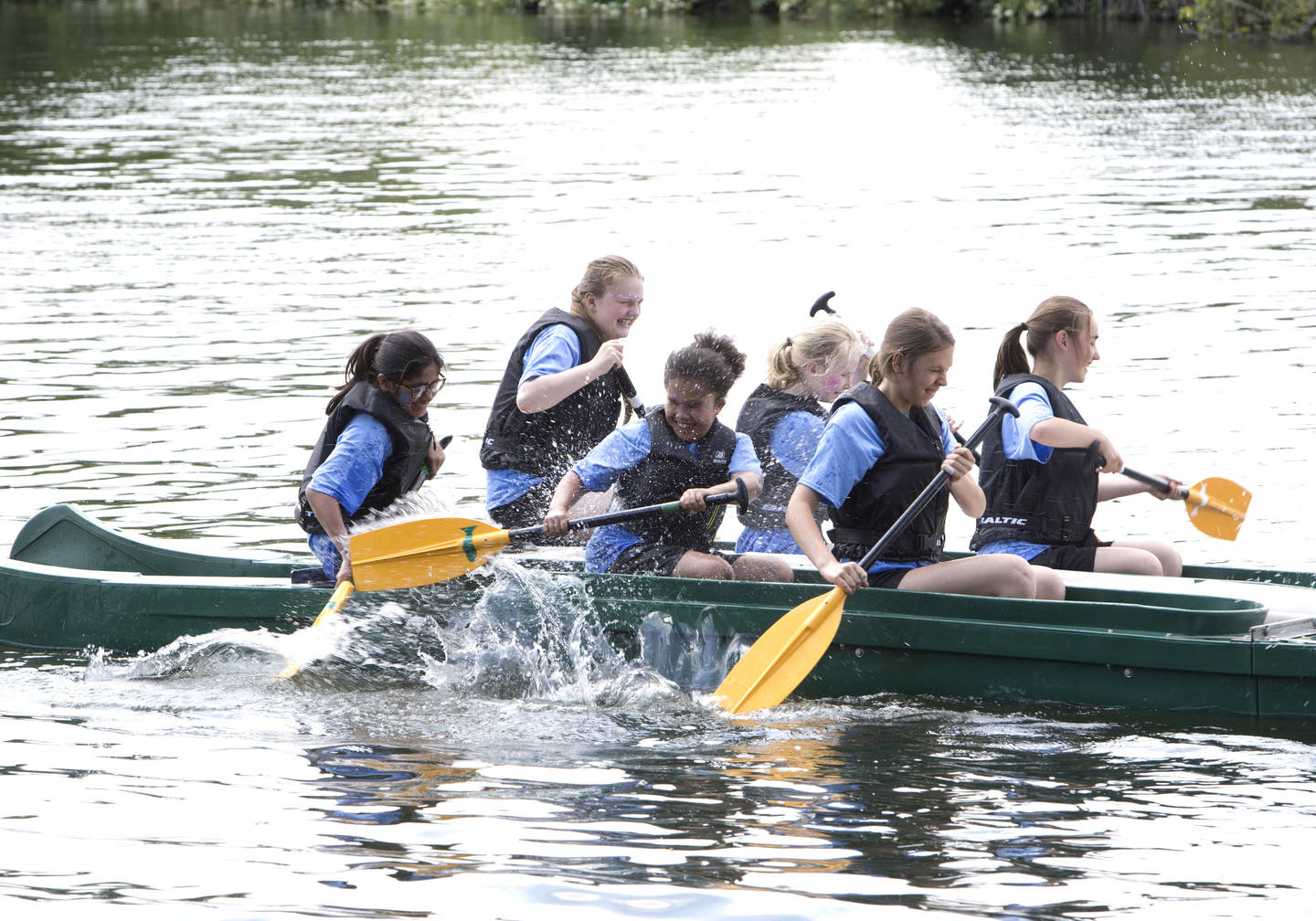 Jess
When we went to Bisham Abby for the Regatta, the Year 10s had to put a yellow top on and we had to lead some other children from different schools. There were some pupils who used wheelchairs and some who were deaf. There were activities like wheelchair tennis, wheelchair baseball, tag ruby, football, bell boating, sailing, cycling, disc golf, canoeing and cheer-leading. They also had face painting and guide dogs and the regatta was also attended by Princess Anne, as well as the people who were in the Olympics. The weather was very hot and there was lots of security guards who walked round the river. The sport leaders were Alfriston school pupils from Year 10 and pupils from Burnham Grammar School who were in Year 9.
Overall, it was a fantastic day. Louise says, "it was fun!" Chloe says that she "enjoyed getting wet in the canoes". Mrs Dickins says that "it was a brilliant day and it was fun".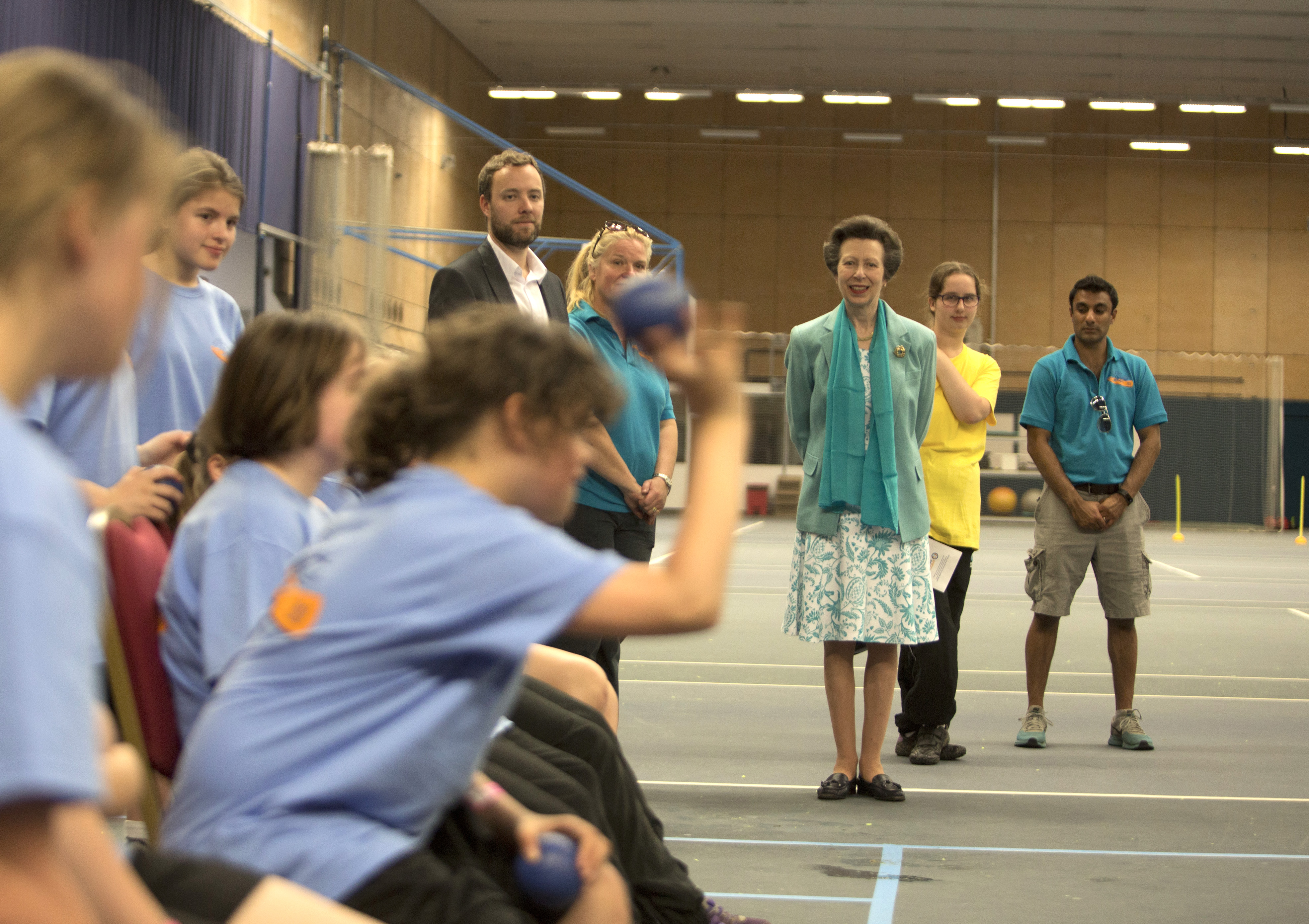 Nina
We went by minibus to Bisham Abbey. We went with Mrs Knibbs. I felt happy because we won lots of medals. The Rivertime Regatta staff helped us to do the canoeing and bell boating on the river. We had lunch with different schools. The tennis courts were inside the sports hall and we did cheerleading there. Outside, we did frisbee on the field. It was hot outside. I did archery outside on the field. I won a medal for bell boating. We did wheelchair basketball inside the sports hall. We went back to school on the minibus. I think the regatta was fun because I won the medals.
Photo credit: Lucy Ray