World Dwarf Games: 78 GB athletes to compete in August
The Dwarf Sports Association UK has organised a team of 78 athletes to represent Great Britain in the seventh World Dwarf Games in Guelph, Canada in early August. The team consists of athletes from ages 8 to 60 who will compete in 14 different sports across eight days of high-level sporting action.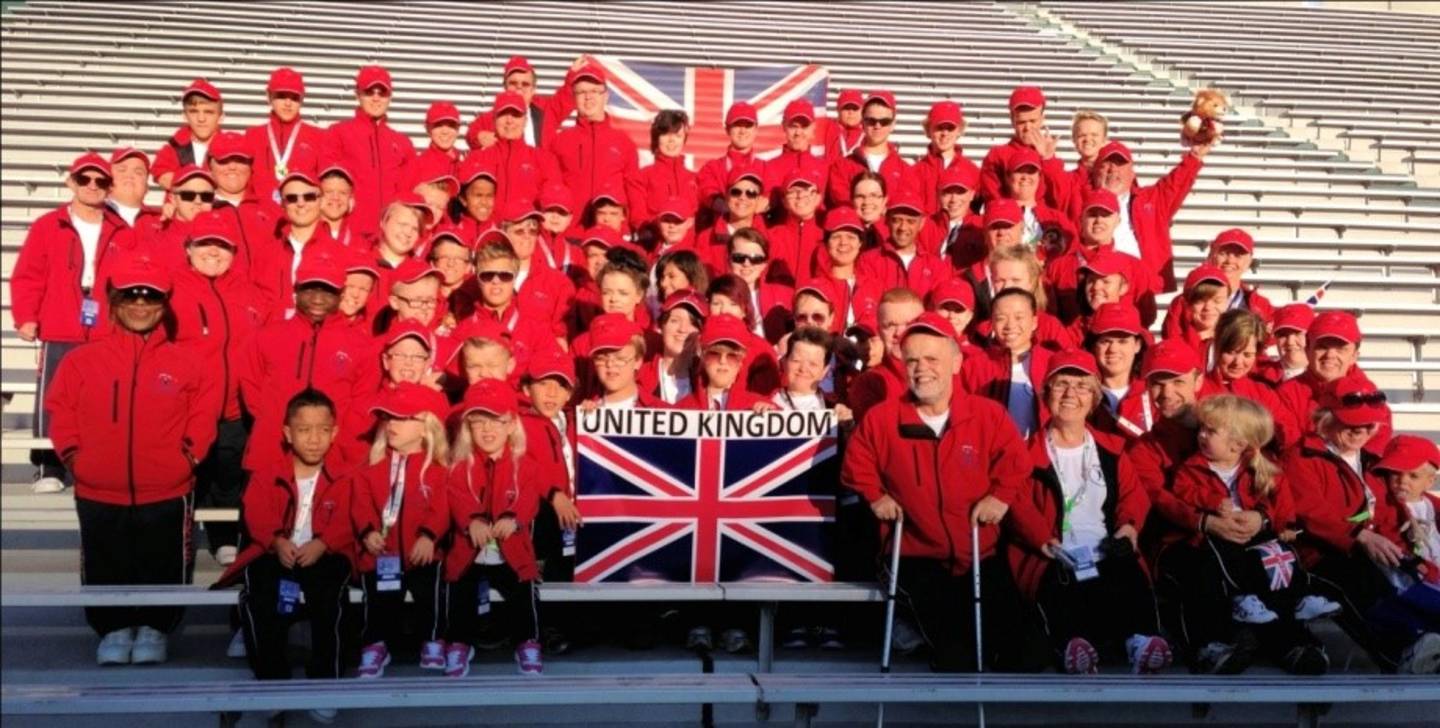 Sports will include boccia, basketball, badminton, track and field athletics, swimming, shooting, football, hockey, table tennis, kurling and more. With specialists in each sport featuring throughout the week.
The team has had no major sponsorship and all the athletes have had to fund themselves for travel and accommodation. But this does not dampen their spirits! Everyone on the team is proud to be representing their country and their dream is to bring medals home with them.
The ladies and junior football teams will be keen to maintain their World Champion statuses and the basketball teams have been working hard in training, hoping to find themselves in the finals in 2017. The shooting team have been fine tuning their skills with an aim to bring home a huge haul of Gold medals. The badminton team is very strong with world-class players in both singles and doubles. Similarly, the swimming team has national and international level swimmers who will be certain to make their presence count in Guelph.The Great Britain team was second in the overall medals table in the 2013 World Dwarf Games and their aspiration is to go one better for 2017.
Paralympic Swimmer Ellie Simmonds OBE, patron of the Dwarf Sports Association, will be joining her GB Team to encourage and support them in their week of competition. She will be joined by Arthur Dean OBE, President and Founder or the Dwarf Sports Association and the International Dwarf Athletic Federation. Arthur will be opening the seventh World Dwarf Games in Guelph. Nineteen countries are expected to send their athletes from all around the world to compete in this prestigious event.
Arthur's speech will encourage each athlete to have fun, meet new friends, but most of all to feel proud to represent their country in the Spirit of the Games.
The University of Guelph in Ontario has been chosen by the International Dwarf Athletic Federation as the location for the seventh World Dwarf Games, to be held from Friday 4 to Saturday 12 August 2017. The Games have been held every four years since 1993, and allow people of all ages and abilities with dwarfism to compete in a variety of sporting events.The games are organized by age divisions – ranging from under 6 to over 35 years of age – as well as by dwarfism classification based upon body proportions.
Good luck everyone! To keep up to date with the games, visit the World Dwarf Games website.