Boccia England announces date for National Boccia Day 2017
Following the success of last year's first ever National Boccia Day, Boccia England has announced that they will be celebrating National Boccia Day 2017 on Saturday 12 August. The governing body is looking to raise the profile of the sport and offer people the opportunity to give boccia a go.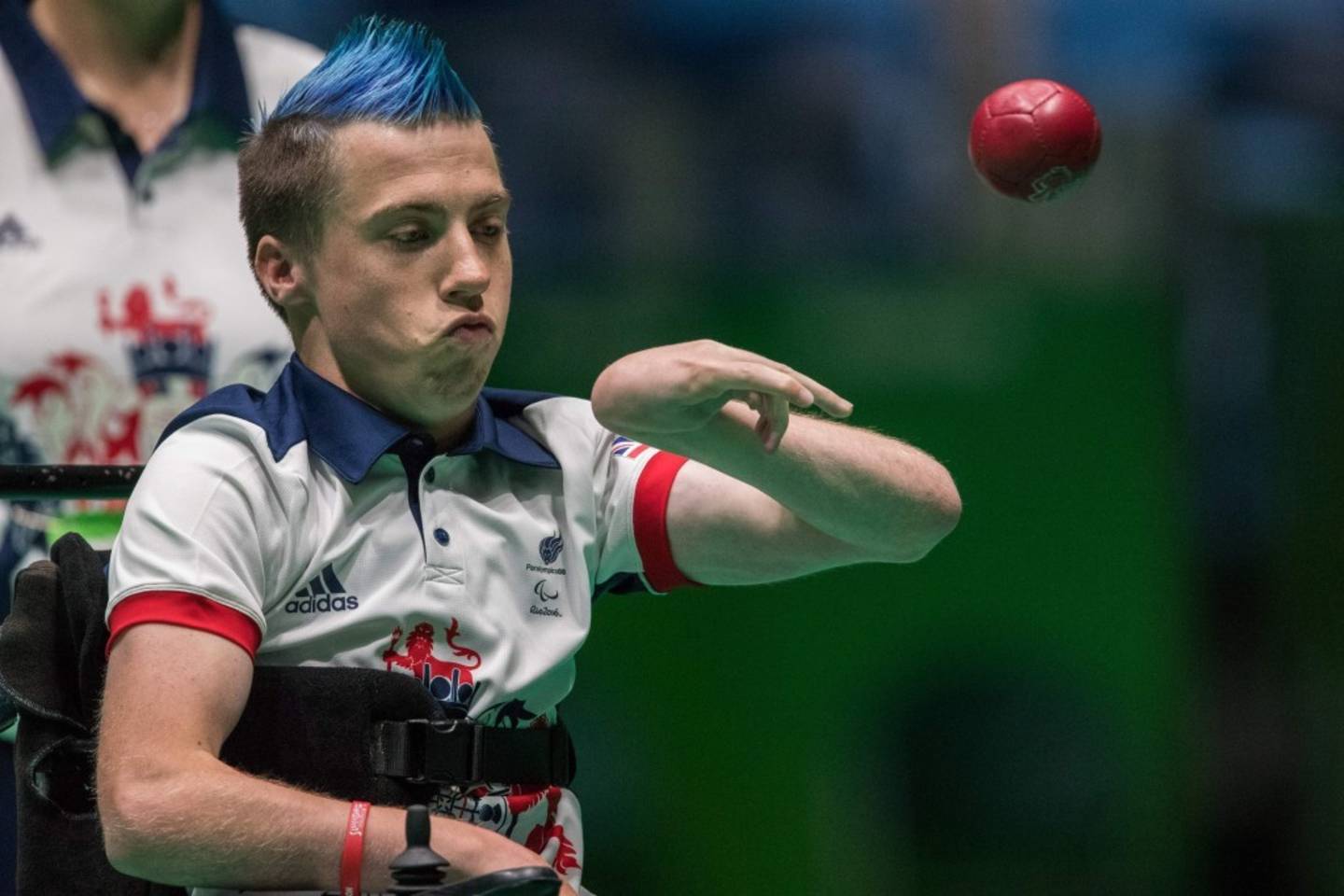 This year's event will coincide with the UK Boccia Championships at the Exhibition Centre in Liverpool, which run from 11-13 August.
Boccia England has called on its members to hold their own "Boccia Fest" to mark the day. "Boccia Fest" can include activities, games and competitions to reach out to new participants have fun and celebrate the sport.
A toolkit has been published by Boccia England to give members ideas of how to celebrate the day and how best to promote their activities.
Clubs that post the best photos on social media, using the hashtag #NationalBocciaDay, will also be entered into a prize draw to win tickets to the 2018 World Championships in Liverpool. If you're not part of a local boccia group or club, don't worry, join in the conversation on social media and spread the word amongst your friends and family!
Last year's National Boccia Day was staged on 17 September, the day after Britain's David Smith (pictured above) claimed his first individual Paralympic title with a dominant victory in the BC1 classification.
Smith won team gold at the Beijing 2008 Paralympics as well as bronze and silver on home soil at London 2012. he said:
"I think this is a truly great way to get more people involved in this terrific sport, and I hope that National Boccia Day inspires Paralympians of the future."
Boccia England is keen to build more public interest in the sport and showcase boccia as a fantastic sport for all ages and abilities.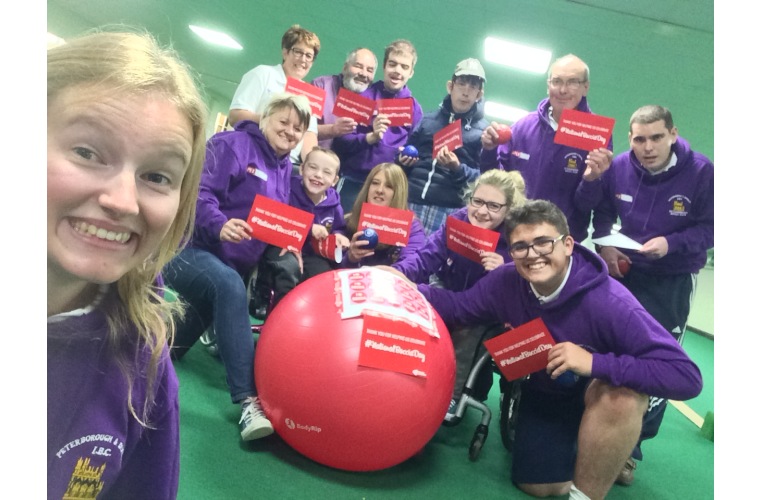 Join the fun on Saturday 12 August - take a fun and smiley selfie to show us how you're celebrating #NationalBocciaDay for a chance to win free Membership for the 2017/18 season.
Find out more about National Boccia Day on the Boccia England website. For more information about 2018 World Boccia Championships, visit Boccia UK website.
Photo credit: Getty images and Boccia England