Biggest opening weekend of World Para Athletics Championships ever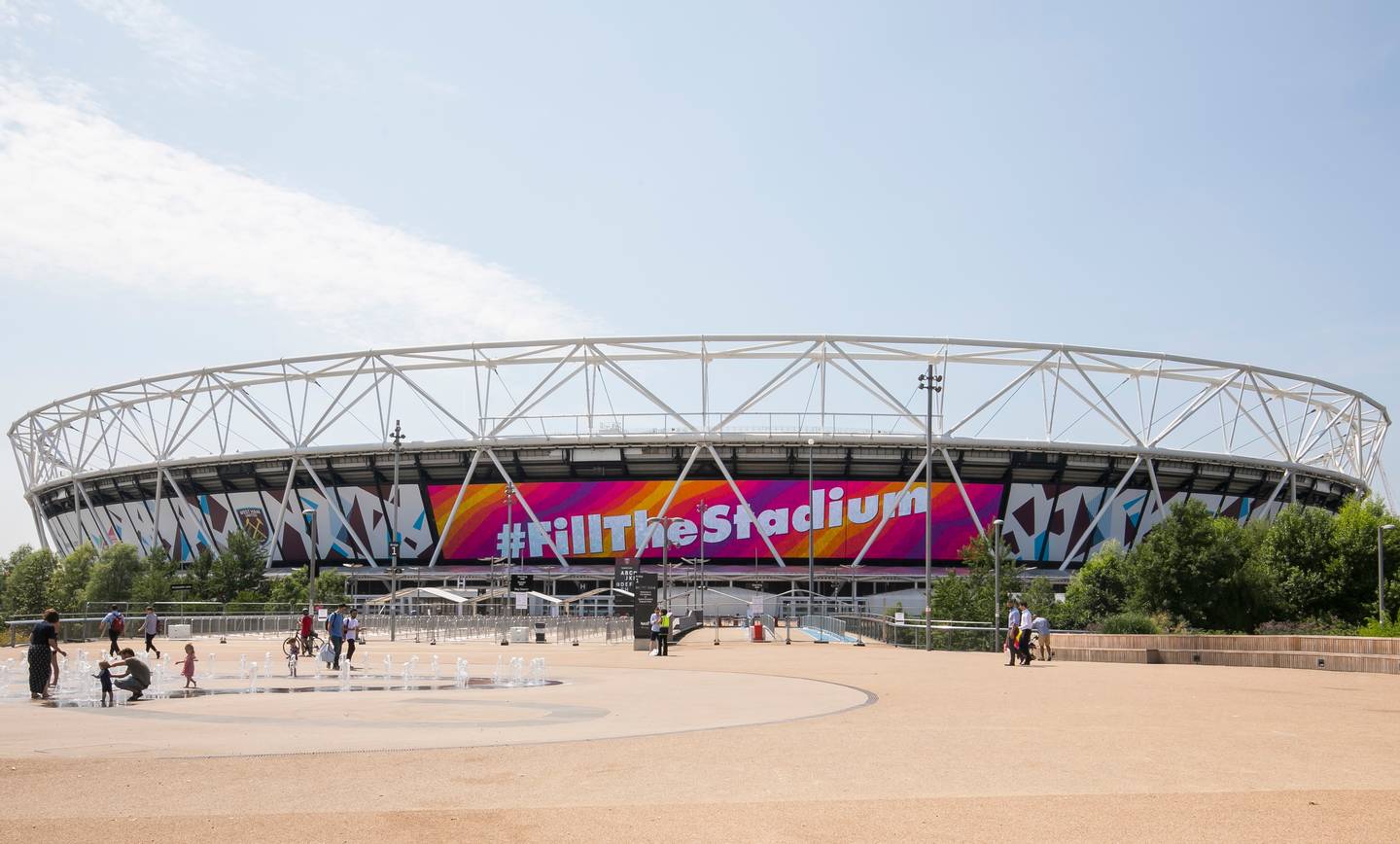 Tonight's session at the London Stadium will open with 20,000, before a Saturday night attendance expected to exceed 27,000. With Sunday night set for at least 31,000 spectators, athletes will experience the best support ever experienced outside of the London 2012 Paralympic Games.
The excitement will be further heightened in the early part of the week as the Mayor of London-backed Schools ticketing programme will see tens of thousands of schoolchildren attend the Championships – 70,000 of whom will help fill the stadium on Monday and Tuesday's morning sessions alone.
In addition, records are set to be broken in terms of broadcasting with TV pictures set to be beamed to more than 20 countries around the world. In addition to Channel 4's live coverage in the UK, there will also be live coverage in Japan courtesy of NHK, China through CCTV and in France with France TV. NBC (USA), Globo (Brazil), ARD/ZDF (Germany), Rai (Italy) and TVNZ (New Zealand) are amongst the other rights holders to cover the event.
The final days before the Championships have also garnered Royal support to #FillTheStadium with Prince Harry joining forces with T42 sprinter and Paralympic bronze medallist Dave Henson to encourage people to show their support for the world's best para athletes.
Niels de Vos, Championship Director, said:
"We are delighted to be able to announce a record opening weekend for a World Para Sport championship as well as the amazing global reach of the broadcast figures. We wanted to make this the most watched World Para Athletics Championships in history for the sport."
Sir Philip Craven, IPC President, said:
"Even before London 2017 begins it is record breaking in pretty much all areas. Not only has the event shattered all records in terms of spectator attendance and commercial support for a Para Sport championships, the global reach of the event will also make history.
"With TV pictures set to be beamed to more than 20 countries and over 800 media accredited, the World Para Athletics Championships London 2017 will reach more people than ever before around the world. Just like London 2012, this is going to be an event not to be missed."
The World Para Athletics Championships London 2017 kick off the Summer of World Athletics and the biggest sporting event in the world in 2017 with the IAAF World Championships following at the London Stadium from 4-13 August.
It is the first time ever both the World Para Athletics Championships and IAAF World Championships are being held in the same city in the same summer and is the biggest event to be staged at the London Stadium since the 2012 Olympic and Paralympic Games with 30 sessions scheduled across 20 days.
Tickets are on sale on the World Para Athletics Championships website.