England learning disability side victorious in first T20 game
The England learning disability side continued their fine run of form with a 41 run victory over Australia in the first T20 of the INAS Tri-Series supported by NatWest.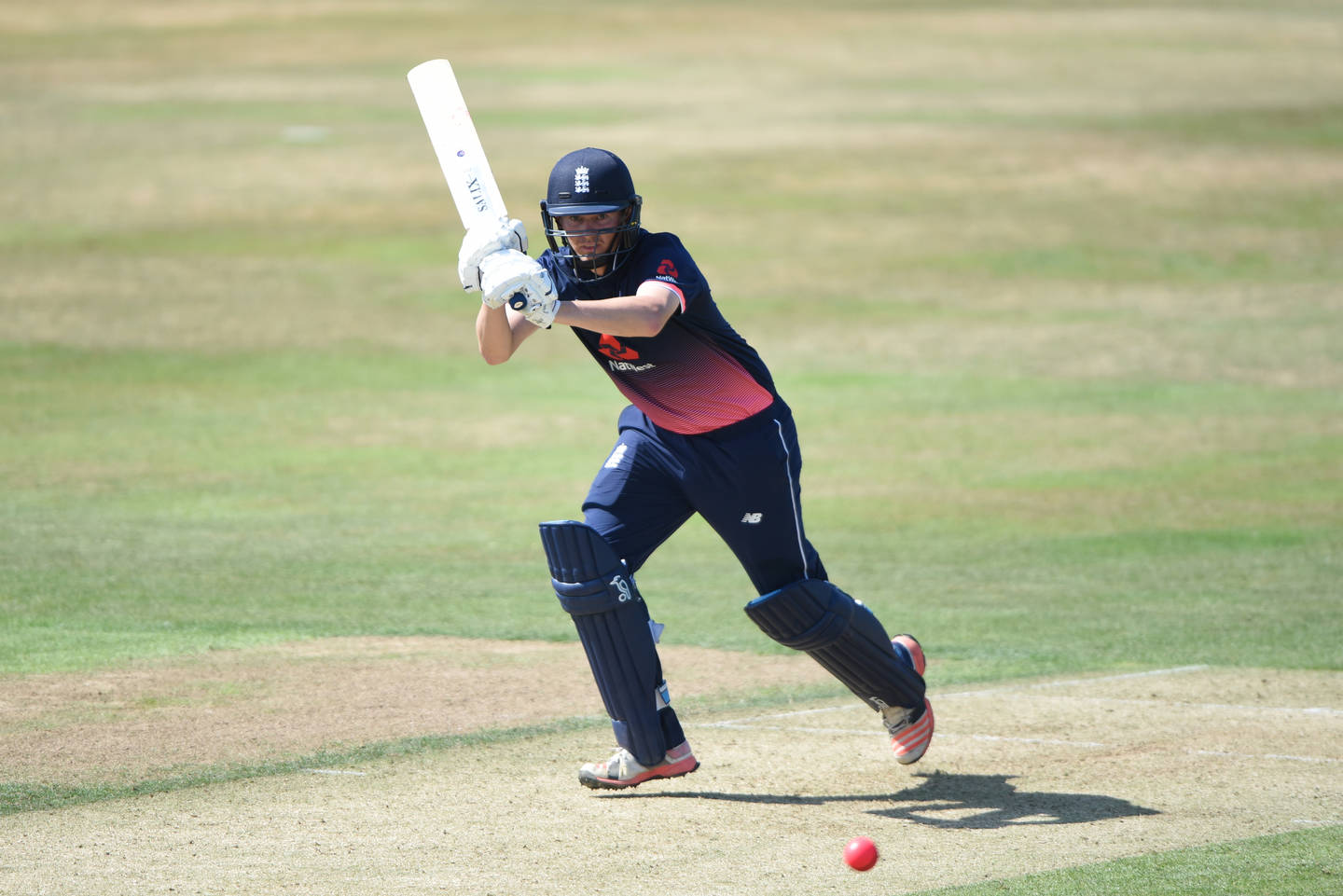 After winning the 40-over competition yesterday, England looked to carry on from where they left off as Chris Edwards opted to bat first. Their innings got off to a poor start as they lost early wickets including yesterday's match winner Dan Bowser for 3.
At 45-4 from 10-overs it looked like they would fall short of a competitive total before captain Edwards once again stepped up. A well-paced innings of 68 saw his team score just under 100 from their final 10-overs. Edwards had some big hitting support from Jack Perry (25) as they collectively lifted England to 139-8.
Hayden Brumm and Brett Wilson impressed with the ball for the visitors with Wilson finishing with four for 20 including a hat-trick split across two overs.
England made quick inroads into the Australian top order as Alex Jervis picked up the key wicket of Gavan Hicks for 2, Ronnie Jackson removed Wilson for a duck and a run out left the visitors struggling at 16-3.
Brumm tried to kick start their innings after taking 21 from a Callum Rigby over. Despite this wickets continued to fall at regular intervals as Australia reached 57-5 at the halfway stage.
A few more lofty blows from Brumm (39) threatened to keep Australia in it until he tried one hit too many off Matt Cowdery who held a steepling return catch.
The remaining wickets were shared around with Cowdery, Jackson and Jervis taking two each as Australia were bowled out for 98, 41 runs short.
England face South Africa and Australia tomorrow at Chester Boughton Hall Cricket Club as they look to secure a place in the INAS Tri-Series T20 Final.
Follow live scoring for all of England's Tri-Series matches on the England and Wales Cricket Board website.
Image credit: England and Wales Cricket Board