England learning disability side reaches T20 Final
The England learning disability side has qualified for Friday's INAS Tri-Series T20 Final after a further two victories.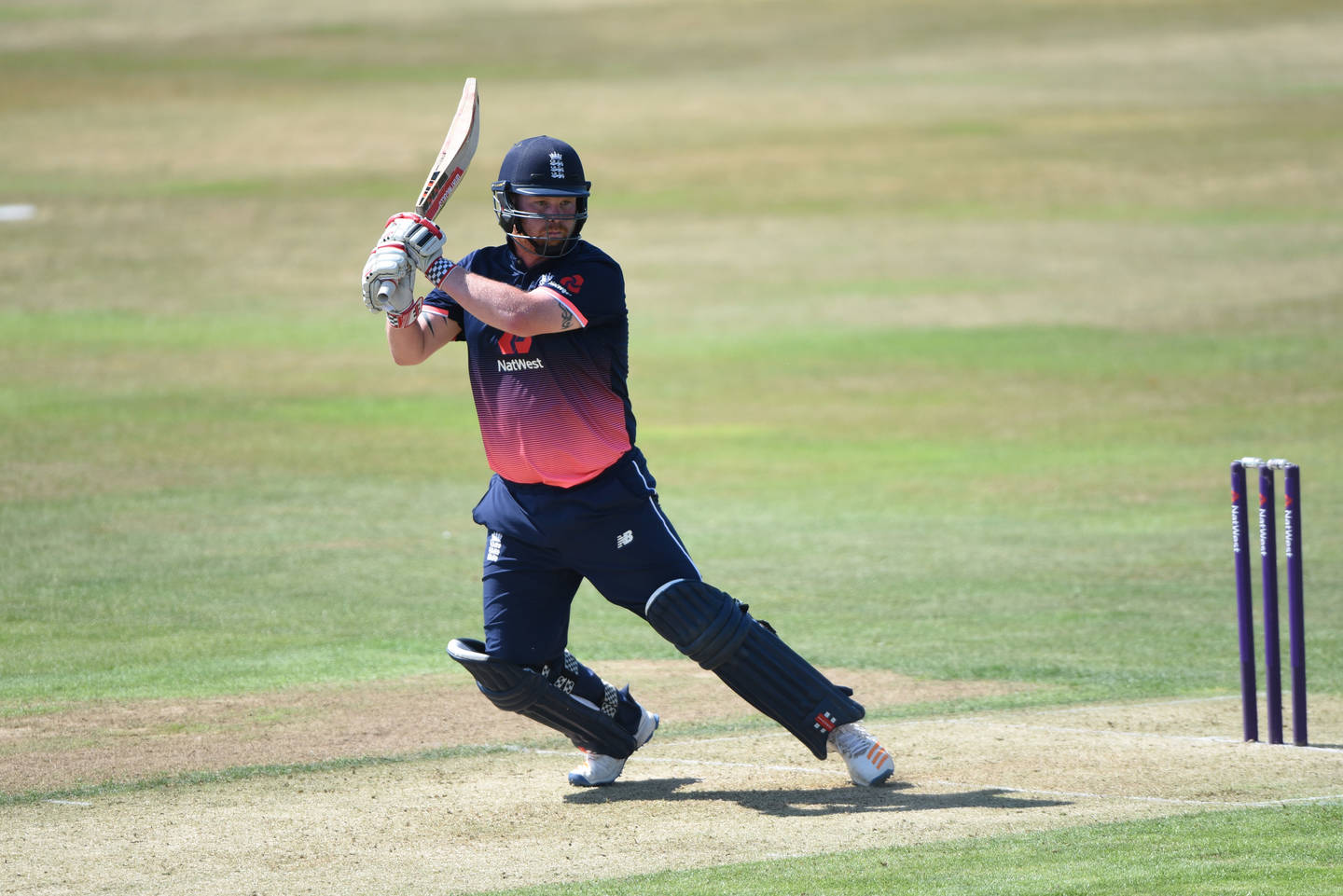 England restricted South Africa to 99 all out in the first game of the day. Jan Makololo top scored for the visitors with a near run-a-ball 30. He became one of four victims to fall to man of the match Taylor Young who finished with four for 21.
Thomas Wilson and Matt Cowdery both chipped in with two wickets each as the South African team fell short of a competitive total.
Dan Bowser and Jonny Gale made light work of the chase as England completed a routine nine wicket win. Bowser top scored with 46 while Gale finished unbeaten on 38. Lee Benting was the only South African bowler to pick up a wicket as England chased down the total within nine overs.
England continued where they left off as Ronnie Jackson and Bowser quickly reduced Australia to 25-5 in the second game of the day. Haydn Brumm (28) and Lachlan MacRae (27*) rallied and gave their team something to bowl at as Australia finished on 88-6.
Victory looked assured but an early wobble left England feeling jittery at 17-3 with Bowser, Jack Perry and Lee Stenning all dismissed early.
Enter Chris Edwards and Gale whose calm 72 run partnership steered England into the final with over six overs to spare. Edwards continued his run of good form with 38* while Gale chipped in with 22*.
England will play South Africa next while all eyes will be on Australia v South Africa today (Thursday 20 July) to see who will join England in Friday's final.
Follow live scoring for all of England's Tri-Series matches on the England and Wales Cricket Board website.
Image: Dan Bowser in the game against Australia earlier this week, England and Wales Cricket Board