How do you feel about providing sport for disabled people?
Today, the English Federation of Disability Sport launches its latest research project. This research will focus on people who deliver sport and activity, and their feelings about including disabled people.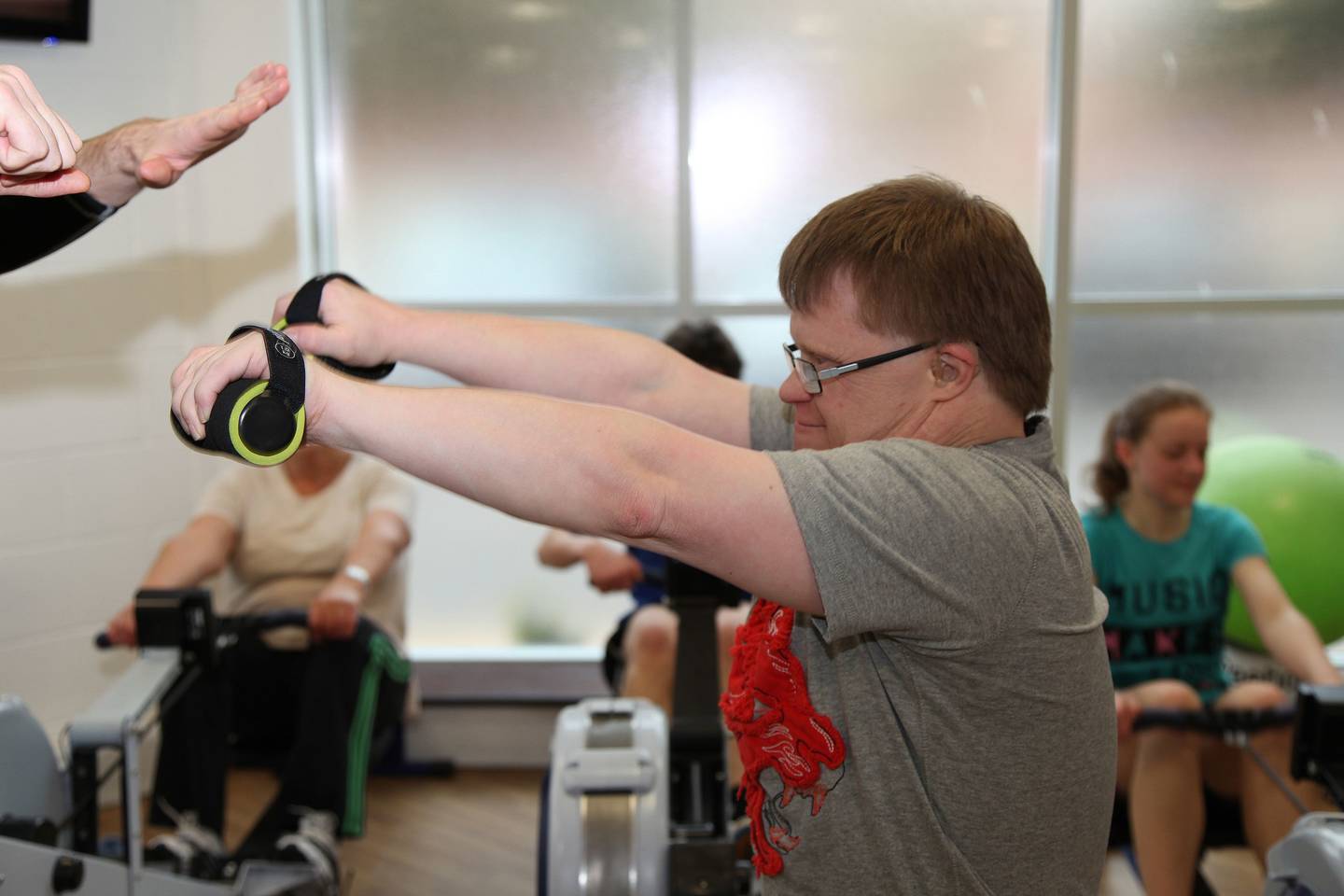 We have commissioned 2CV to undertake this research on our behalf. They now wish to speak to people who currently deliver sport and physical activity. This can be anyone from a trained coach to a community youth group leader. We want to know how these people who are responsible for delivering sport and activity feel about providing activities to disabled people. They are particularly interested in people who may never have provided activity for disabled people before, and want to know what support and information you would need to make you more confident.
The survey should take no longer than 15 minutes to complete. This survey is open for three weeks, closing on Sunday 20 August 2017.
If you require any more information or to access the survey in a different way, please contact research@efds.co.uk