More disability sports coverage on Hertfordshire-based radio show
Speed of Sound, a show delivered by Vision for Growth in partnership with the Disability Sports Network, embarks on the Autumn season in its year-round calendar of disability sports reporting.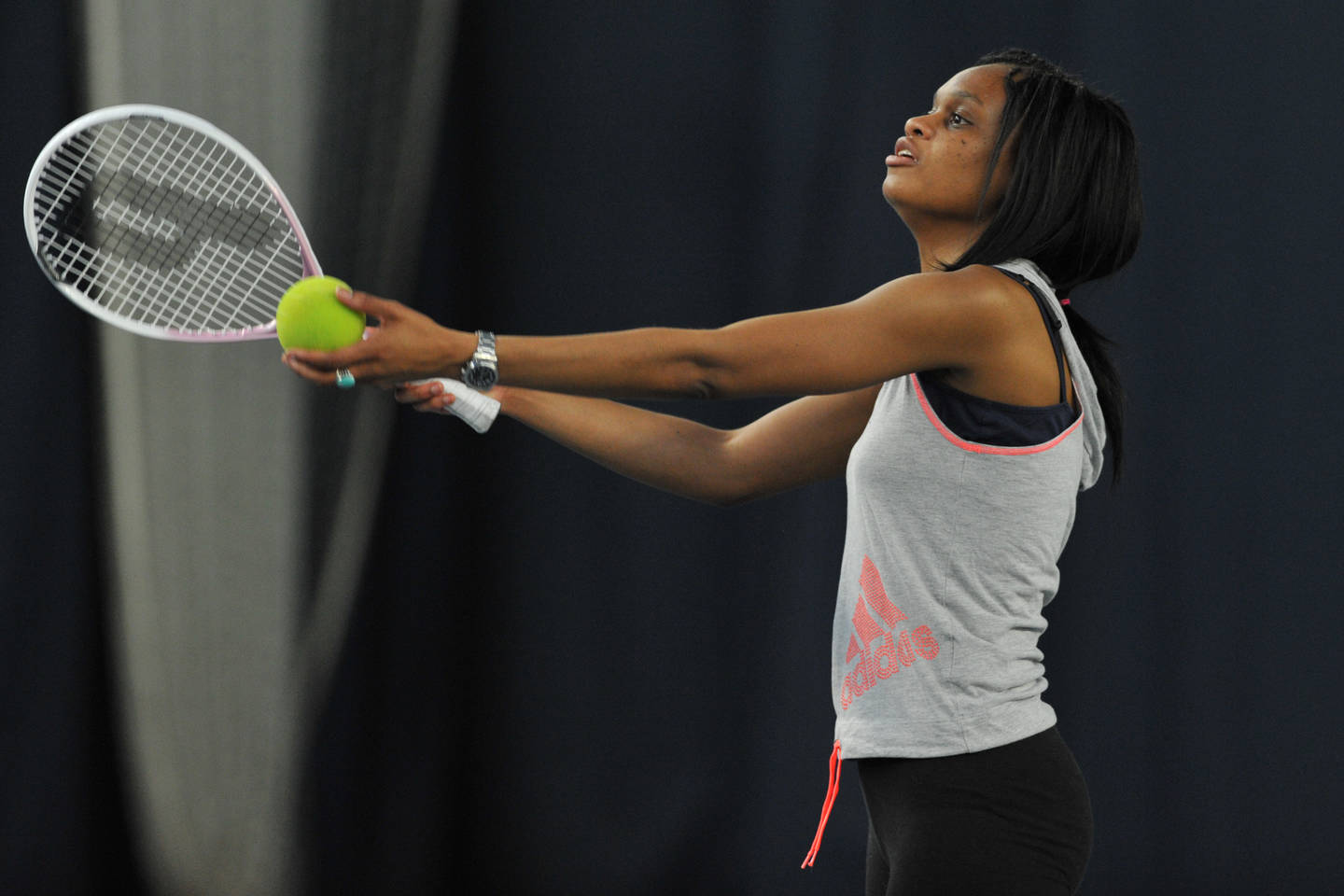 Since 2015, Speed of Sound has aired live every Wednesday evening via the global Disability Sports Network. In the upcoming season, the show's editors want to continue delivering timely interviews and reports on disability sports news across the UK. They will be extending and regularising live coverage of grassroots events, including at local tournaments, clubs, and festivals. Listeners can promote any disability sporting opportunities through a new weekly bulletin starting this season. After a summer recess lasting two weeks, Speed of Sound returned on 16 August 2017.
In August 2016, research by the English Federation of Disability Sport (EFDS) found that both non-disabled and disabled members of the UK public want to see more disability sports coverage. Speed of Sound responds to this demand by turning attention to the grassroots. This is a chance to cover the stories unfolding every minute, the behind-the-scenes action occurring when there is no elite para-sport or other recognised events such as the Deaflympics or Special Olympics.
During a recent interview with the show, Ed Warner, Chair of World Para-athletics, said:
"We need a backbone of grassroots clubs who have rich capabilities in serving, working with and coaching disabled athletes".
So far, Speed of Sound has been a forum for raising the concerns in grassroots sports: club funding, marketing, classification, and accessibility. Reporters have been there to catch action live at local and regional goalball, sound tennis, and para-athletics tournaments. In a series on modern perceptions of disability, episodes have addressed representations of disabled people in the media, arts and culture.
Matthew Williams, a guest from England Boxing CSO, commented about his experience:
"It's especially valuable to be able to discuss key issues that relate to under-represented groups in sport and to hear the views of other organisations and individuals and to reflect on the work we are doing and where we could improve".
A team of budding sports journalists steer Speed of Sound, many of whom are participants in local disability sport and can bring an insider's perspective to reporting.
Harsha Bala, who is visually-impaired and a reporter on Speed of Sound, said:
"What this radio show did for me is revolutionary! My disability matters, but not as a hurdle I must overcome. Here, disability improves my journalism by forcing me to rethink reporting techniques and build unique relationships with interviewees."
Harsha added that this opportunity "…gave me the time and support to learn the bread and butter of journalism- recording, editing and producing".
Speed of Sound connects people across continents, with a producer based in Australia, the HQ of the Disability Sports Network, and presenters, Fiona Musgrove and Harsha Bala, hailing from Hertfordshire, England. Fiona also directs Vision 4 Growth, a charity delivering a range of services for those with sight loss in Hertfordshire and Cambridgeshire.
Vision4 Growth is a registered charity run by blind people for blind and disabled people. We provide access to regular sports, through our blind tennis programmes and by working closely with partners. A weekly internet radio show provides national coverage of disability sport through a range of providers and participants. We develop projects to raise awareness of sight loss and areas of concern around disability.