Active Essex recruiting disability and inclusive sport ambassadors
Active Essex, the County Sports Partnership for Greater Essex, is calling for volunteers to join its All Together ambassador programme and support disability and inclusive sport across the county.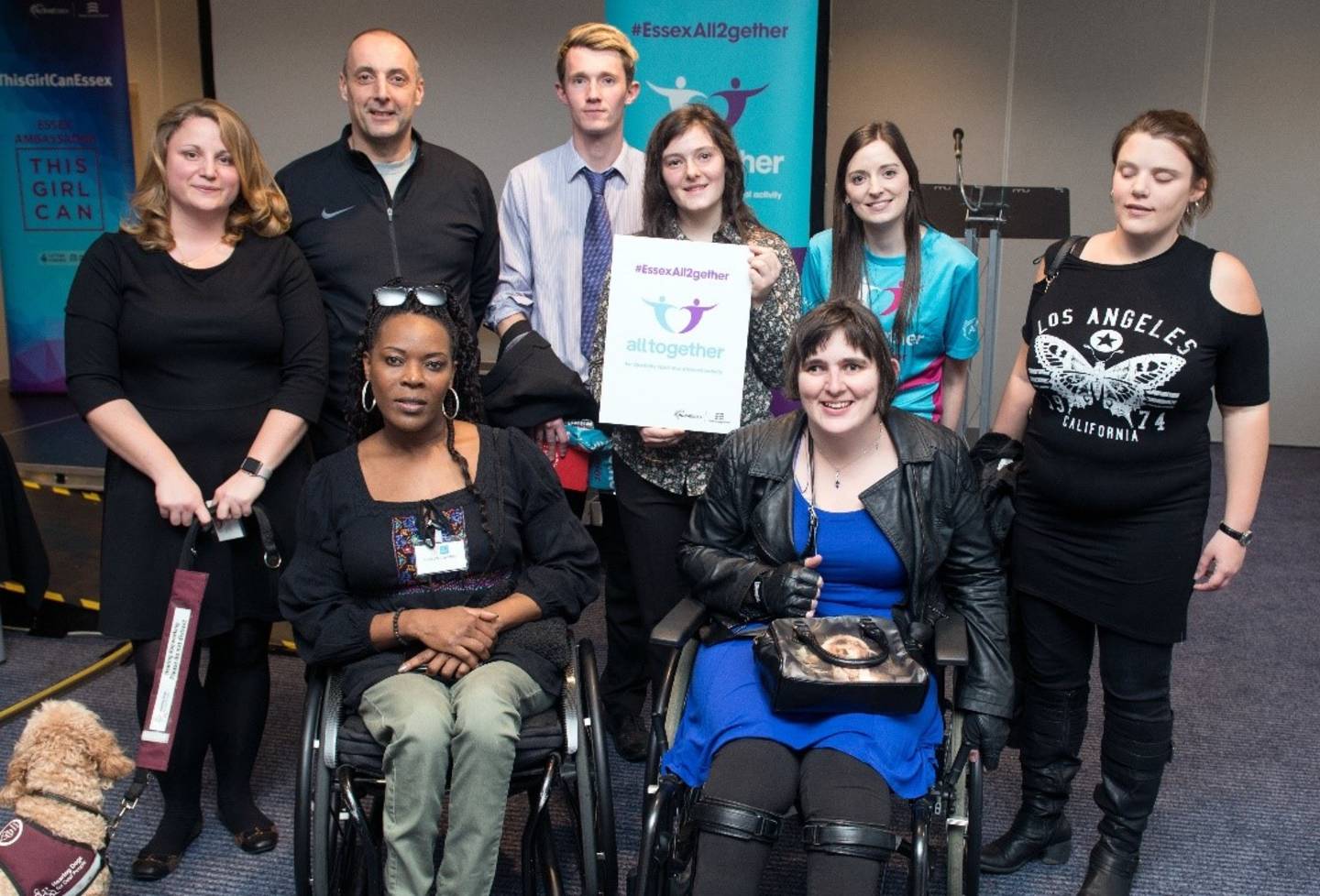 Following the launch of a new four-year strategy, Active Essex is aiming to change one million lives by getting people across the county active, whatever their ability, age or gender. With almost 20% of the population living with a disability or long-term health issue, there is huge potential for initiatives such as the All Together ambassador programme to make a real difference to local communities.
The role of the ambassadors is to inspire disabled people to get involved in sport and physical activity by sharing their own story, supporting the All Together social media channels and promoting accessible sports, clubs and events.
Current ambassadors include wheelchair racer Richard Chiassaro, who recently won a bronze medal at the 2017 World Para-athletics Championships in London and Suzanne Warren, a para-swimmer who regularly competes for Britain at international competitions. There are also many community participants and coaches both disabled and non-disabled who have joined the All Together ambassador team.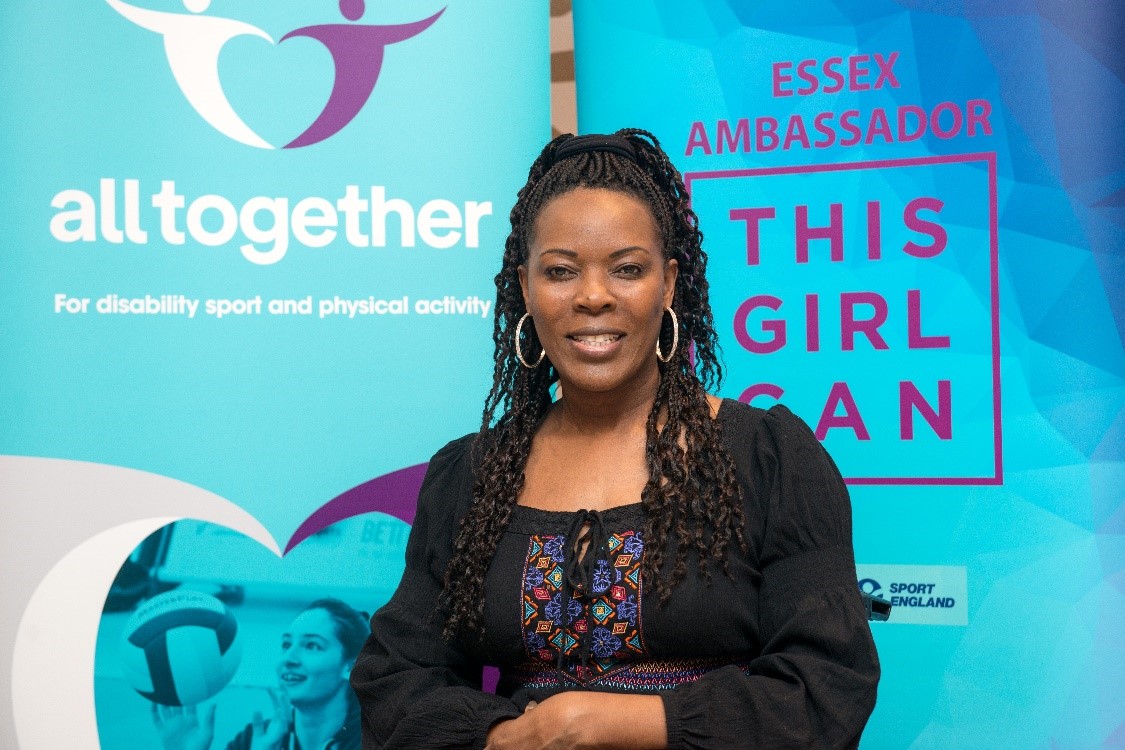 All Together ambassador and Active Essex board member, Anne Wafula-Strike MBE, was the first female wheelchair racer from East Africa to compete in the Paralympics and now champions disability sports. Commenting on the All Together programme, Anne said:
"I have met some truly inspirational people since becoming involved with the All Together ambassador programme. I would encourage anyone with a passion for sport to become an ambassador to support disabled people in Essex become more involved in sport and physical activity."
Azeem Akhtar, Chair, Active Essex, said:
"Every one of our All Together Ambassadors plays a vital role in increasing the number of disabled people who are involved in sport and physical activity in Essex. We have already seen the success of the This Girl Can Essex ambassador programme in encouraging more women to participate in sport and we believe the All Together ambassadors can make an even greater impact."
For more information about Active Essex and the All Together ambassador programme, visit the Active Essex website, follow the current ambassadors on Twitter #EssexAll2gether or find the Facebook page.