Post-Paralympic progress stalls for disabled people
On the fifth anniversary of the London 2012 Paralympic Games new evidence from the disability charity Scope shows despite the success of the games themselves, there has been little change in the way disabled people feel they are treated by society and supported by the government.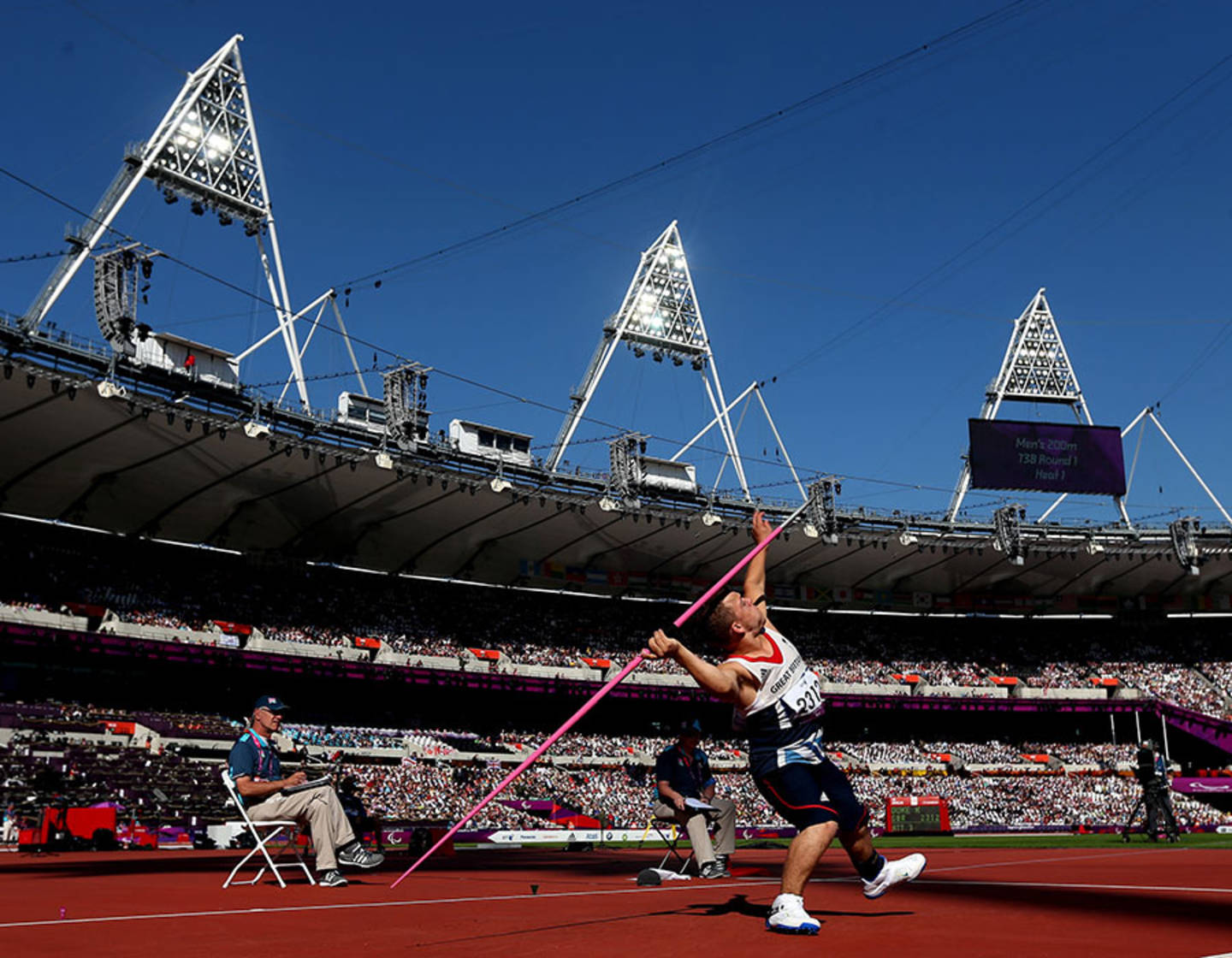 The poll of 1,004 disabled adults reveals:
Over a third (38 per cent) of disabled people think that attitudes have not improved or got worse since 2012*.
A quarter (28 per cent) of disabled people did not feel the Paralympics delivered a positive legacy for disabled people.
Three-quarters of disabled people have seen no change in the way that members of the public talk to them (75 per cent) or the language that is used (72 per cent).
Nearly two-thirds of disabled people found no change in awareness of disabled people's needs (63 per cent) or to make reasonable adjustments (63 per cent).
One in six (16 per cent) disabled people feel they have been talked to in a patronising way since London 2012, rising to a third (33 per cent) of disabled people aged 18 to 34.
The London 2012 Paralympic Games ran between 29 August and 9 September. At the time it was Lord Coe's view that "we would never think of disability in the same way again", and polling from Channel 4 found Paralympic Games shifts attitudes towards disabilities.

The Games themselves saw disability given an unprecedented platform, with Paralympics GB taking home 120 medals, and para-athletes like Sarah Storey and Ellie Simmonds becoming household names.
Jordanne Whiley, British wheelchair tennis player and bronze medal winner in the London 2012 Paralympics, said:

"I strongly believe sport creates bonds between people and helps break down social barriers. The London 2012 Paralympics was a perfect example of how a celebrated national event can bring us all closer together.

"The negative attitudes disabled people face, the extra costs to live an independent life - all issues that need to be addressed here and now.

"The success of the games was unprecedented, but it's now all of our responsibility to make sure we keep up the legacy it created and make sure disabled people have a voice all of the time, not once every four years."
Mark Atkinson, Chief Executive at disability charity Scope, said:

"Our findings are incredibly disappointing when you think about the tremendous success of the London 2012 Paralympic Games, and the wider legacy we all hoped it would leave.

"At the time disabled people and disability had never had a higher profile. We knew that you don't change attitudes in a fortnight, and a lasting legacy was going to be harder to achieve, but now disabled people are telling us that public attitudes and awareness haven't changed - and in some cases have got worse.

"The issue is that life is still too tough for disabled people. There are 13 million disabled people in Britain. Charities, individuals and disabled people's organisations all have a role to make sure we progress towards everyday equality.

"The Government needs to address the issues that matter most and commit to a cross-government approach to disability. We need action on employment, financial security and social care support for disabled people."
Survey information
*Opinion poll of 1,004 disabled UK adults between 25 to 31 July 2017. The survey was conducted online and a quota sampling method was used. The sample has been weighted to be nationally representative.
For more information contact Cora Bauer, Scope press office, call 020 7619 7200 or email Cora Bauer.