Park Club Chatham supports local residents with diabetes prevention
Park Club Chatham, operated by charity leisure management company, Soll Leisure, is supporting Medway Council's Healthy Way diabetes prevention and weight management lifestyle course. The course has been specifically designed for those who are at risk of developing type 2 diabetes, looking to manage their weight and requiring support to make lifestyle changes.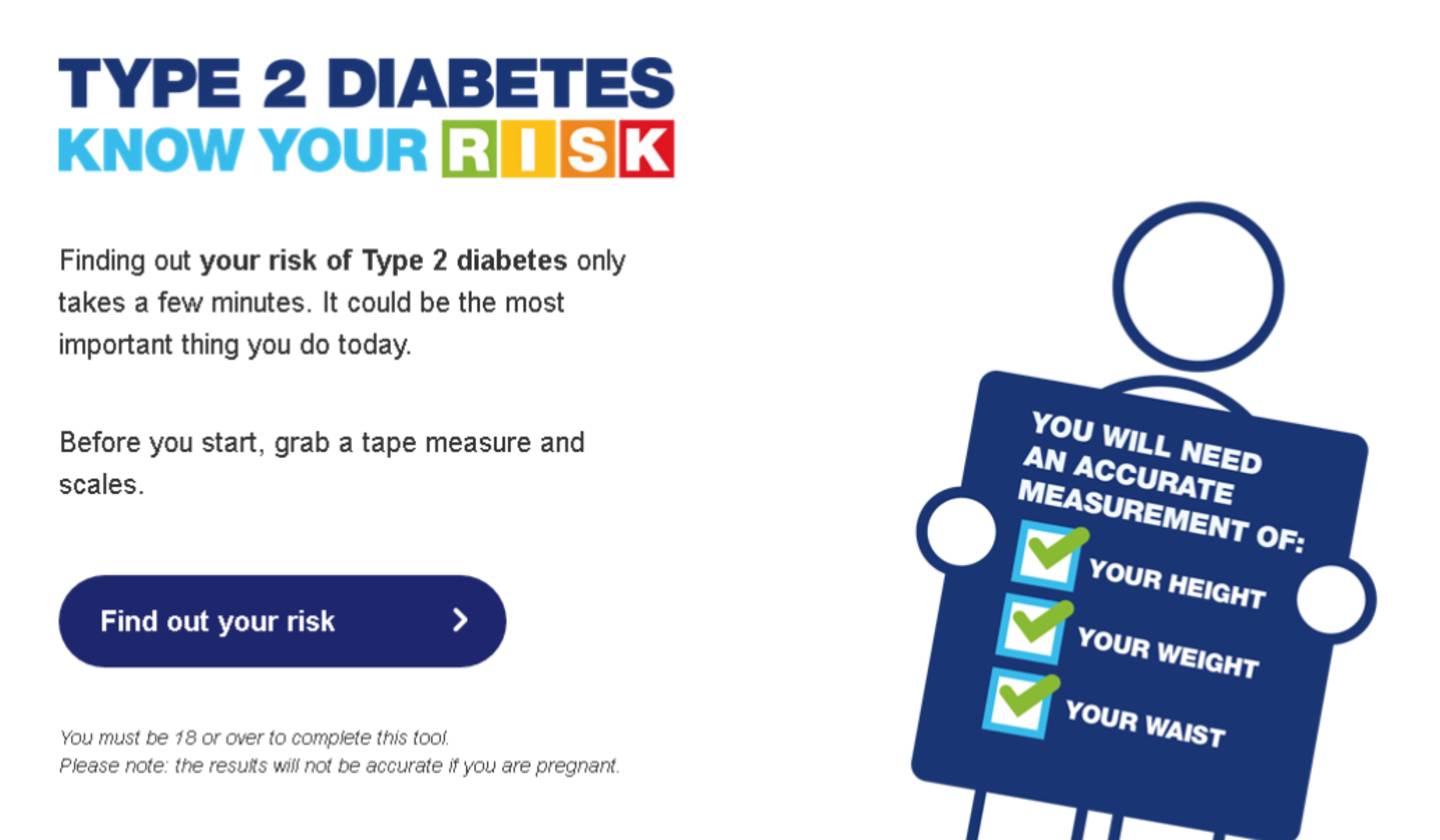 Type 2 diabetes is a leading cause of preventable sight loss in people of working age and is a major contributor to kidney failure, heart attack, and stroke. As well as the human cost, Type 2 diabetes treatment accounts for just fewer than nine per cent of the annual NHS budget, £8.8 billion a year.
Three in five cases of diabetes can be prevented or delayed, with research showing that losing weight and increasing physical activity helps reduce the risk of developing Type 2 diabetes. There needs to be greater understanding of the risks of Type 2 diabetes, and the 'Know Your Risk' tool, helps people to find out their risk and what to do to lower it. You can access the Tool here.
Medway Council's Healthy Way diabetes prevention and weight management lifestyle course runs over 12-weeks and is free. The aim is to provide support to adopt a healthier lifestyle, and the specially trained facilitator provides information on healthy eating, understanding food labels, being physically active, and information about diabetes risk and stress.
The first course has just finished at Park Club Chatham, with 18 people attending and receiving great benefits to their health. One participant commented:
"I am 72 years old and came to be a part of this group through my cardiologist as I have A.F and needed a life change. I have enjoyed the group and learnt a lot about nutrition and reading labels on food packaging. I have found the group sessions really informative and they have definitely changed the way I look at food".
Richard Claydon, Community Development Manager for Soll Leisure commented:
"We are delighted to partner with Medway Council to deliver the Healthy Way course, and to see the benefits that the participants are having. As part of Soll Leisure's charitable objectives we strive to support local residents to increase physical activity to improve their health and being part of this initiative with Medway Council is another great opportunity to achieve this".
If you would like more information on the Healthy Way course please visit the Medway website, contact email info@parkclub.co.uk or contact the Active coordinator at Park Club Chatham on 01634 565349. Visit our Inclusive Fitness pages to learn how you can find opportunities to be active near you.