Three Lions into World Championship semi-final
England secured their place in the semi-final of the CP World Championship on Monday afternoon following a 2-1 win over the USA.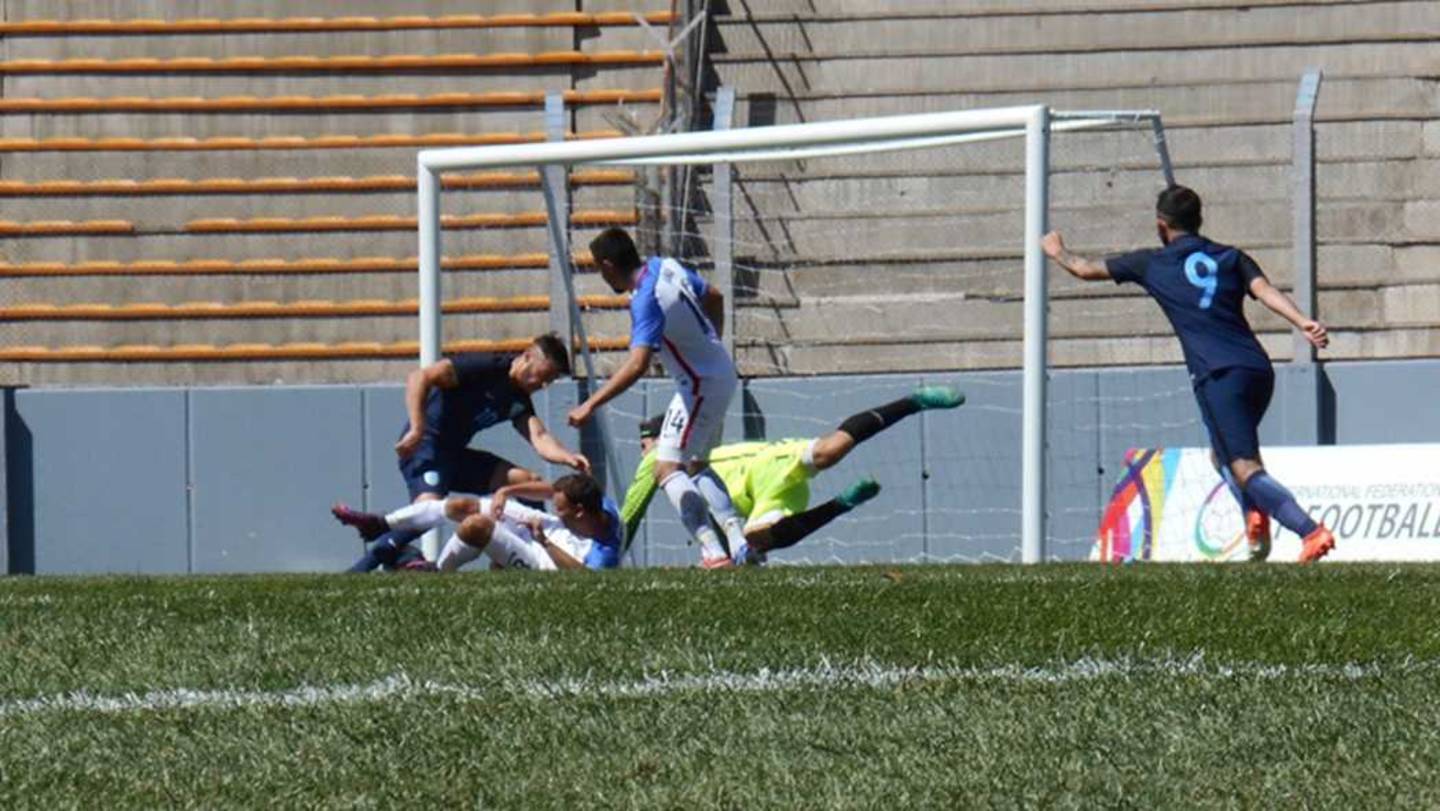 After a perfect start to the competition in Argentina, with comfortable victories over Japan, Venezuela and the Netherlands in their group stage, England more than met their match in their first knock-out game.
And the Three Lions had to show their character too, after going behind to a goal from Adam Ballou in the 23rd minute to leave the States in front at half time, with what was the first goal conceded by England in their four games so far.
Andy Smith's team bounced back though, with George Fletcher scoring five minutes after the re-start before Jack Rutter added a second nine minutes later to put England in front with what proved to be the winner.
There was some late pressure from the USA as they looked to take the game into extra time, but England's defence held firm whilst also offering a threat on the break as they confirmed their place in the last four.
They will now face Iran in the semi-final, which takes place on Wednesday evening at 7.30pm BST.
Image credit: The FA