Toronto hosts third Invictus Games 2017
The third Invictus Games gets underway today in Toronto. The competition has grown since Prince Harry founded the competition in 2014. There will be 17 countries taking part in this year's Games across 12 sports and 90 competitors representing the UK. Here, we tell you what to expect over the coming week.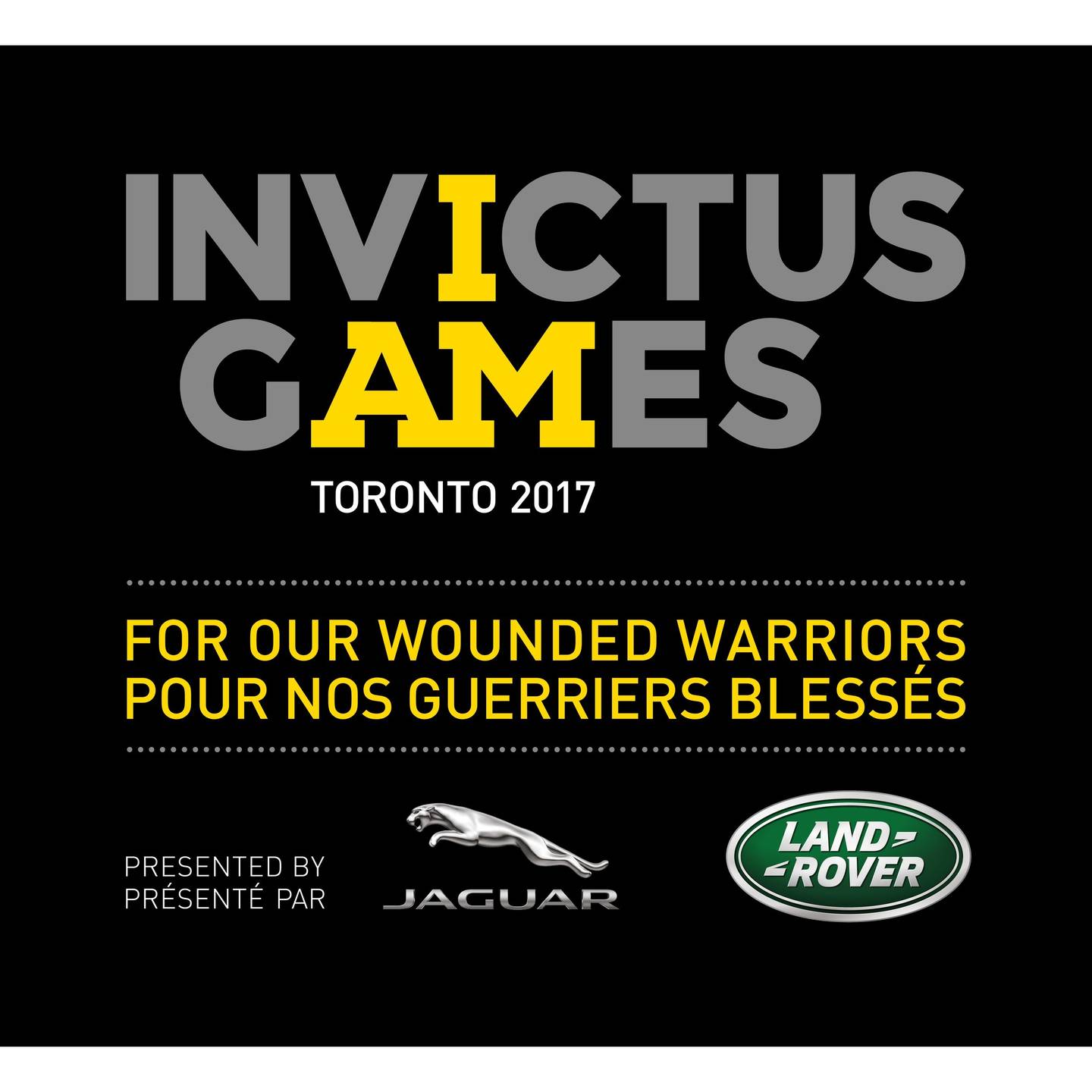 The 2017 games takes place in Toronto, Canada, between 23 and 30 September. As in previous years, the UK delegation to the Invictus Games is delivered through a partnership of the Ministry of Defence, Help for Heroes and the Royal British Legion.
The eight-day sporting event will see 550 individuals from 17 nations compete across 12 sports including athletics, wheelchair basketball, swimming and a new sport for 2017, golf.
The Invictus Games, the only international multi-sport event for WIS military personnel and veterans, harness the power of sport to inspire recovery. Getting involved in sport provides significant physical and mental health benefits including increasing self-confidence.
The first Invictus Games were staged in 2014 at the London Stadium, two years after the UK hosted the Olympic and Paralympic Games. In 2016, Florida hosted the second Games.
Toronto is hosting the 2017 Invictus Games, becoming the second North American city to stage the event. The city launched their bid for the competition in 2015 and confirmed as hosts in March 2016. The York Lions Stadium will host athletics, with six other venues staging events across the city.
More hopefuls than ever before applied for a place in this year's UK team, unveiled by Prince Harry, the patron of the Invictus Foundation, in May. Team selection was based on the benefit of the games to an individual's recovery as well as their performance and commitment to training.
Of this year's UK team, 62% are new to the Invictus Games including the 2017 Captain, former Army Major Bernie Broad. Bernie served in the Grenadier Guards for around 30 years and due to injuries sustained in Afghanistan lost both his legs below the knee.
Team Captain Bernie will represent the UK in golf, sitting volleyball, swimming, wheelchair basketball and wheelchair rugby. He said:
"I feel extremely proud to lead the UK Team to Toronto for what promises to be an outstanding third Invictus Games. Our success will not be measured by how many medals we bring home, but by our personal successes, how many challenges we overcome and how many international friends we make."
UK viewers will be able to watch highlights of the Invictus Games each day on the BBC. Find out more on the official Invictus Games website.