Boccia England competition season kicks off with the Super League
The 2017/18 Boccia England competition season hurdles into action on Saturday 30 September 2017 with the Super League Fixture Day 1.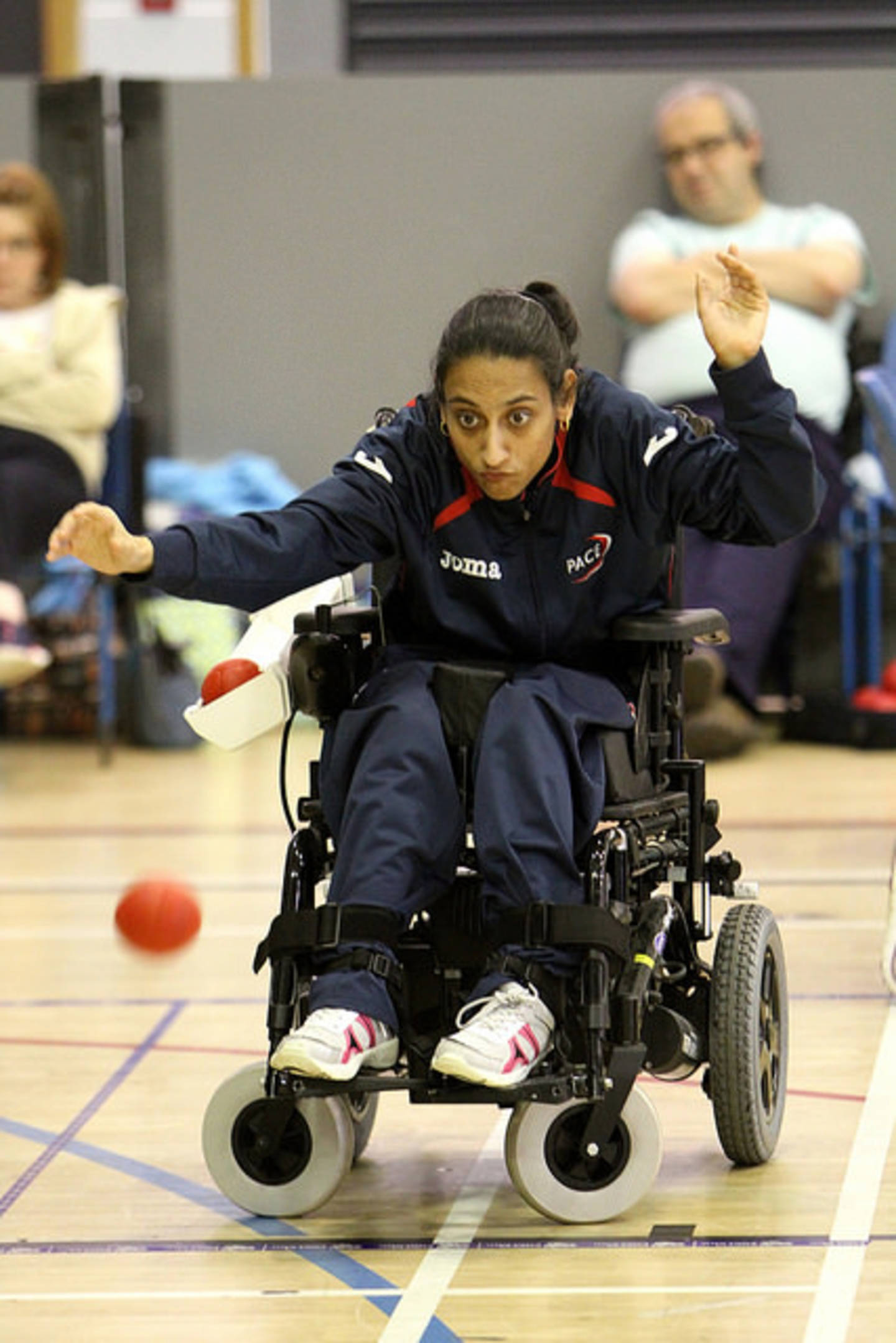 The Super League consists of the six top pan disability teams in the country, teams earn a place through promotion from the National League and each fixture day results determine placings in the Super League Leaderboard.
The Supper League welcomes new teams Pace A and Rio's Rockets, who have progressed as last season winners from the National Boccia League. They will join Southern All Stars, Pauls Place, Jorvik Boccia and Camboccia.
Boccia England organise four Super League Fixture Days at central venues. Each day is a standalone competition, with an overall winner with points accumulated over the season to decide the season champions. The bottom two teams at the end for the season are relegated to the National League.
Rio Rockets said:
'Rio Rockets representing Nottinghamshire Boccia Club are proud to be gaining promotion from the National League to the Super League, we are looking forward to the challenge and winning matches.'
The teams are:
For more information about Boccia England competitions visit the Boccia England website or contact Rachael Crack on 0115 9678455.