Latest funding to keep nation active
Sport England is investing £28 million of National Lottery and government funding into four national governing bodies of sport (NGB). The four NGBs are The Football Association (The FA), England Boxing, England Squash and British Wheelchair Basketball. This investment will help target people who have a strong relationship with sport, including talented athletes trying to reach the top.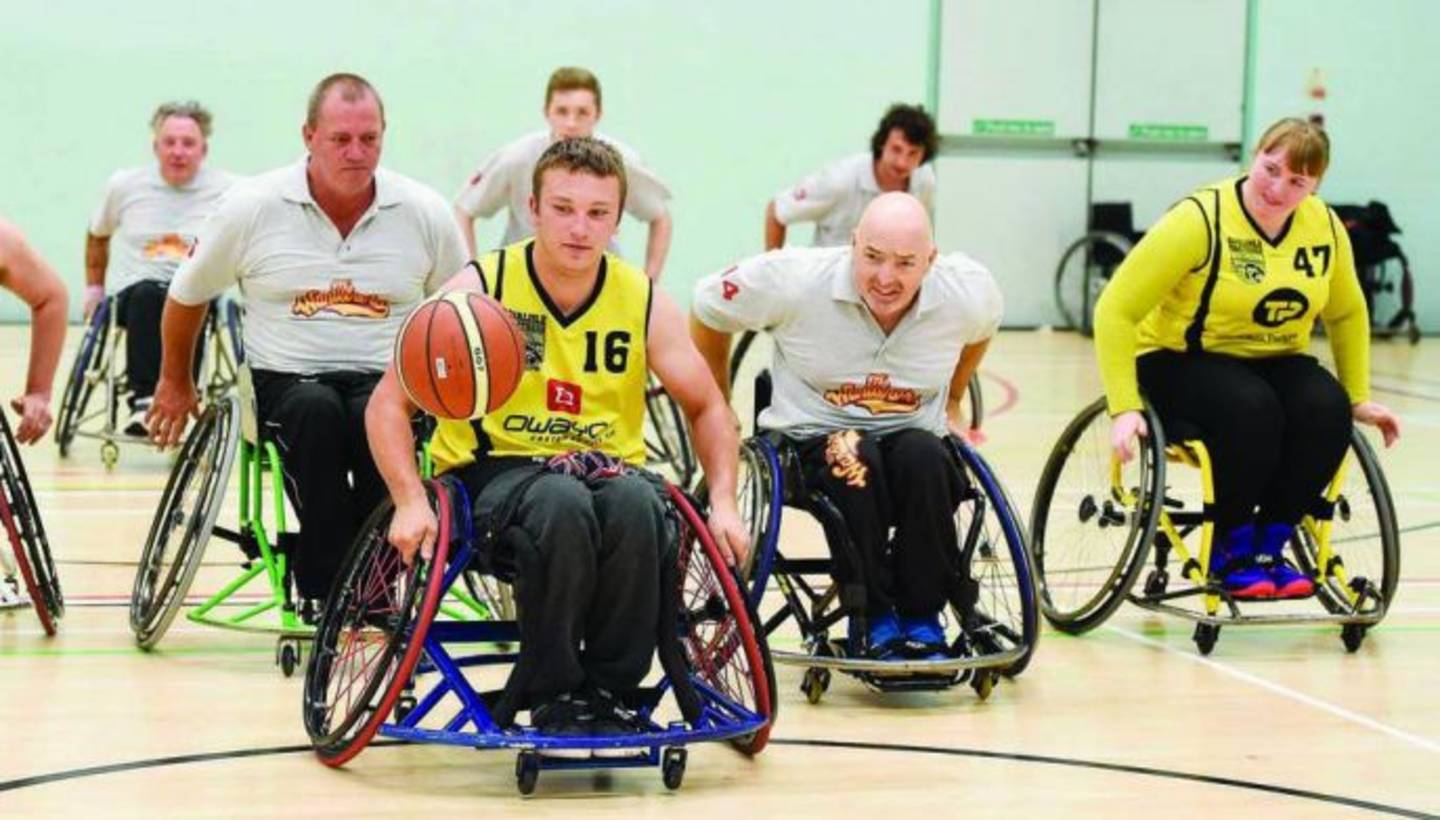 Sport England wants everyone in England, regardless of age, background or ability, to feel able to take part in sport or activity. That's why NGBs that receive funding are committed to targeting under-represented groups to help more people feel able to take part in sport.
The latest announcement follows the three previous decision rounds made in December 2016, and February and March 2017. The investments announced this week include:
British Wheelchair Basketball: Core market: £1,212,665, Talent £222,335
This investment will help the organisation to support those people who play wheelchair basketball more regularly, either in structured competitions and leagues or more informally as part of a local club. The talent award will also allow the NGB to focus on their network of regional performance centres, making sure that all those who attend receive the best quality coaching and support.
The FA: £8,988,000
The funding will support the FA to provide high-quality experiences to the 1.6 million people that play 'affiliated football' each week. Affiliated football refers to the many thousands of teams who register their team/league with the local county football association. As well as the focus on affiliated football, the FA will help players whose changing needs mean they want to play in a different way.
Kelly Simmons, Director of Participation and Development for the FA, said:
"This funding will help us maintain, as well as unearth, players, coaches and officials, from all backgrounds and abilities."
England Boxing: £2,835,366
In February 2017, England Boxing was awarded £364,734 to support regular participants, alongside a talent award of £1,050,000 to support boxers on their way to the top. This new award will support the NGB in recruiting and retaining more boxers from a wider range of backgrounds. It will also be used to develop stronger clubs and governance infrastructure, including an improved competition offering and education initiatives for volunteers and staff.
England Squash: Core market £3,937,375, Talent £2,134,000, High Performance £750,000
Sport England's investment means the NGB can focus on providing more informal and social opportunities for everybody to play the game. Currently 75 per cent of people that take part in squash are male. This funding will help England Squash work on reducing the barriers to women taking part.
Sport England's Director of Sport, Phil Smith, said:
"Each of the four national governing bodies here will be working hard to provide their regular players with the experience they want, so they will keep playing.
"They are also trying to make those regulars a more diverse group, with some specific efforts to attract more women, more disabled people and those less well-off to enjoy their sport and live an active life."
Find out more about Sport England funding and full investment breakdown per sport, visit Sport England website.