EFDS celebrates World Cerebral Palsy Day
Today, (Friday 6 October) is World Cerebral Palsy Day - a global innovation project to change the world for people living with cerebral palsy and their families. To celebrate, EFDS looks back some of our favourite blogs from individuals with cerebral palsy who love being active!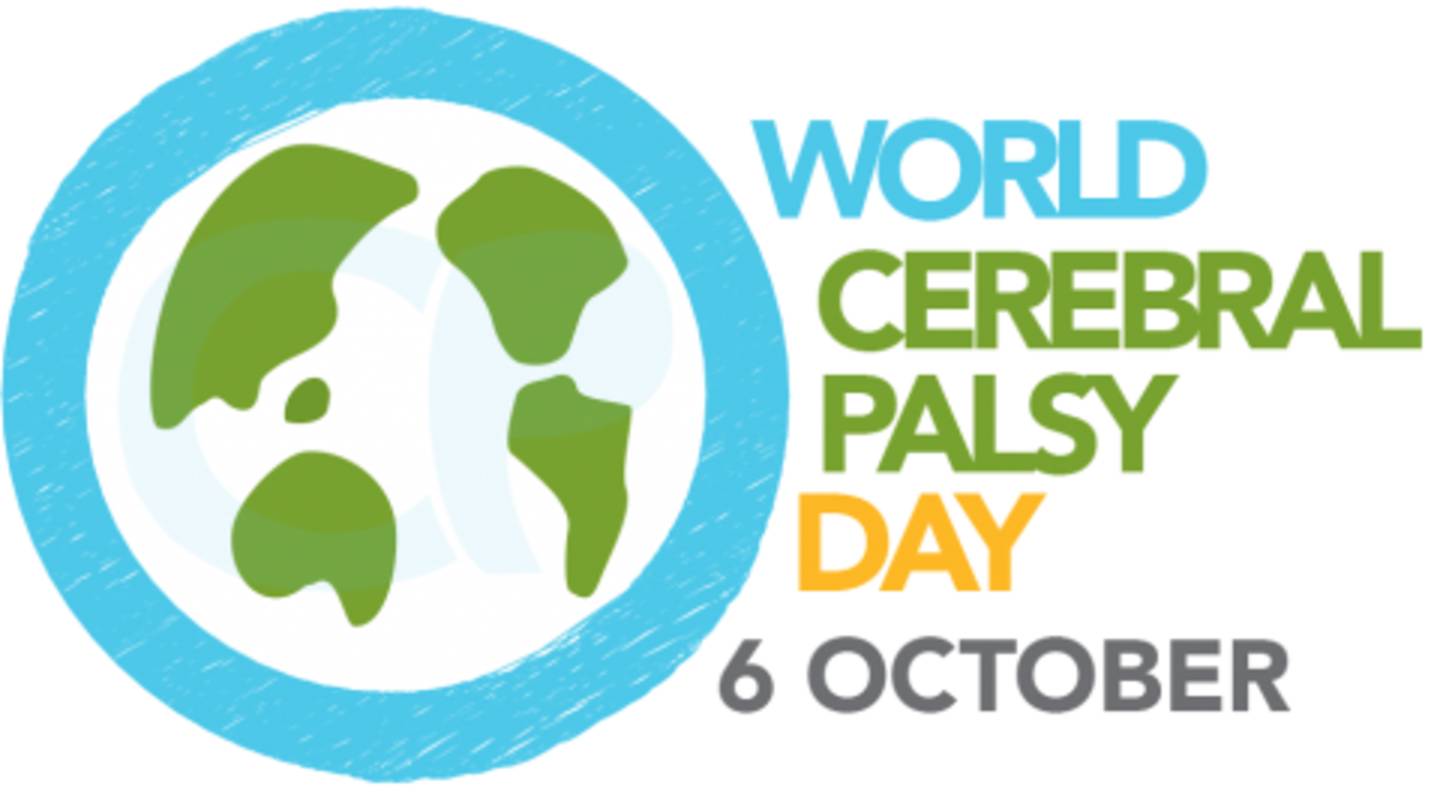 World Cerebral Palsy (CP) Day is a social movement for the CP community. Their vision is to ensure that children and adults with CP have the same rights, access and opportunities as anyone else in society. The project is led by a group of non-profit cerebral palsy charities, and supported by organisations in over 60 countries. Find out more about World CP Day.
Introducing Liam
"Going to the gym is the highlight of my week."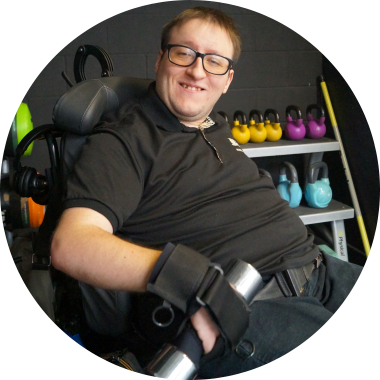 My usual workout revolves around upper body strength work. I do biceps and triceps curls, lateral pull-downs and reverse rows, all of which are done using cable machines. When I first joined the gym I would go twice a week. Now I come every day that I'm able, either with the help of my PA Dariusz or my respite PA Roy. I feel so much healthier now and what's more, going to the gym is a highlight of my week! I've gotten to know and befriend many of the regulars and staff who offer plenty of encouragement and help to create a cheerful, welcoming and friendly atmosphere. Read Liam's full blog here.
Introducing Maddy
"I love doing things people said you wouldn't be able to do!"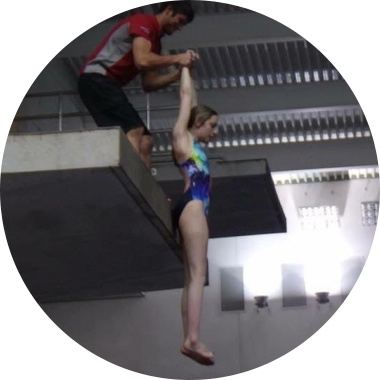 I am a platform diver and a diving coach. So as well as training once a week, I work once a week for a couple of hours. My training is one to one with the coach, but I am really good friends with everyone at Plymouth Diving. Being a diver and coach has given me more confidence. Also, being active and participating in sport helps me with my core stability. Taking part in any kind of sport can be challenging for me, but I get such a sense of achievement from doing something I have a passion for.
Read Maddy's full blog here.
Introducing Tia
"Don't be afraid to try sport because it could change your life."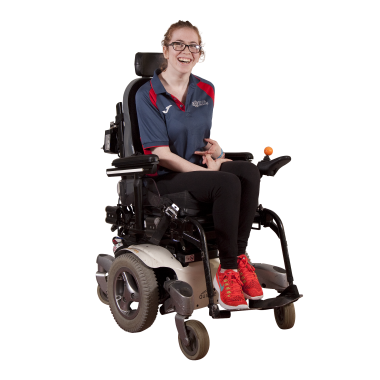 I am a BC1 Boccia England Squad member and have been in the squad since June 2016. When I am playing boccia it's the one thing that I am in control of. It's mine. Boccia is my passion and pretty much the only thing I do! It gives me confidence, independence, it helps me focus and get a routine going and it also helps me to find and make friends. If I didn't have boccia I wouldn't have any of those things. I feel like I have achieved something.
Read Tia's full blog here.

Cerebral Palsy Sport supports World CP Day
As the country's leading sports organisation supporting people who have cerebral palsy to reach their sporting potential - Cerebral Palsy Sport is proud to be a part of this global event.
Cerebral Palsy Sport exists to improve the quality of life of children and adults living with cerebral palsy through the provision of sport and recreational activities. They offer regular participation opportunities and sporting pathways in athletics, bowls, football, junior multi-sports, RaceRunning, swimming and table cricket.
Find out more about the sporting opportunities on Cerebral Palsy Sport website.
Join the conversation and show your support for World CP Day on social media, use #WorldCPDay and follow @CP_Sport to keep up to date with the latest news from Cerebral Palsy Sport and opportunities to get active.