British swimming withdraw from Para Swimming World Championships
British Swimming has taken the decision to withdraw from the Para Swimming World Championships in Mexico after the event was rescheduled for late November.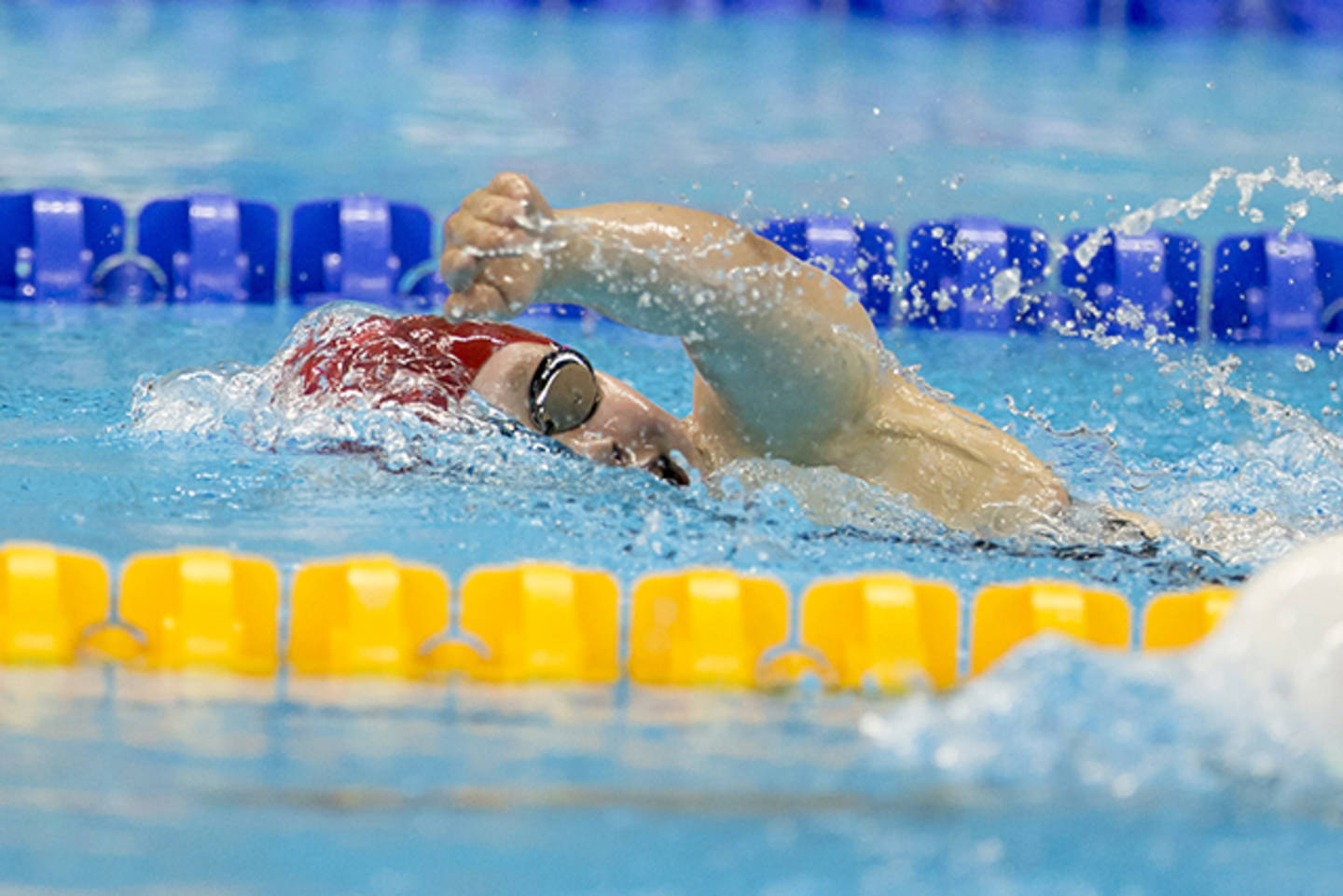 The International Paralympic Committee were forced to postpone the World Para Swimming and World Para Powerlifting Championships, which formed part of the 2017 Para Sport Festival, due to a devastating earthquake that hit Mexico City last month.
Around 1,400 athletes, officials and staff were set to take part in the Championships, which were originally scheduled for 30 September and 6 October at the Francisco Marquez Olympic Swimming Pool and the adjacent Juan de la Barrera Olympic Gymnasium.
Tim Hollingsworth, Chief Executive of the British Paralympic Association said:
"We fully respect the decision of British Swimming not to attend the World Para Swimming Championships in Mexico in November. The sport is best placed to make these incredibly tough decisions and having carefully considered all the factors they have found that they, along with many other nations, are not able to compete next month.
"it must also be recognised that the IPC and the Organising Committee in Mexico have done a truly remarkable job to achieve such a swift turnaround for the event in the most serious and trying circumstances imaginable and we wish them well with the staging of the World Championships next month."
As part of the decision making process British Swimming had to consider the impact of the late World Championships on the 2017-18 season.
British Swimming, Chief Executive Jack Buckner said:
"A World Championships is the biggest meet for the sport outside of Paralympics and we are disappointed to have to make a decision about our attendance.
"We understand that this decision is difficult for the athletes who worked hard to be at their best for the World Championships but the safety and wellbeing of athletes and staff has to be our priority. There are a number of concerns the sport has including the impact on education for the number of athletes we have in full time education and the timeline to be able to be the best prepared for this competition.
"We wish all our athletes and staff all the best with their winter training schedules and preparations for next year.
"For the people of Mexico who have experienced the tragic events of the earthquake, we send our continued sympathies."
For more information about British Swimming and the GB para swim team visit British Swimming website.