RDA Accessibility Mark is opening more doors for disabled people
Riding for the Disabled Association's (RDA) accessibility Mark is opening more doors for disabled people to take up horse riding. Smarden Therapeutic Stables, which secured accreditation in 2016, is just one example of how these centres are supporting more disabled people to take part in horse riding and reap the many physical and mental benefits.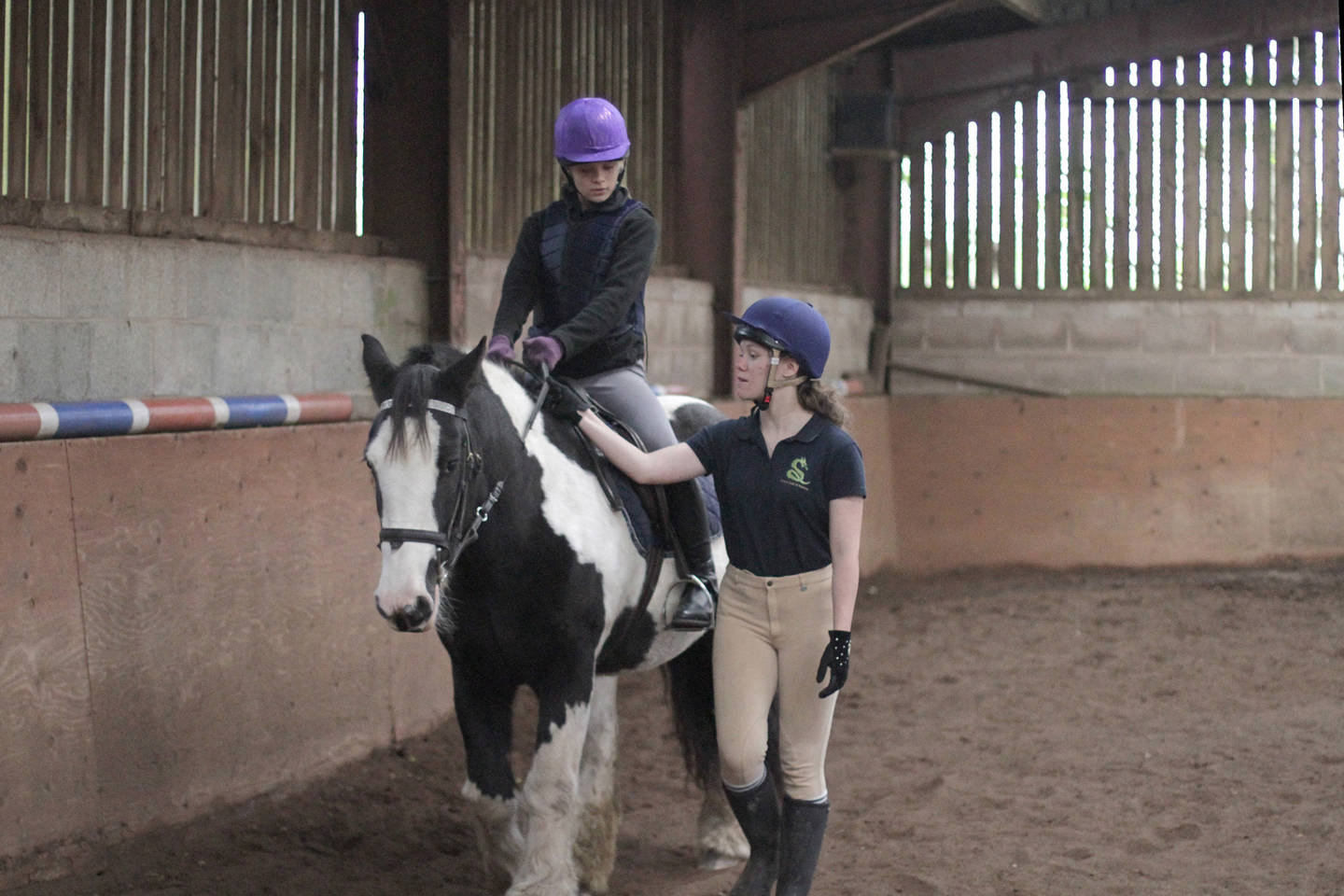 Horse riding is often described as a therapeutic activity for riders. RDA, in partnership with the British Equestrain Federation's participation programme, launched the Accessibility Mark accreditation scheme. To work with commercial riding centres to encourage more disabled people into the world of horse riding.
There are 39 Accessibility Mark approved riding centres across the country that provide horse riding opportunities for disabled people of all ages. Each aims to support disabled people to develop new skills whilst engaging individuals in physical exercise that doesn't feel like exercise.
The therapeutic benefits of horse riding lie in the movement of the horse. They provide a form physiotherapy on the move, with riders needing to engage and strengthen their muscles to maintain balance and improve range of motion in joints. Riding can also help to improve posture and coordination.
Psychologically, riding can improve a person's quality of life in many ways. Getting out in the fresh air provides a valuable distraction from day to day life and can improve a person's sense of well-being and self-confidence.
Smarden Therapeutic Stables
Smarden Therapeutic Stables CIC offer therapeutic sessions from its base at 4 Gaits Riding School in Kent. Owner, Lisa Evans, secured Accessibility Mark accreditation for Smarden Therapeutic Stables in 2016, having developed a real passion for teaching clients with learning disabilities with up to 10 years' experience in her role.
Lisa believes that horse riding has many benefits for disabled people.
She said:
"From the moment they first come into contact with a horse they are starting to build up a relationship.
"Once on board the movement of the horse stimulates the mind and releases good endorphins. The rider has to learn to adjust their body to move with the horse's different movements.
"Over time, riding helps massively with core strength as well as building many other muscles. Exercises that we tend to use in our sessions also help with hand-eye co-ordination."
The Therapeutic Stables have gone from strength to strength following their accreditation, building a strong relationship with students from a local school for children with complex needs.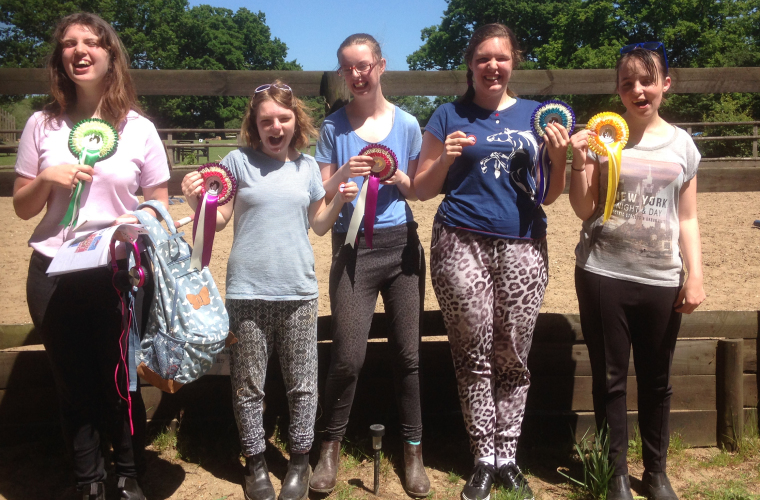 After attending the stables for 18 months, some of the students have gone on to become members of The Pony Club and are working towards achievement badges. Some have already gained their Bronze Award in Perfect Paddock, Grooming and Care of the Foot.
Lisa added:
"We saw significant changes to their confidence, showing empathy, taking responsibility and working together as a team. The students left with a real sense of independence, we all felt very proud and honoured to have been a part of their journey."
Accessibility Mark accreditation is awarded to a riding centre that has been approved by the RDA following training and assessment. The close link with the RDA means that it can offer continuous support to the establishment to ensure it provides a first-class experience for disabled people.
To find your nearest RDA Group or Accessibility Mark centre visit RDA website.