EFDS shows commitment to the Duty of Care review
The English Federation of Disability Sport (EFDS) has responded to the Duty of Care review to show our commitment to its recommendations.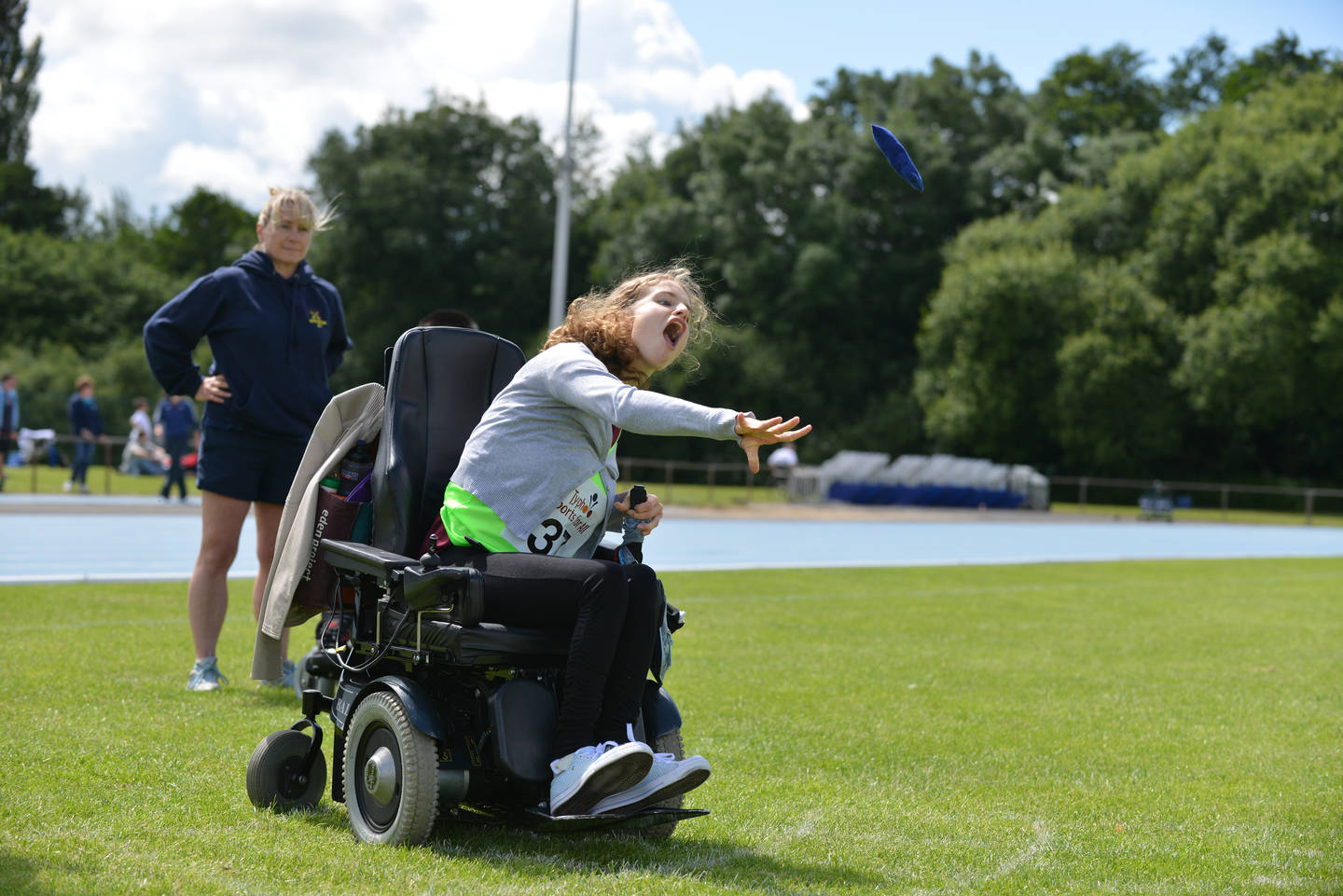 A public consultation in April and May 2016, an independent working group and focus groups all informed the independent Duty of Care review of welfare and safety in sport led by Baroness Tanni Grey-Thompson.
The final report Duty of care in sport: independent report to government (PDF) presents recommendations based on this process. EFDS's response aims to show our commitment to the recommendations for the duty of care that sports have towards their participants.
The report's recommendations and our responses are made in seven key themes. These include safeguarding, education; transition; representation of the participant's' voice; equality diversity and inclusion; mental welfare; safety injury and medical issues.
Andy Dalby-Welsh, Deputy Chief Executive, said:
"EFDS welcomes the report as a timely, significant and important contribution to ensuring that participation in sport is as safe and secure as it can be for disabled people.
"We will be an active contributor to all discussions about ways to deliver the Duty of Care recommendations. Our responses echo our feelings about being a passionate advocate for change and we will act on the areas highlighted to ensure our own practice is exemplary."
For more information, please email federation@efds.co.uk or call 01509 227750.