The Boccia England Cup and Heathcoat Cup Competition Kicks Off
The 2017/18 Boccia England Cup (The BE Cup) and Heathcoat Cup launch into action this weekend in Sheffield with the first qualifying rounds of The BE Cup on Saturday 11 November and the Heathcoat Cup on Sunday 12 November.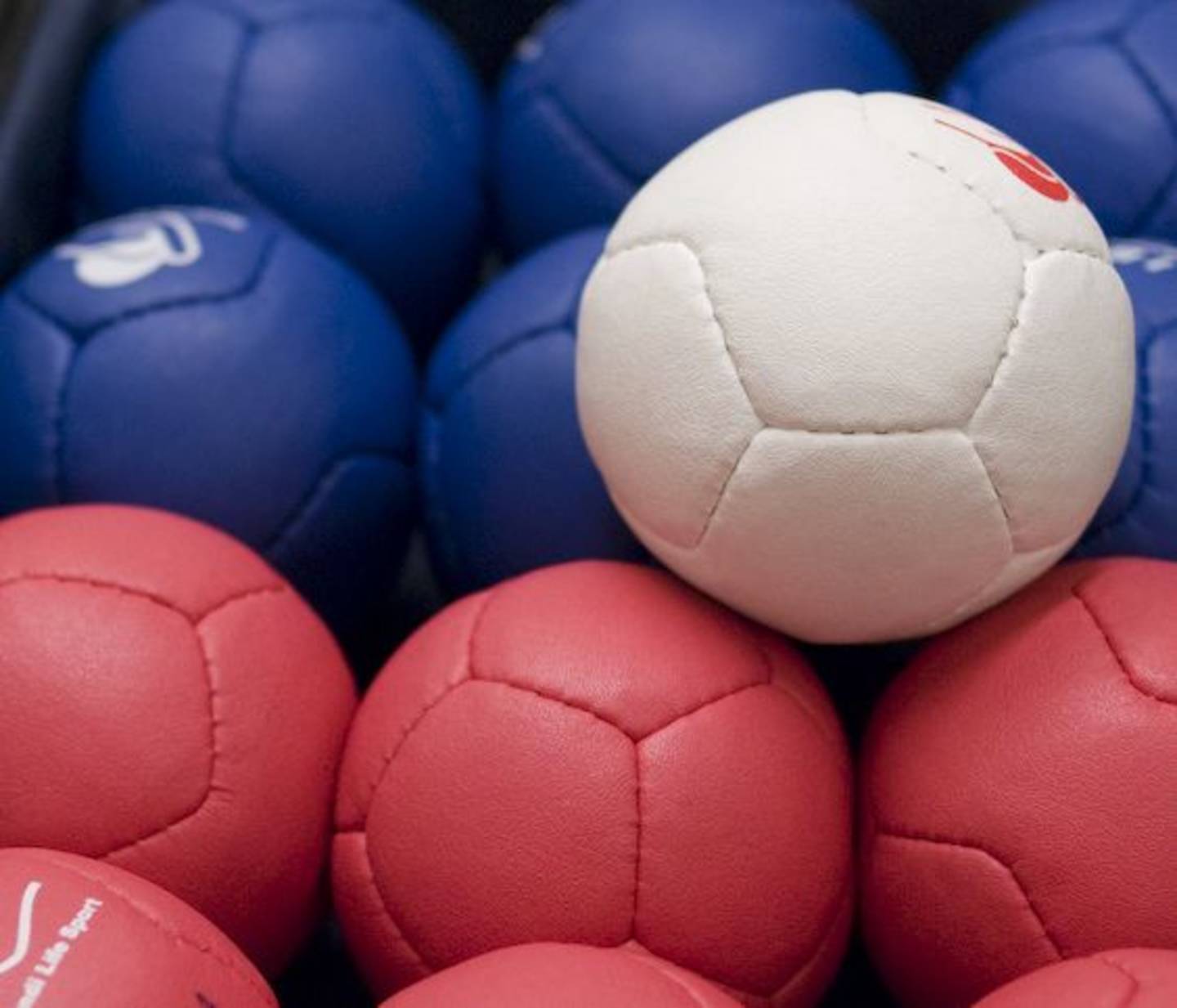 Sheffield is hosting the first qualifiers of The BE Cup and Heathcoat Cup ahead of the play-offs, all culminating in a hotly contested Finals Day in Sheffield in May 2018.
The BE Cup is a gripping elite competition for the top BC1- 4 athletes from across the country with profound physical impairments such as Cerebral Palsy. Athletes earn a place in the cup through their previous competition performance.
The Heathcoat Cup is an exciting competition for all impairment groups (BC1 – 8) and is perfect for players wanting to start or further their competition experience. Unlike The BE Cup, the Heathcoat Cup is open to players with a wider range of disabilities.
New players are always welcome. A new player's parent at last year's Heathcoat Cup said:
''This was my sons first singles competition. He really enjoyed the day and can't wait for next year. His game is improving all the time and he is thoroughly enjoying playing and training. Thank you."
For more information about Boccia England Competitions visit the Boccia England website or contact Rachael Crack 0115 9678455.