England Golf to launch disability championship in 2019 | News
Over the past two years, England Golf has worked with the charity BALASA Golf to shape a national championship and it has now been confirmed that England Golf will take sole responsibility for this event from 2019.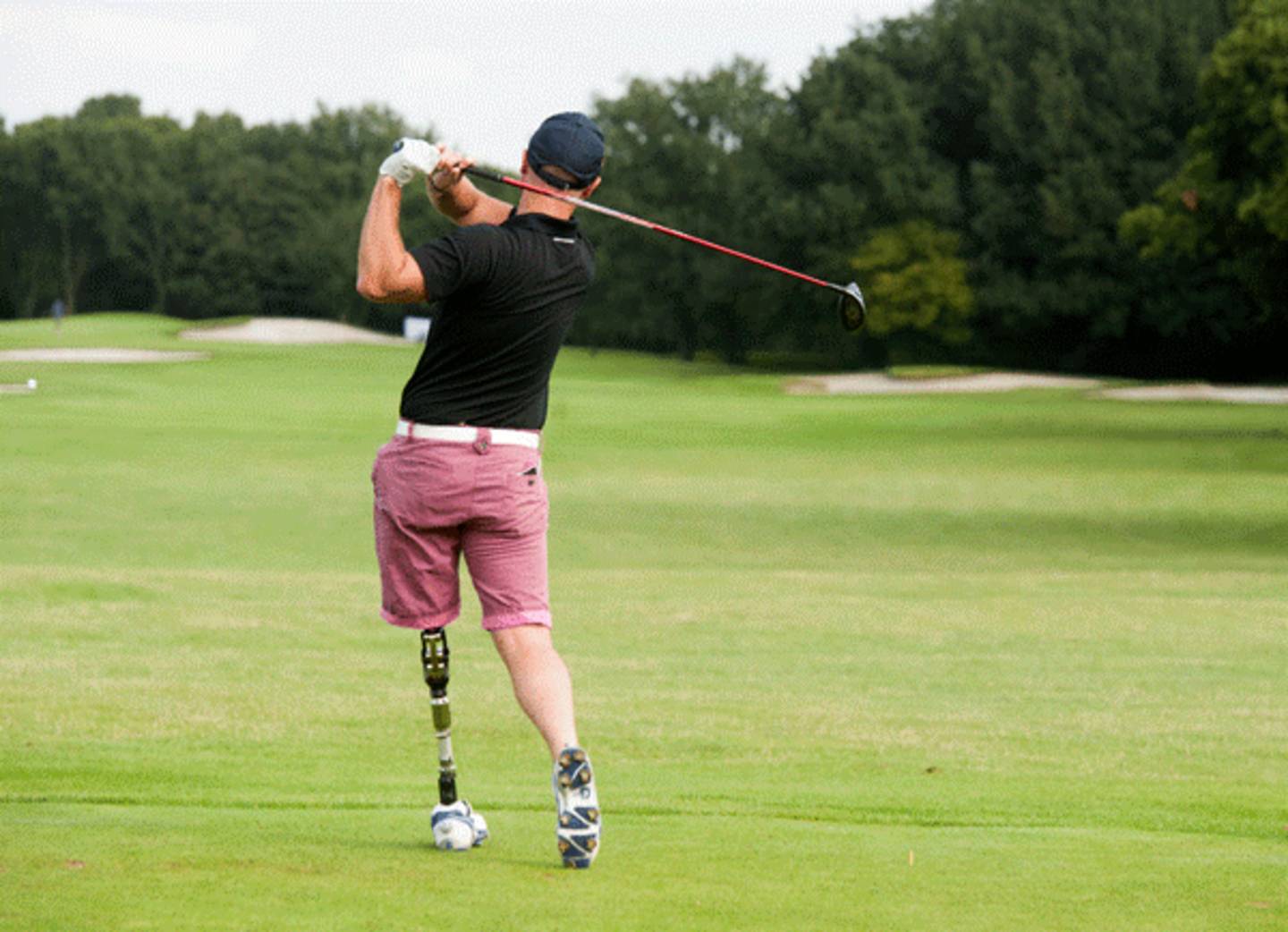 This will be the first time that the England Golf championship programme has included a disability event and it underlines the organisation's commitment to being customer focussed.
The championship will offer a competitive opportunity to golfers who are an important part of the game – and their views are being sought to shape the event.
Disabled golfers, both club members and non-members, are invited to complete a short survey about the type of event they would like. The survey will remain open until Monday 15 January 2018. Please email clubsupport@englandgolf.org to receive the survey in an alternative format.
Jamie Blair, Disability Manager for England Golf, commented: "This a fantastic step forward and shows our commitment to providing for disabled people at all levels within our game.
"Offering an event that will be shaped by disabled golfers will allow us to ensure we provide a great experience and will cement this event within our championship programme."
If you are a disabled person who would like to get into golf you can find out more at www.englandgolf.org/disability or visit www.getintogolf.org/inclusive to find your local club or driving range which offers inclusive activity for disabled people
To find out more about existing disability golf events that you can get involved in visit www.englandgolf.org/disabilitygolf.
Image: credit to Leaderboard Photography.