EFDS welcomes three new Board members
The English Federation of Disability Sport (EFDS) is pleased to welcome three new members to its Board. Maria Palmer, James Daly and Kate Brentley will sit alongside another eight Non-Executive Directors to help strategically lead the national charity.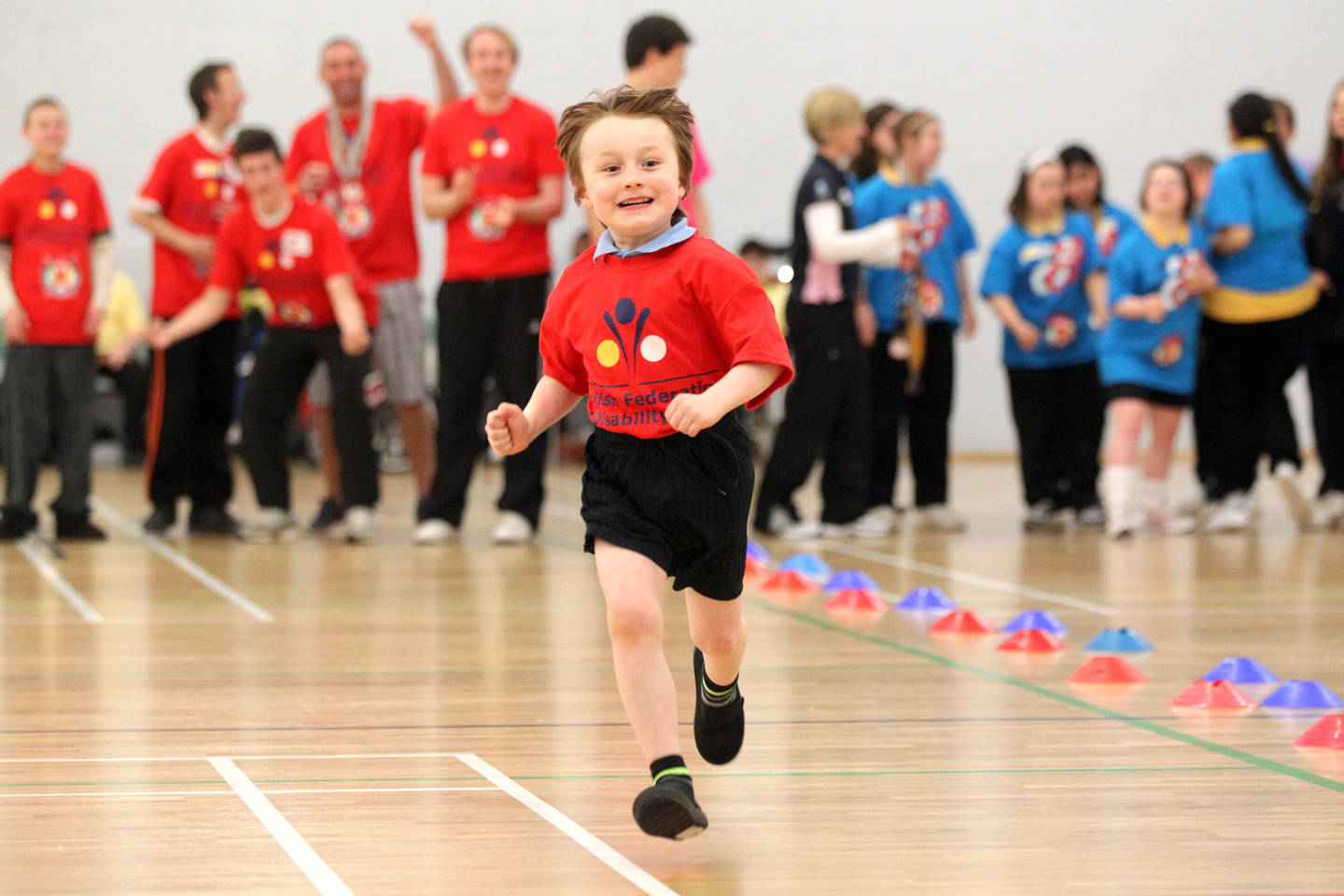 Following a short promotional campaign to find new Trustees, we were overwhelmed with the quality of applications. Almost 50 people applied for the vacant Board positions from a wide variety of sectors and following a tough recruitment process, we were pleased to appoint Maria, James and Kate.
Maria Palmer is a recently retired senior health professional with lived experience of disability who has worked at a senior level managing multi-million budgets. She has both knowledge and success in bidding for health care funding and extensive experience in providing and commissioning activity services.
Maria is an advocate of aligning increased activity with health outcomes within wider population, which she believes are in line with the values of EFDS.
Commenting on her appointment Maria said:
"I am delighted to become part of the EFDS board, and look forward to contributing to the organisation from both a senior health perspective and from the lived experience of having Rheumatoid arthritis for many years. I'm a strong believer in living well and keeping active although this has been harder since my mobility issues have affected all aspects of my life, including the altered perceptions by others when an illness becomes highly visible. I want to bring my many years' experience of health management to support EFDS in their quest to remove barriers to physical activity for disabled people."
James Daly has led a number of successful organisations throughout his career. He is presently the Chief Operating Officer of Vista Data Services, providing investors and lenders with products and services related to U.S. residential credit pricing.
James was formerly the CEO of BoardEx, a leading provider of relationship capital services (now part of TheStreet). Previously, he was the Managing Director of IQ Financial Systems, Europe. Prior to joining IQ Financial Systems, he was the General Manager for the UK, Germany and Switzerland for Dow Jones Markets.
James said about joining EFDS's Board:
"It is a tremendous honour for me to become a Trustee of EFDS. I hope to bring to bear my years of commercial and international experience in helping EFDS deliver on an exciting vision of ensuring that disabled people are active for life."
Following an early career in teaching, Kate Brentley has worked in the development and transformation of services within family services and healthcare. This has included 10 years working within Early Intervention and prevention services with vulnerable children and their families. More recently, leading primary care health transformation as Managing Director of a successful GP Federation in Wakefield. Kate also provides consultancy support for developing businesses.
Alongside this, Kate is a welfare officer for a grassroots football club and a parent governor. She is passionate about supporting communities to develop sustainable provision that meets their needs.
Kate commented about her new role:
"I am really looking forward to joining this developing organisation and supporting them grow their offer, building on their excellent work to date."
EFDS Chair, Charles Reed, who welcomed the three new Board members, said:
"We are always seeking to expand the range of skills and experience we have at Board level. At the Annual General Meeting, the Members appointed Maria and James. The Board selected Kate in line with the new rules, which will see two thirds of the Trustees appointed by Board. All three were appointed on the recommendation of the nominations committee, following a robust application and interview process.
"James, Maria and Kate bring significant qualities that add value to the Trustee team. I am really looking forward to working with the new members to make active lives possible."