EFDS responds to The House of Lords Select Committee
The English Federation of Disability Sport (EFDS) was pleased to submit formal evidence to the House of Lords Committee on the Olympic and Paralympic Legacy. This evidence will support the Committee to consider the strategic issues for regeneration and sporting legacy from the Games, particularly in relation to disabled people.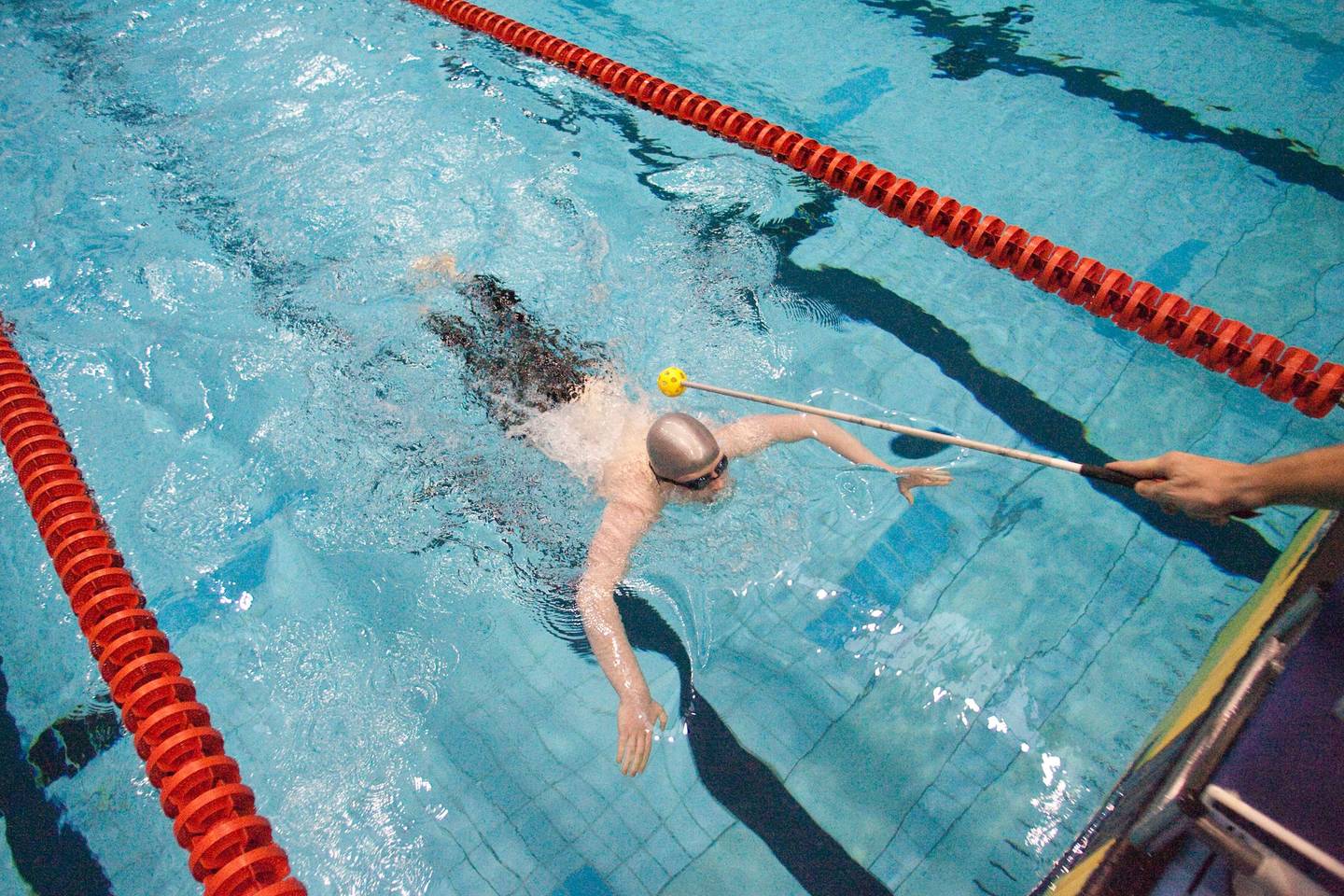 EFDS welcomes the positive contribution that the 2012 Paralympic Games have made. We believe that there is the potential for a step change in the level of disabled people's participation in sport. The clear strategic priority and increased financial investment made by Sport England could facilitate that change. We are pleased that EFDS has already begun to address these needs, through the organisation's long term strategy- "Active for Life".
EFDS Chair, Charles Reed, attended the Committee alongside Sport England's Chief Executive, Jennie Price, on Wednesday 3 July 2013. Commenting on this written submission, Reed said:
"We are delighted to take the opportunity to add further evidence for this report. It supports our own aim of increasing participation right across the spectrum- from non-active to elite performer. EFDS believes that a positive experience is important at every level, backed by an increasing range of opportunities for disabled people to choose from."
EFDS believes it will be important to take into account the broad range of comments if we are to build on what works, whilst challenging some historic approaches where they need to change. Throughout the submission we set out examples of interventions. These can help deliver increased participation and new insight which is needed to help better understand what will trigger significant increased activity amongst disabled people.
Within our response, we also highlight the importance of broadening the understanding of and commitment to disability sport beyond the impairment groups and sports covered by the Paralympics. We give examples in education and school sport, which will contribute strongly to the ambition to "inspire a generation" but ask whether there remains a strategic leadership gap in the sporting landscape in relation to school sport and sport for under 14 year olds.
As the national body for disabled people in sport and physical activity throughout England, EFDS's vision is that disabled people are active for life. Part of EFDS's work is to champion opportunities for disabled people to enjoy sport, supporting the sport and physical activity sectors to be more inclusive.
Reed continued:
"With continued commitment and active leadership, the London Games can be a key catalyst for securing long term, sustainable participation growth amongst disabled people. The areas covered in our response are directly relevant to the delivery of a meaningful outcome."
Please contact us to access our full submission.