Activity Alliance thanks Jennie Price, Sport England's Chief Executive
After 11 years, Jennie Price will leave her role as Chief Executive of Sport England at the end of October. Jennie has been at the helm of Sport England through an outstanding transformation including the development of their new strategy, Towards an Active Nation. She also personally led the team responsible for the multi-award winning This Girl Can campaign to help women and girls get active.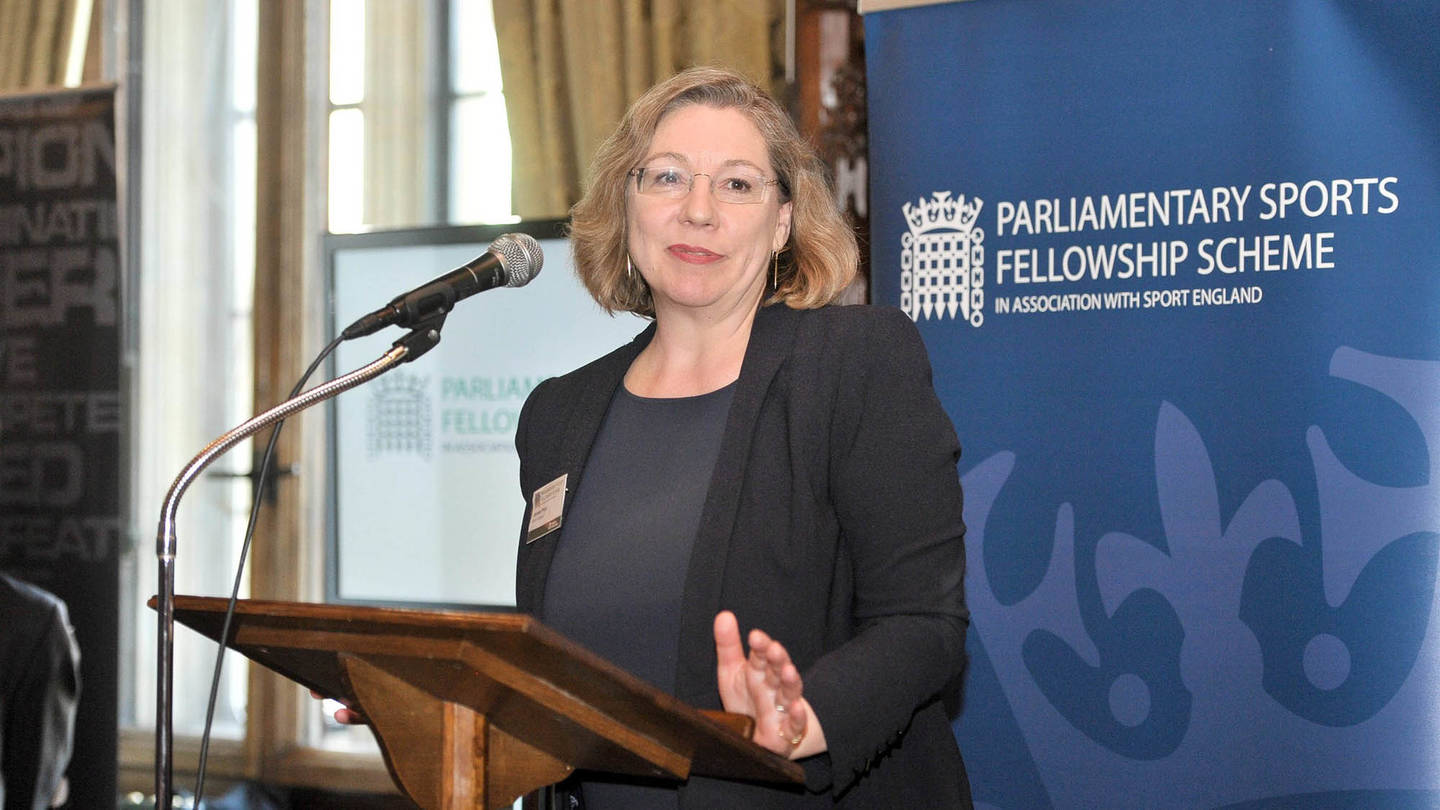 Jennie is leaving to pursue a portfolio of projects. This includes her longstanding work with the Cranfield School of Management and being Chair of the Youth United Foundation, the charity supporting uniformed youth organisations.
Last summer, Jennie was awarded a CBE in the Queen's Birthday Honours list. The honour was a recognition of not only her personal success, but also the importance of sport and activity in the life and health of millions of people across the country.
Jennie said:
"I have been very privileged to lead Sport England for more than a decade.
"Sport and physical activity is a powerful force for good and I am proud to have worked on opening it up to a wider group of people, especially women and girls through This Girl Can."
Nick Bitel, Chair of Sport England, said:
"Sport England is deeply indebted to Jennie for all that she has done, not only for Sport England but the wider sporting community over the years.
"During her tenure, Sport England has gone from strength to strength achieving considerable growth in participation and is now highly regarded both nationally and internationally.
"She will leave the organisation with a firmly-established strategy and a strong leadership team in place to continue its delivery. It has been a pleasure working with Jennie and I wish her all the best for the future."
Sport England considers Activity Alliance (formerly the English Federation of Disability Sport) an expert partner. Both teams work in partnership to increase and improve opportunities for disabled people.
Barry Horne, Chief Executive for Activity Alliance, said:
"For more than a decade Jennie Price's leadership at Sport England has helped deliver significant changes in perceptions of disabled people in sport and active recreation. Sport England's increasing commitment has been key to ensuring that disabled people across England have more opportunities.
"This dedication is now underpinned by a clear strategy to steer funding streams to enable more organisations like us to change the reality of disability, inclusion and sport. Sport England continues to be a key partner in our efforts to make active lives possible.
"I would like to thank Jennie for her support in enabling more disabled people to be and stay active for life. We hope that her legacy will be seen as embedding inclusion and equality in sport and at Activity Alliance, we will work tirelessly to build on that legacy. On behalf of our Activity Alliance team, I wish her well in her next ventures."
SRi Executive, a specialist sports executive search firm, has been appointed by Sport England, to lead the search for Jennie's replacement.
More information on Sport England on their website.