Football Focus: "I have always had a passion for football"
June is a big month for English football, with the hopes of a nation heading out to Russia in search of World Cup glory. While back on home soil, some of the country's top grassroots teams get ready to face each other in the FA Disability Cup Finals at St George's Park on 16-17 June. All this week, to celebrate the beautiful game we're sharing player experiences in our Football Focus blog series.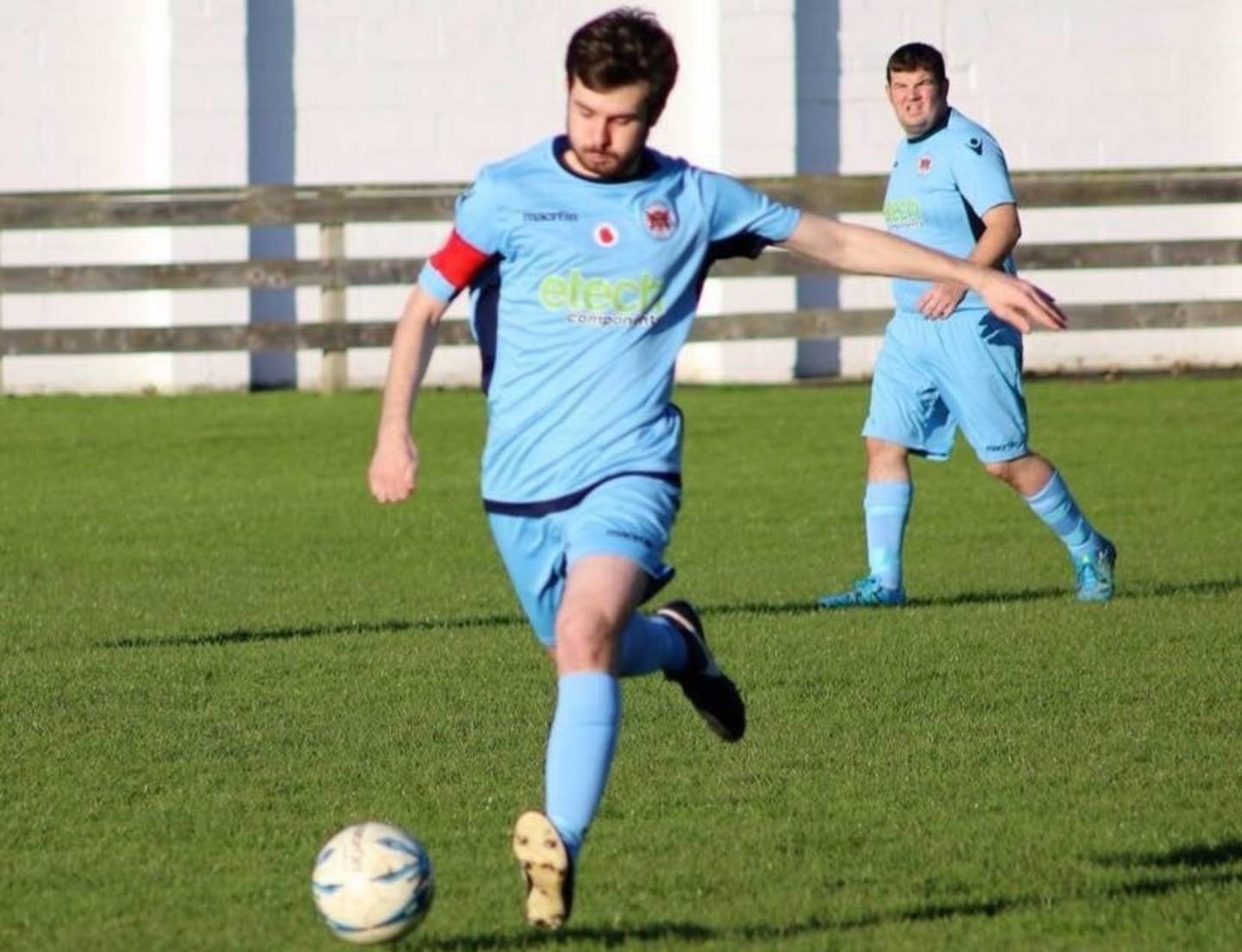 Hi, my name is Thomas Rhodes and I am 20 years old. I come from Carlisle but currently live in Ormskirk as I am studying Advertising at Edgehill University. I was born profoundly deaf in both ears. I have a cochlear implant on my right ear which gives me some hearing and helps my speech.
I play football, it's my passion and a hobby that never bores me. I am currently playing for Carlisle City Deaf Football Club, the team I set up two years ago. Carlisle City Deaf FC is a deaf community. It gives deaf and hard of hearing players the opportunity to play football and travel to both home and away matches. We have players from across Cumbria, Scotland and Manchester and play in the England Deaf Football North League. We enjoy every single minute of it!
Cumbria is a rural area and can be quite isolating for deaf people, as there can be long distances to travel to see friends. The football club helps us to get together and feel a part of something. We get to know each other and also players in the opposing teams too. Family, friends and staff at the club are very important, without them Carlisle City Deaf FC wouldn't be here now. They are a big support system to the whole team.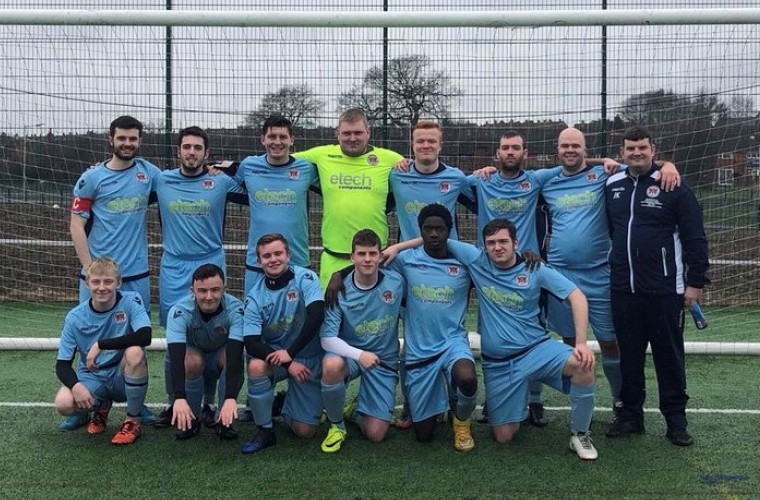 Whilst at university, I normally train to keep myself fit by going to a local gym a couple days a week, and play for a five-a-side football team with mixture of friends every week.
I have always had a passion for football. As a teenager I started playing regularly on weekends and for an under 16 youth team. From there, I progressed to trials for Great Britain Deaf under 23 squad three times, aged 16-18. Then I took time out to focus on my A levels and getting a place at university.
When I play football, I don't think about win or lose, I am too busy enjoying it with and without the ball! Working as a team, communicating with each other and getting involved in the beautiful game. That's what football means to me.
I am a Manchester City supporter! I support them because I used to go on school trips to watch their matches and it was the first Premier League match I ever watched. Seeing the players close up was a dream come true. My idol is Carlos Tevez, who played for Manchester City few years ago, he is a very determined player and helped them to become the top club they are today.
My advice to deaf and disabled people is don't be worried about getting involved in sport, go out there and enjoy it. Don't put yourself down because you can do it, and you are good enough. If you're not sure how to start, the best way is get your family and friends involved and take part together.
Find out more about opportunities to get involved in deaf football, visit Football Association website.