Typhoo National Junior Athletics Championships 2018 programme
On the 7 and 8 July, more than 200 junior disabled athletes from across the UK will compete in the Typhoo National Junior Athletics Championships. Typhoo and Lions Club International are delighted to support the event, organised by Activity Alliance. Full track and field programme now available to download.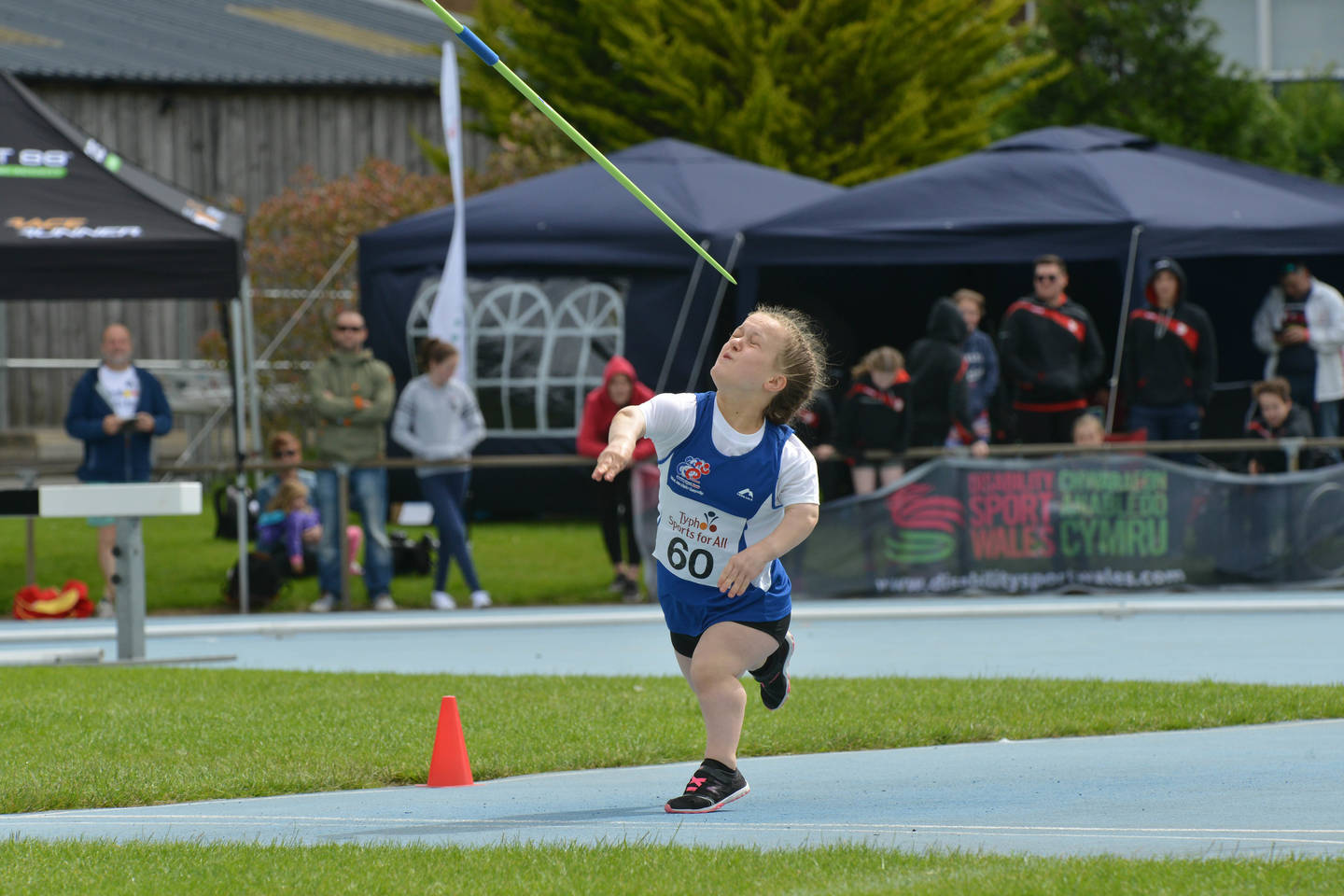 It is the fourth year that Typhoo is adding an extra 'OO' to the National Junior Athletics Championships. The support has enabled over 1,000 disabled athletes this year to take part in this athletics programme across England. Following seven regional qualifiers, the National Championships will take place at Warwick Athletics Stadium in Coventry.
Aiming to increase the number of disabled people in sport, the event supports athletes from all over the country to compete in a series of track and field events. The Saturday programme begins at 10am until 4pm, while on Sunday events will start at 9.45am and finish around 12.30pm.
The full track and field programme means athletes with a wide range of impairments can take part - something, which many events do not regularly offer.
Provisional track programme 2018
Provisional field programme 2018
Please note: programmes are subject to change.
Keep up-to-date with all the action from the Championships this weekend, join the conversation on social media with the event hashtag #SportsForAll.
All event and programme enquiries should be directed to Jannine Walker, Activity Alliance National Events Manager, email Jannine or call 07725 273 158.